Haroon Shahid, one of the good-looking actors and musicians of Pakistan showbiz, is not only blessed with outstanding acting skills and voice but also a beautiful wife and adorable kids. The Verna actor lately spilled the beans on how he met his wife, and here is all you need to know!
Shahid made his acting debut with a role in the 2017 movie Verna. Later, he appeared in television serials including Tajdeed-e-Wafa, Do Bol, Khaas, and Muqaddar. Since then he has won the hearts of the audience with his outstanding performance on the television screens.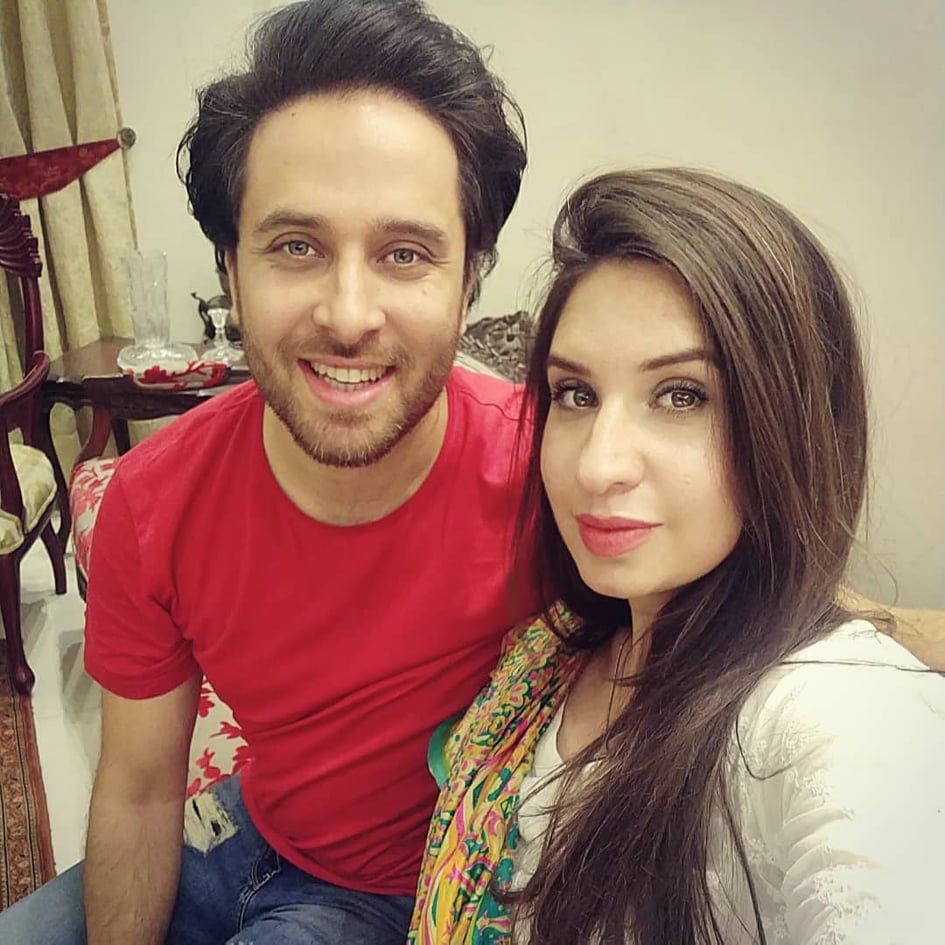 He first drew the public's attention as the frontman and lead vocalist of the pop-rock ensemble, SYMT. Moreover, he even appeared in Season 5 of Coke Studio and became an imminent sensation back then. Fans love his colored eyes and heart-melting smile. The 30-year-old hunk worked on the big screen opposite Mahira Khan in the 2017 movie Verna, and since then has been giving super-hit dramas one after the other.
The actor was recently invited to the renowned Nida Yasir's show wherein he spilled the beans on how he met his gorgeous life partner.
Let's spill some beans!
Shahid revealed that he and his wife were in the same college. "I used to like her and that is how we got married," the Muqaddar actor said.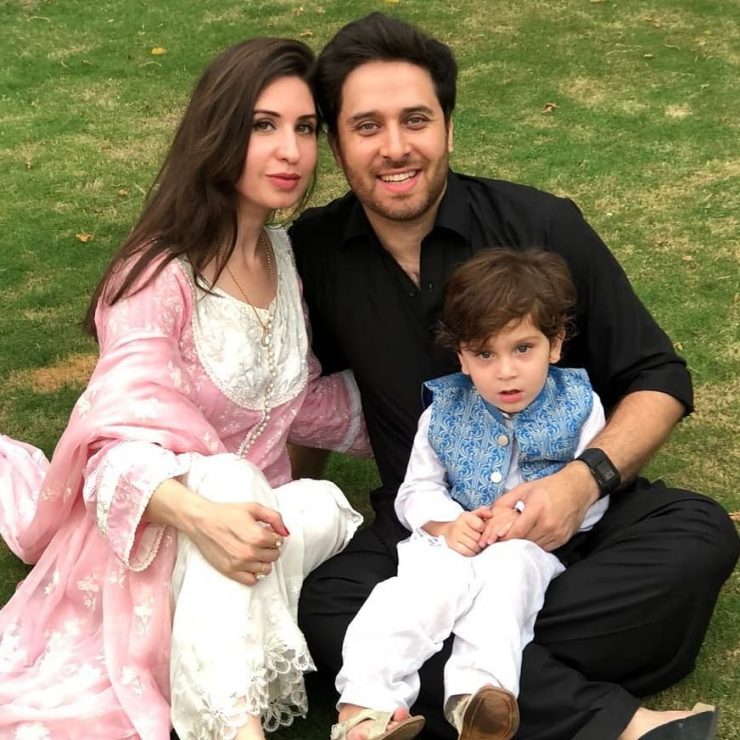 As the host asked him about the age gap, Shahid disclosed that he was a senior, meanwhile, his wife was for years junior to him. Laughing at his response, Yasir remarked about how Shahid entrapped a freshman back in the days. "You entrapped a four-year junior girl, God Forbid," laughed Yasir.
The couple laughed out loud at the host's hilarious remark. As the wife began to give her side of the story, she further revealed that they had a mutual friend who asked the Khaas actor to take care of her back then. "And so, it all began." she said.
Here is the interview, enjoy!
Cute! Also, did you know that Shahid spends quality time with his family despite having an extremely busy schedule?
Yes! The Tajdeed-e-Wafa actor is also one of the celebrities who are often seeing spending quality time with his wife and kids. Well, yes, he certainly is a family-oriented man! While scrolling through his Instagram, you can see beautiful pictures with his family shared every other day.
What do you think of this story? Let us know in the comments section below.