Pakistan's most famous singer of the 90s pop band Awaz singer Haroon Rashid finally tied the knot with the beautiful bride, Farwa during the tensed coronavirus pandemic. Rashid joined the lockdown wedding bandwagon by getting married in a private ceremony at the end of June. The wife just reveals how they both met and how Haroon proposed to her and it is adorable!
Haroon Rashid, after her to be wife got proposed, carried out his nikkah ceremony at the bride's residence in Bani Gala, Islamabad, and now she reveals how he proposed to her. Moreover, the only guests at their wedding were the immediate family and a few close friends.
In case you missed it, here's a shot from their wedding day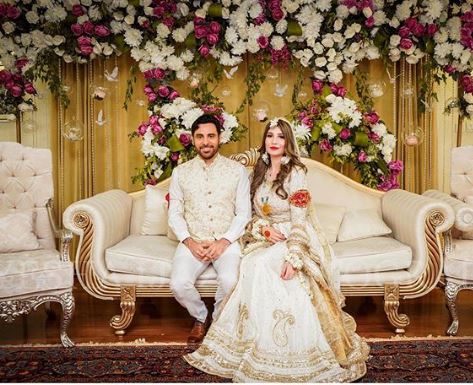 The couple looked elegant on their big day in matching gold and white outfits! On their big day, the bride completely slayed the white embroidered lehenga paired with flower jewelry. Well, the groom did not slay any less! We loved how the Dil Se singer pulled off the traditional look; off-white vest paired with a pakol.
Today, the gorgeous wife Farwa finally shared how she met the song Mehbooba hitmaker
While sharing some more clicks from their wedding day, Farwa took it to her Instagram and penned down, "In 2014, Haroon and I met for the first time. We were introduced to each other through a cousin of mine."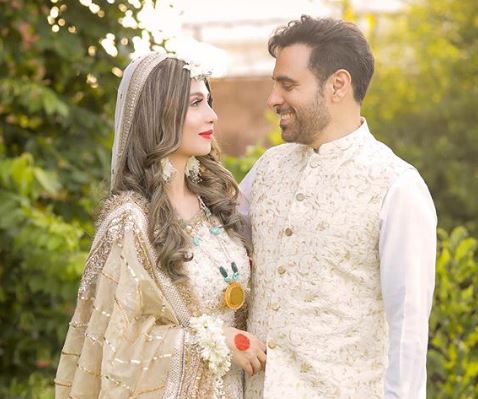 "After that, we stayed in touch on social media and the phone. We bumped into each other at different events a few times. We made many plans but never got a chance to connect properly and got busy with our lives here and there," she added.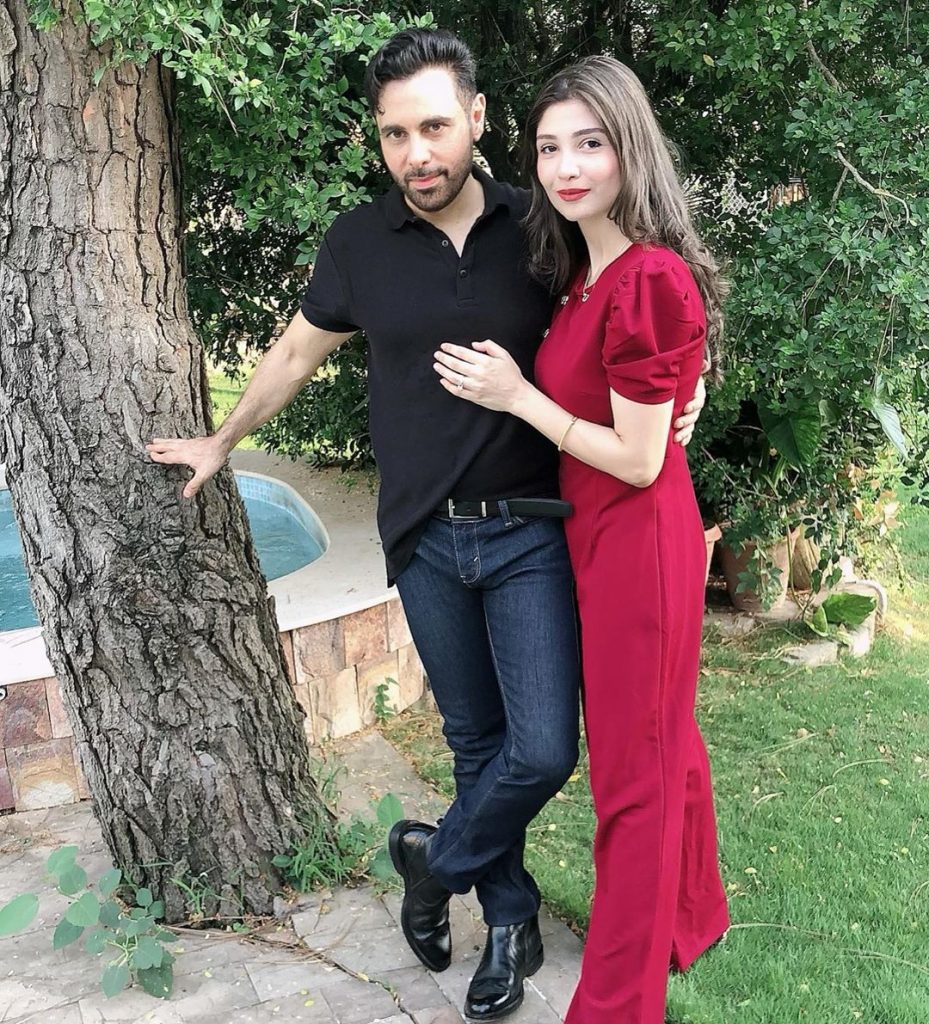 "We finally got to hang out earlier this year. We met a couple of times and there was an immediate connection. We started to get to know each other better."
And, then came the astonishing proposal!
Farwa added, "Just a couple of weeks later, he surprised me with a proposal and confessed that he had liked me all along. I was pretty shocked and surprised in a happy way and said, YES!"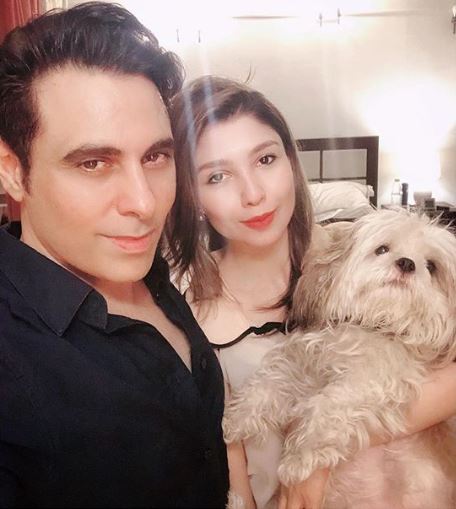 "The connection and understanding that I felt with him, I had never felt anything like that before in my life. I knew this was it for me," she wrote.
"I knew he was the one. I liked that instead of asking me to be in a relationship with him, he asked for my hand in marriage. So we decided not to waste time and got married within a few weeks."
On June 30, the acclaimed singer Rashid tied the knot with the girl of his dreams!
Recently, the newly married couple went to Kashmir to embrace nature and enjoy the fresh air. We gathered some of the latest shared clicks of the gorgeous couple, do check it out!
What do you think of this story? Let us know in the comments section below.