The right hand man to Adolf Eichmann during the Holocaust was no one else than Alois Brunner. But, for years, he evaded justice and Nazi hunters, as opposed to his boss. The witnesses say that they came across him in Syria. Presently, the Nazi hunter, Efraim Zuroff of the Simon Wiesenthal Center is sure that Brunner died 'unrepentant' in Damascus, at-least 4 years ago.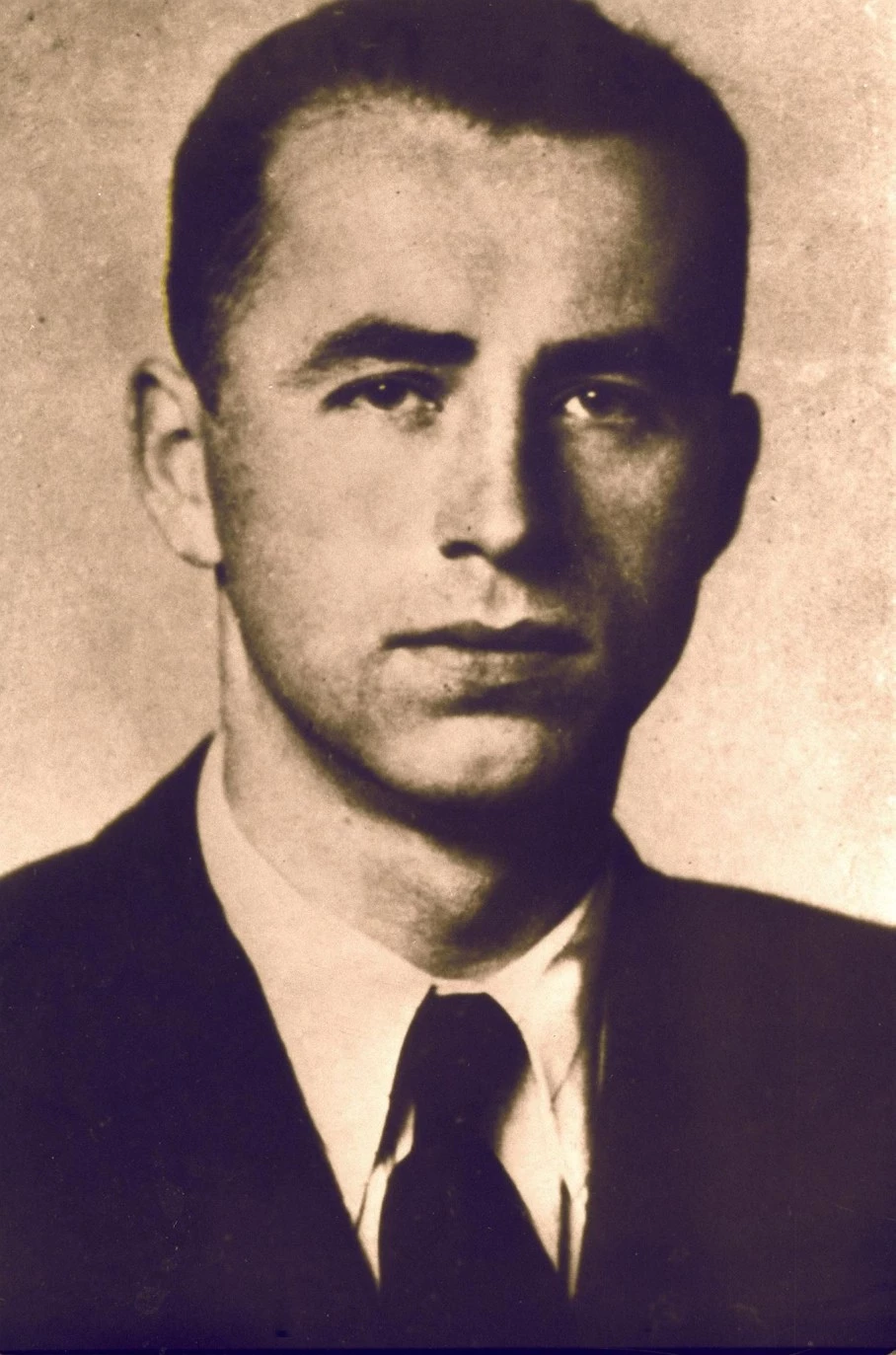 During the World War II, more than 125500 Jews in Europe were deported to Nazi death camps because of Brunner. While talking to the media Zuroff said: "The victims' families are a very large group and it's fair to say the people who suffered at his hands would have wanted him to be punished and would be disappointed." Zuroff told that he learned about the death of Brunner from an ex German secret service agent who had worked in the Middle East. It was him who informed the center that "Brunner was dead and buried in Damascus" four years ago, at-least.
As per Zuroff Brunner died 'unrepentant' as he did not regret killing the Jews. "He said himself his one regret was he did not kill more Jews." This statement is most likely a reference to Brunner's telephonic interview with the Chicago Sun-Times in the year 1987. During the interview, Brunner said, "the Jews deserved to die. I have no regrets. If I had the chance I would do it again." Starting 1943, Brunner ran the Drancy transit camp away from Paris. According to the New York Times, His tenure at the camp witnessed fast deterioration in conditions for prisoners, plus an increase in deportations to death camps.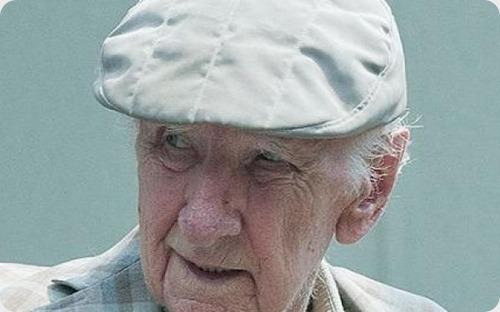 In his memoirs, the Nazi hunter, Simon Wiesenthal described Brunner as:  Among Third Reich criminals still alive, Alois Brunner is undoubtedly the worst. In my eyes, he was the worst ever. While Adolf Eichmann drew up the general staff plan for the extermination of the Jews, Alois Brunner implemented it." In the year 1960, in Argentina, Eichmann was captured, tried in Israel and hanged. He was far and wide considered one of the main organizers of the Nazi plan to eliminate the Jewish population in Eurpoe.
Burner was sentenced life imprisonment (in absentia) in the year 2001 by a French court for arresting and sending 345 orphans to the Auschwitz and Bergen-Belsen death camps, many weeks before liberation of Paris. Only 61 of those children managed to survive. Prosecutor Hervé Stephan said during the symbolic trial that Brunner's "final arrests sprang from a desire to deport and to exterminate the very last Jewish children it was still possible to find on French soil."
The question is how can Brunner like notorious Nazi manage to evade justice for that long? As per the reports, he escaped in 1950s from Europe to Syria and stayed there till death. It is reported that Brunner faked his identity as Georg Fischer for years. Brunner confirmed in this in a short interview with Sun-Times interview. He added that he managed to escape thanks to a mix-up with similarly named ex-Nazi Anton Brunner. Anton Brunner was hanged for war crimes. By the time everyone found about the mix-up he fled and settled in Syria.
Nothing else about this story of Brunner is confirmed.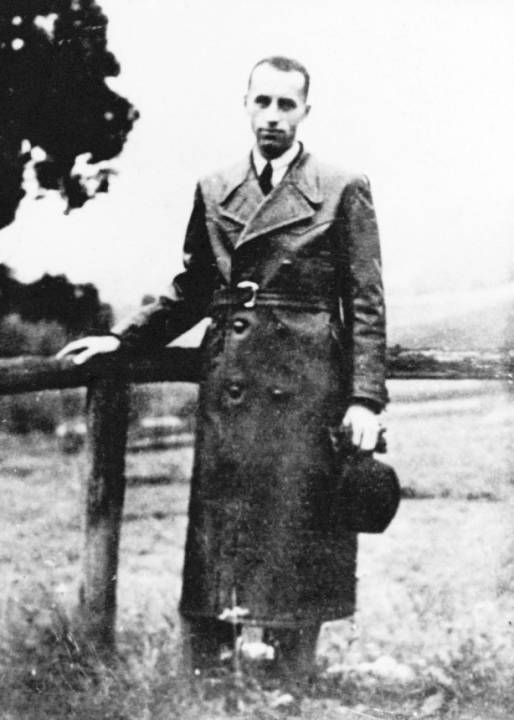 One of the remarkable discoveries is that the reports suggest that Brunner lived in Syria under the protection of Syrian government. As per the reports, Brunner helped Hafez Al-Assad (President of Syria) to develop the tactics for torture for the regime. On the contrary, Syria denies such accusations and claims that Brunner never played a role in the government and also that he did not live there with the government's knowledge.  While describing Brunner, Zuroff said: "involved in the harsh treatment of the Jewish community of Syria" and also "an expert in terror and torture."
In 1991, A.M. Rosenthal, the former executive editor of the New York Times described Brunner's residence in Damascus as an open secret: "For much of that time he has lived under the name of Georg Fisher at 7 Rue Haddad," It was written by Rosenthal that: "where foreigners have spoken with him and occasionally photographed him. In the past few years he even sat for a couple of interviews, in which he talked of his service to the Third Reich."
Rosenthal further added that requests of deportation by "France, Czechoslovakia, Austria and Germany" were silently rejected by the government of Syria. Rumors suggest that right before the fall of Berlin Wall, Brunner was very close to extradition to East Germany. As reported, the intended exchange was stopped because of the fall of Berlin Wall.
The time Brunner spent in Syria was not quiet. A former Israeli spy chief, Yitzhak Hofi, who died this year, said that in 1980 the Mossad tried to murder Brunner in Syria with a letter bomb. Brunner did not die, but the attack took Brunner's eye and few of his fingers. It was one of the two reported attempts of murder on Brunner Mossad. Earlier, in 1961, this spy agency sent a pipe bomb to his house.
In 2001, at the Meridian Hotel in Damascus, Brunner was last seen alive. As per Zuroff, it is not impossible to confirm Brunner's death or to locate the site of his burial because of the ongoing civil war in Syria. He told the media that "No sane person is going to try to travel there to find out."