So, the first round of the World T20 is coming to its end and all ten teams are trying their best to register a spot for the semi- finals. Now, let us see what exactly team Pakistan needs to do get into top four.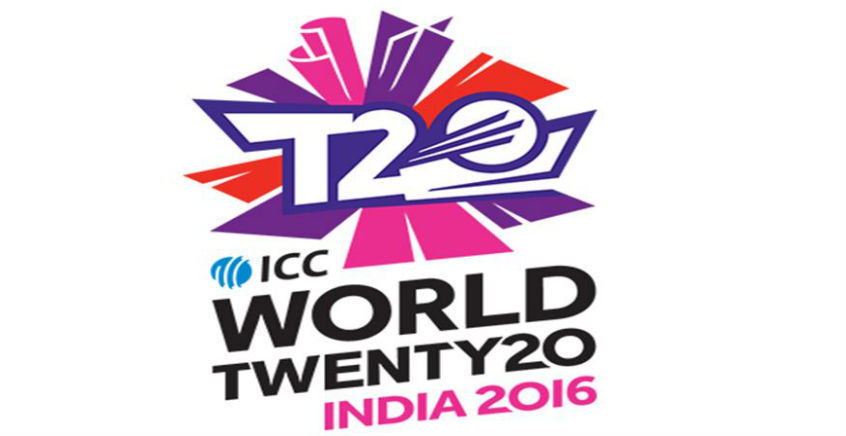 Source:- www.feed.pk
Pakistan belongs from the group two of the World T20 along with Australia, India, New Zealand and Bangladesh.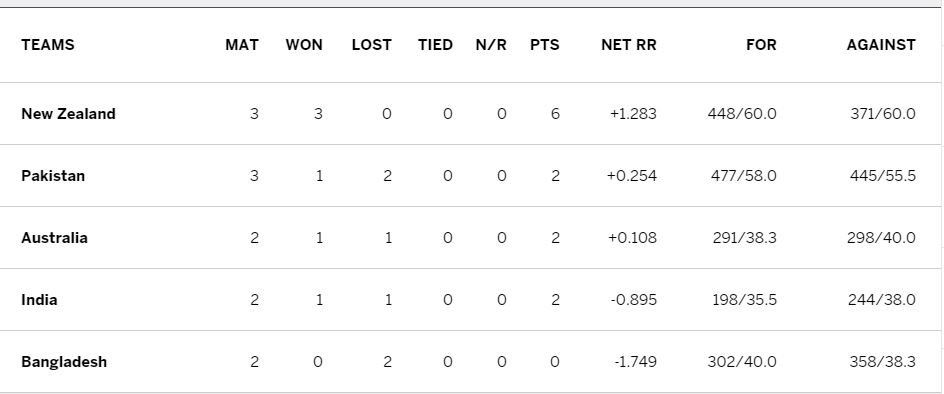 Source:- www.cricinfo.com
So far Pakistan has played its three out of the four matches in the tournament and as seen from the table, after three matches, it sits on the number two spot with two points.  Despite of having equal points with Australia and India, Pakistan is still above both teams because of better net run rate.
Now, since Pakistan lost its third match against New Zealand yesterday on 22nd March, thus with this victory Black Caps has booked a place in the semifinal. Now three teams Pakistan, India and Australia are in the contention of getting into the semi finals.
Now, let us first of view the remaining matches of this group.
Pakistan will play against Australia
Australia will play against India
India will play against Bangladesh
In order to keep their hopes alive, the most important thing for Pakistan is to win against Australia and hope that Australia defeats India.  India will most likely win against Bangladesh. Thus, in such a situation, all three teams (Pakistan, India and Australia) will be having equal number of points. Then the second spot will be decided according to Net Run Rate.
The second condition which is very unlikely is that Bangladesh defeats India which will be an upset, then only two teams Pakistan and Australia will remain in the main contention.
The last condition is that one of the match either Australia vs India or Bangladesh vs India gets affected by rain then Pakistan chances will be more brighter to get into the semi final.
But one thing is to be kept in mind that Pakistan has to defeat Australia under all conditions to remain in the tournament and keep the hope of playing the semifinal alive.