The internet is certainly flooded with a wealth of interesting and unique content. Our latest discovery from the treasure trove of knowledge and inspiration was a way to preserve grapes naturally.
A video of an Afghan vendor preserving grapes using a clay cover has recently been circulating on social media, showing a traditional method of preserving the fruit. In the video, shared by a Twitter user, we can see how the grapes are preserved in a natural way.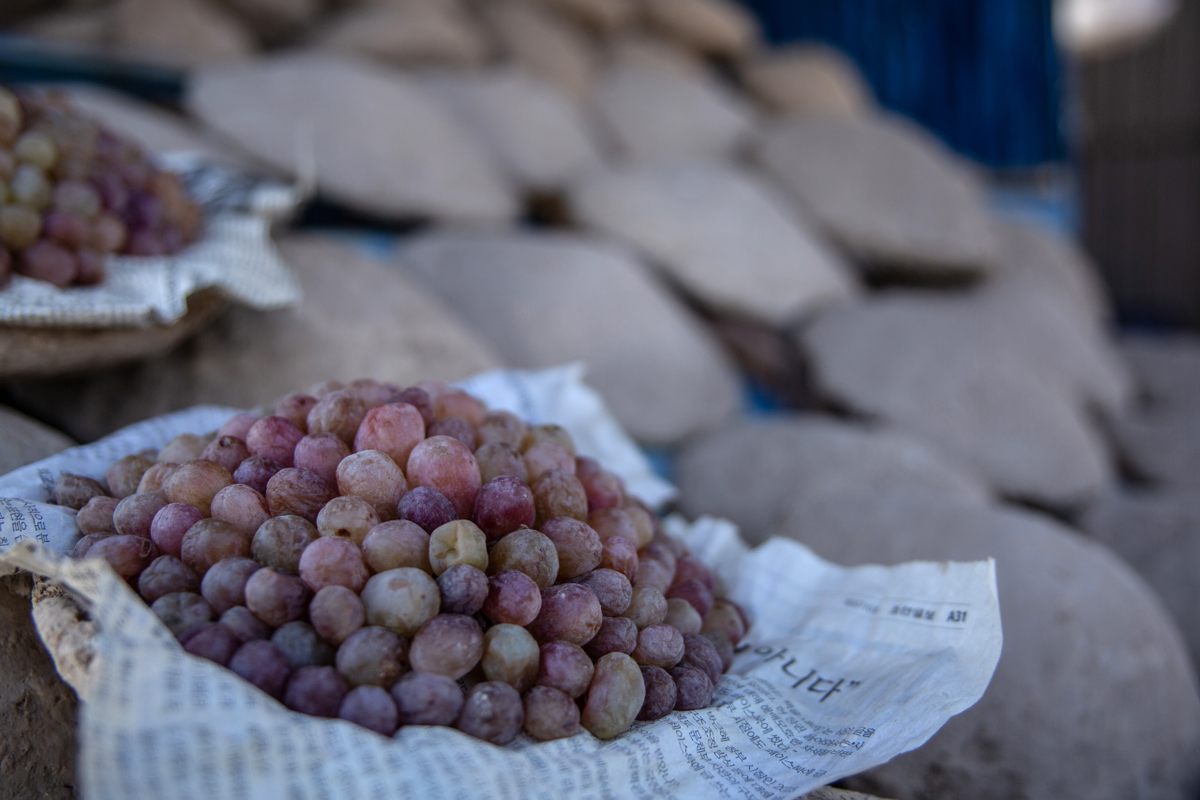 "This grape preservation technique is from pre-historic Afghanistan, where grapes are preserved in clay and stay fresh for a year and sometimes years," wrote the user.
Have a look at the video:
The clip has amassed over 2.5 million views on the microblogging site, and tons of comments. Many users wanted to know the thought process behind the invention of this traditional preservation method, while others displayed an interest in learning about the clay preservation method of grapes.
Twittersphere reacts to the discovery
"I want to know who figured that out. Like what was their thought process behind it," said one user.
"I want to visit Afghanistan and learn how they do it hopefully one day i want to have my own grape farm in Zimbabwe," wrote another user.
One user pointed out how this natural preservation method to keep food fresh is far better than the chemical-laced preservatives.
"Does it only work with grapes or does it work with other fruits as well?" asked a curious tweep.
What is this ancient method?
Known as Kangina, this method of food preservation was developed centuries ago in Afghanistan's rural north. Thanks to the brilliant technique, people in remote communities who cannot afford imported produce can enjoy fresh fruit throughout the winter months.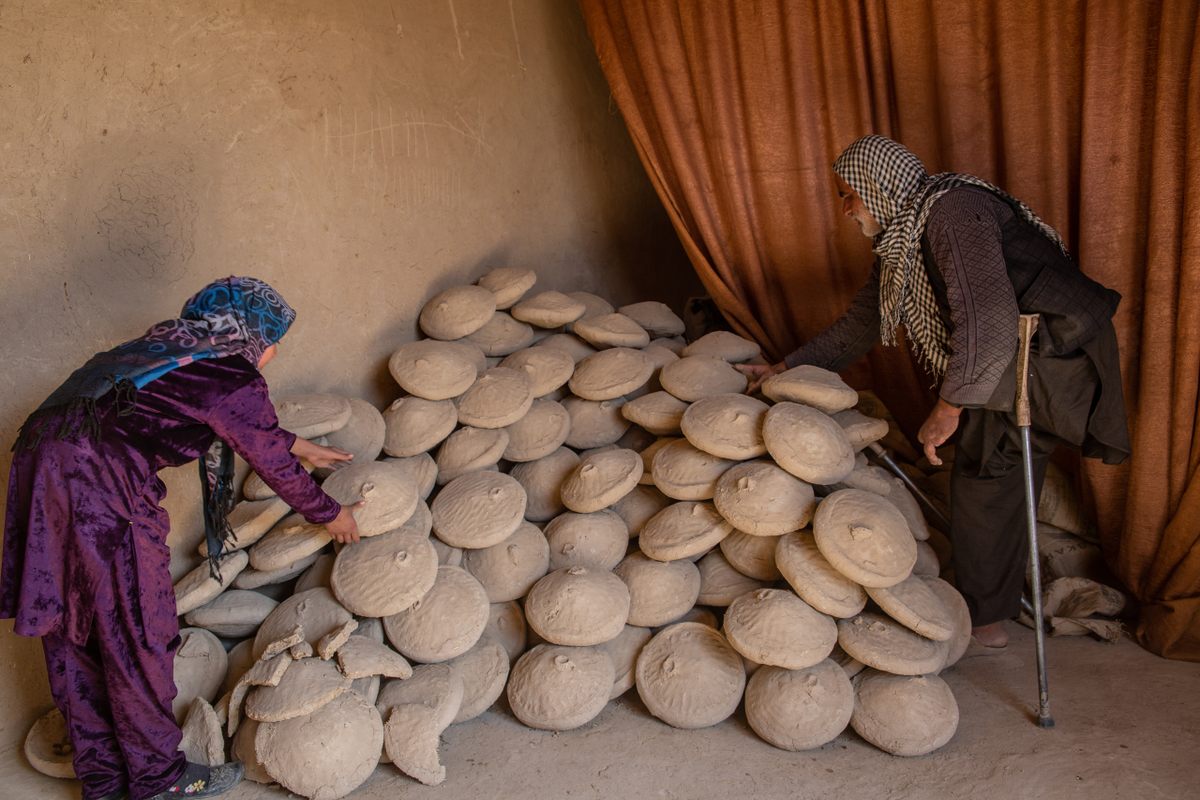 They use mud from the village, mix it with straw and water, and then form the bowls. After laying the bowls in the sun for about five hours, they place the grapes in the dry bowls. They are sealed with more mud and stored in a dry, cool corner over the winter.
Most families in the villages in Afghanistan do the same, in a process that takes up to 20 days. Grapes that are not preserved are either eaten or dried and made into raisins.
Sounds pretty interesting and cool, doesn't it? Would you be interested in trying out this method sometime? You can save easily save some grapes to have later even when they are out of season!
Read More: 6 Beneficial Fruits For Humans According To The Holy Quran And Sunnah
What do you think of this story? Let us know in the comments section below.