There's not much a Pakistani can do on New Year's. Typical activities include, well, nothing, nothing and nothing. Here's how:
1. Half the Pakistan leaves for Dubai and you just feel left out.

Source: shughal.com
2. At first, you'll make elaborate plans about going to places and doing some exciting things;
This is what it looks like in your head;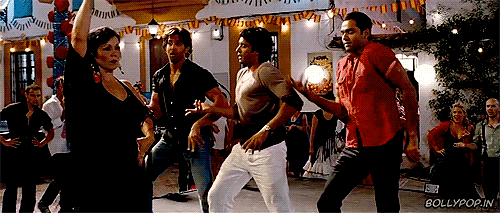 Source: giphy.com
3. But then the authorities crash your dreams by sealing roads.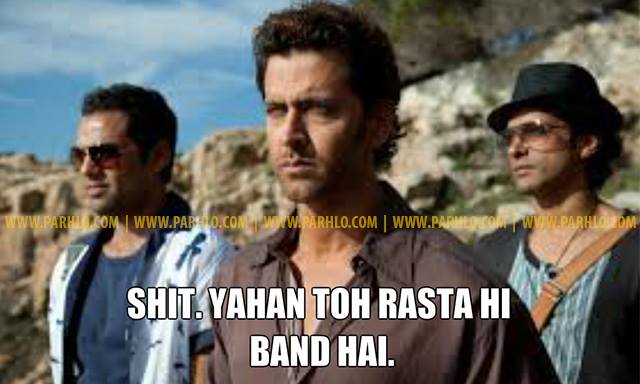 Source: thynkfeed.com
4. So then you receive an invitation for a party nearby, and you're like;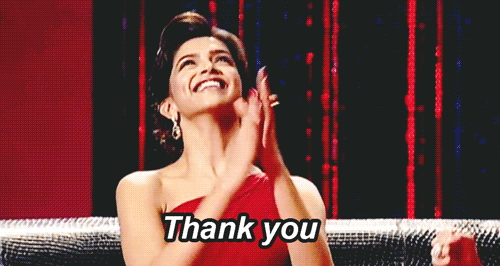 Source: buffer.com
5. And your parents go like, "But be back by 11";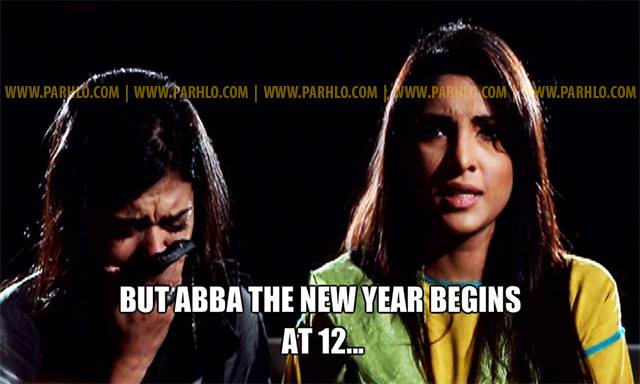 Source: pakistantribes.com
6. The best argument they find is, "Beta hamara New Year's to hogaya. Yeh to angrezon ka hai".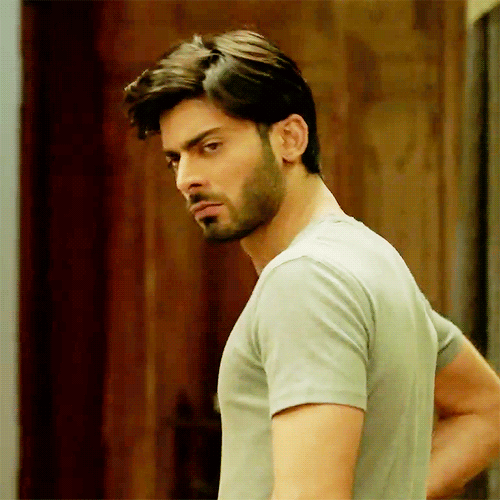 Source: filmmania.com
7. So then you just sit in front of the TV, and watch the firework shows going on in Sydney and Dubai;
But then this happens;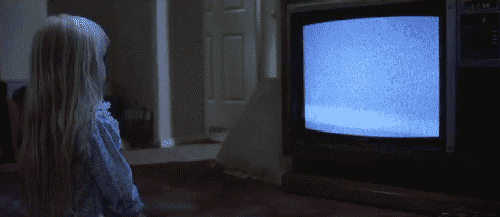 Source: youngisthan.in
So how does a typical Pakistani spend the new year's eve?
He sleeps.