On Sunday history was made at HBO with the debut of House of the Dragon. The Game of Thrones prequel drew 10 million viewers across linear and HBO Max platforms in the U.S. The show itself holds the charm of character-building and story-driven plot that engaged viewers.
Not only that, it's the largest audience for any new original series in the history of pay cabler. Along with that it also marked the largest TV series launch ever at HBO and across the U.S., Latin America, and EMEA (Europe, the Middle East, and Africa).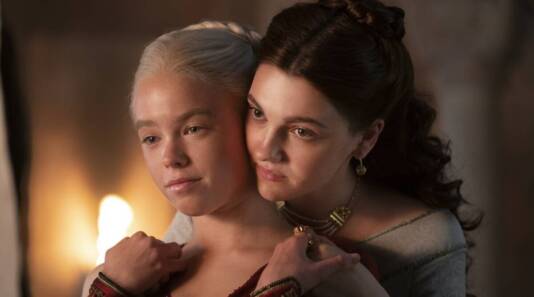 People were so hyped for the show that the HBO platform got crashed due to insane traffic and viewership. No doubt, House of the Dragon is considered one of the biggest TV shows on board right now.
House of the Dragons made history with its debut episode
Going back to the time when Game of Thrones premiered, it was all over the place and back then there was no HBO MAX and streaming was a minor part of the TV industry. But sadly, the prequel has topped the GoT in the premier night by almost 350% in terms of incredible viewership.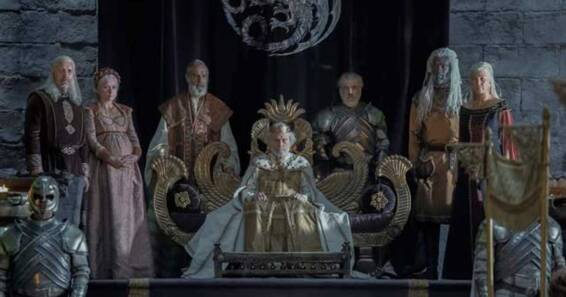 House of the Dragon grabbed fans' attention from the day it was announced and they were excited about it. Before the premier day, House of Dragons was trending on Twitter and it was the longest trending topic on Twitter at that time.
For almost 14 hours straight ranked No.1 on Twitter and trended No. 1 on Google Trends.
Casey Bloys pleased with the viewership
Casey Bloys, Chief Content Officer, HBO & HBO Max stated, "It was wonderful to see millions of Game of Thrones fans return with us to Westeros last night. House of the Dragon features an incredibly talented cast and crew who poured their heart and soul into the production, and we're ecstatic with viewers' positive response."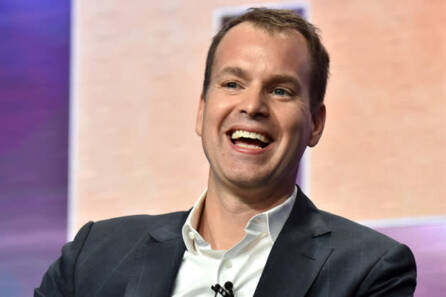 He further said, "We look forward to sharing with audiences what else George, Ryan, and Miguel have in store for them this season."
You cannot miss out on anything, because you get to see the gorgeous costumes, unbelievable dialogues, characters that you might fall in love with, and of course the story that holds everything in itself.
On the premiere night when all the high-profile critics were been called and reviewed the first episode everyone left the theatre with great comments. Critics were pleased in every way with the show.
What do you think of the story? Tell us in the comments section below.