Disclaimer*: The articles shared under 'Your Voice' section are sent to us by contributors and we neither confirm nor deny the authenticity of any facts stated below. Parhlo will not be liable for any false, inaccurate, inappropriate or incomplete information presented on the website. Read our disclaimer.
 This one word of four alphabets right here, is not just a single word in the English language. For it's not just "hope", it's "life". The literary meaning of hope can be comprehended as; an optimistic believe, or a consistent positive attitude of a person towards life, despite of any hardships and obstacles in one's lifetime.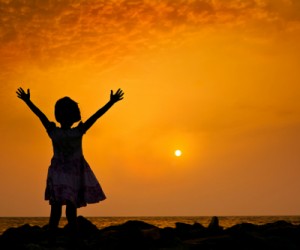 So, we more often hear a short quote: "Hope sustains the world". Well, this is precise yet a quote revealing a profoundly significant message; that hope is everything to a humans survival in this world. We live a life, which is indeed a collective demonstration of living, fighting for survival, at times failing, at times shaking hands with success, sometimes lost in the darkness and sometimes in the middle of gloomy days somewhere finding our life getting back on track. So, all the way through each and every moment of our existence, what keeps us going ? It's undoubtedly "hope". Hope gives one strength, it never allows one to quit, because even in the most adverse circumstances an optimistic and hopeful person will never stop believing in the positive possibilities, and that's what sustains his/her survival in this mortal world.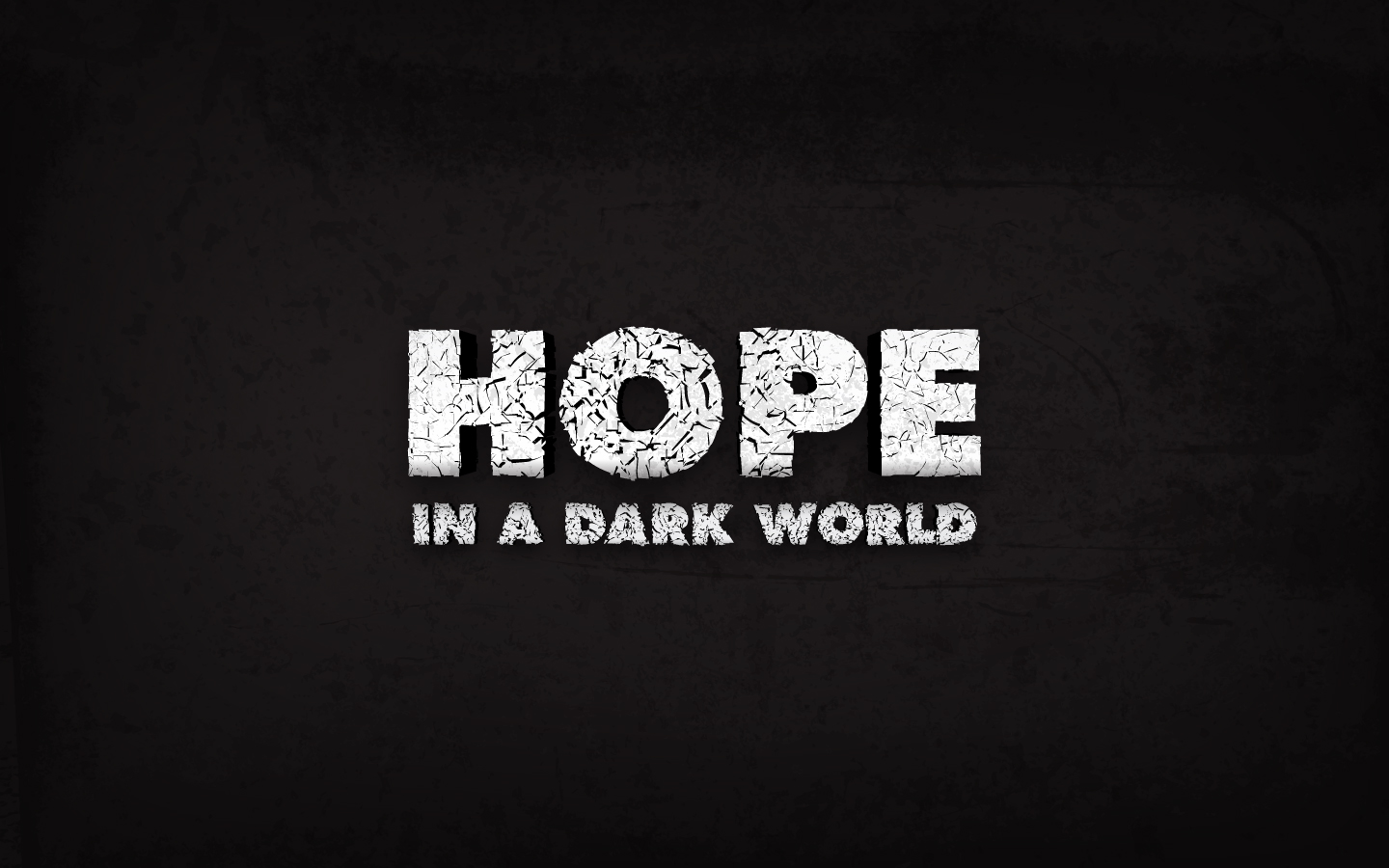 A patient lying on the hospital bed, a beggar begging in the filthy streets, an orphan living in an orphanage, a feeble old mother shedding tears of mere loneliness in an old house; all these real life examples and eye witness stories do teach us the real worth of what hope means. All these unlucky people, might not be able to enjoy their lives through a normal possible way, but still despite of all the damage their lives have been through, still "hope" gives them courage for facing and tackling the haunting realities and for keep on having faith in the positivity of life.
The complex philosophy of hope is a little difficult to digest, but if one is to get into it's roots and willingly understand it's worthy meaning, then we'll surely appreciate the strength it has to offer. Life has it's own way of teaching one through deviant ways, but it's up to one to back off and surrender, or to step forward and fight with a hope for accepting whatever result ultimately comes up.
Suffering makes one tough, hope gives one strength and cultivates faith, while faith empowers one, no matter how worse life might be. We are destined to breathe, to continue here until our end reaches us, and till then Hope will lead us through the dark tunnels. For hope teaches us, that nothing could ever be impossible and everything happens for good, even if life hit's one hard there has to be some positive aspect hiding behind the torment.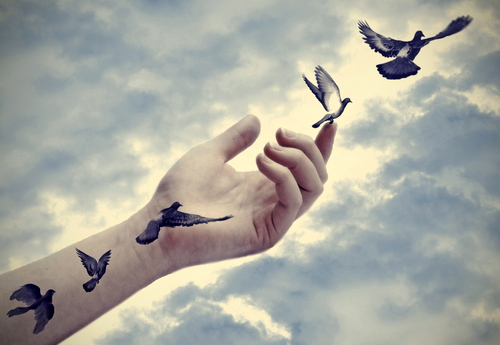 This life is just like a tough test, where you don't get to choose the questions you want to answer, the same way it's not always possible for one to choose what comes one's way, to get whatever we desire for. hence one has to accept what fate brings along, and most importantly one should never lose hope. It's true that downfalls are hard to overcome, but nothing is impossible and nothing lasts forever neither happiness nor suffering. I believe suffering in life is sometimes for our benefits, as it allows one to discover one's lost strength, it teaches one to be hopeful and positive. Optimism, allows one to face the hard times and to rise as an invincible spirit. As every dark night ends up breaking into a bright illuminating morning, the same way hope will lead you towards a positive life, with a satisfied and contended soul.
So, have faith, stay optimistic and hold on to the rope of hope, as hope itself says H.O.P.E "Hold On Pain Ends". So lets smile back to to life, with a blooming bud of hope in our hearts; for a better tomorrow.