On Thursday, the federal government announced five-day national holidays in celebration of Eid ul Fitr.
The Ministry of Interior announced that the holidays would start on Friday, April 21, and go through Tuesday, April 25.
Earlier, the Ruet-e-Hilal Research Council (RHRC) predicted that this year, Saturday, April 22, will likely be observed as Eidul Fitr across the country.
Holidays For Eid ul Fitr 2023: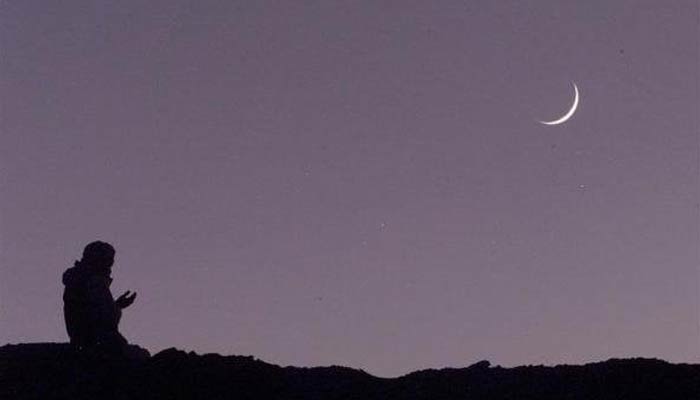 The committee meeting is scheduled to start on Thursday, April 20, according to Khalid Ijaz Mufti, the secretary general of the council, in order to sight the Shawwal moon.
Eid ul Fitr will be celebrated on Friday, April 21, if the crescent is visible on Thursday evening. But he went on to say that it was doubtful that the moon would be seen that evening.
As soon as the holy month of Ramazan's 30 days of fasting is through, he predicted that Eid would most likely be observed on April 22.
The council predicts that the moon will be born on Thursday, April 20, at 9:13 am Pakistan time. The moon should be visible on the evening of Ramadan 29 if its age at sunset is greater than 19 hours. It was noted that it would be less than 10 hours in the whole of Pakistan.
In Peshawar, Gilgit, Muzaffarabad, Charsadda, Islamabad/Rawalpindi, Quetta, and Jiwani, the delay between sunset and moonset, which should be more than 40 minutes, will only be 21 minutes, while it will be 20 minutes in Lahore and Karachi.
The holy month of Ramazan, when Muslims fast from sunrise to sunset, comes to a close on Eid ul Fitr. Typically, family reunions, dining, and prayers are all part of the holiday celebration.
The sighting of the crescent moon, which heralds the start of the Islamic month of Shawwal, establishes the precise day of Eid ul Fitr.
See More: Moon Sighted For Ramadan
What do you think of the story? Tell us in the comments section below.