What an innings by England! Outstanding exhibition by the English players against India and outnumbered them by the openers.
No one thought England would perform in such a way that they will win the match without losing a single wicket and shock the whole stadium.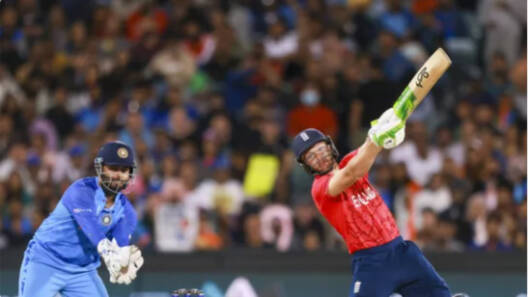 Surely, it can be said that history repeats as Pakistan will face England in the T20 World Cup 2022 final.
The whole scenario with Pakistan repeated in an exact manner as it happened in the iconic 1992 World Cup which led Pakistan to lift the trophy.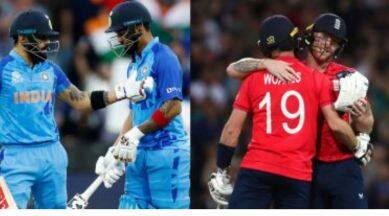 But the way England played against the Indian sides was overconfident and already believed that they are in the finals.
England Beats India In The Second Semi-Final
India won the toss and decided to bat first. England held the charge against the Indian batsman and took early wickets. Virat Kohli and Hardik Pandya gave hope to their side with some massive boundaries.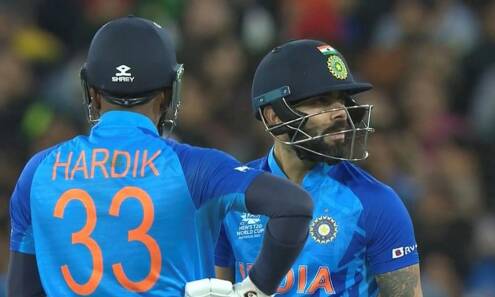 Hardik Pandya led his side even further after Virat's dismissal and set the total score of 168.
England openers Jos Buttler and Alex Hales thrashed Indian bowlers. From the first over, both of them began to hit boundaries and played like heroes.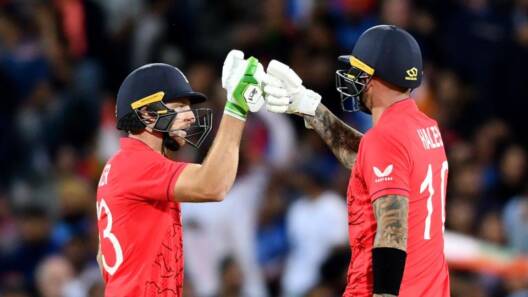 Inside the stadium there was pin-drop silence, there was no loud voice coming from Indian fans, and who would have thought that the Indians play such a disappointing second innings
Jos Buttler – Best Performance
Jos Buttler after playing a marvelous knock said, "[The Ireland game] feels a long time ago. The character we've shown to get through the tournament since then, and put in our best performance today, has been amazing. We came here excited, it was a really good feeling when we came in. A group effort from 1 to 11. We always want to start as fast as we can and be aggressive.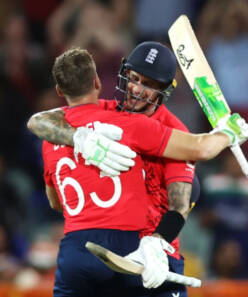 Adil Rashid was down at No. 11 today, and that gives us the freedom to come out aggressively at that depth.
Hales was tough to bowl at today, he used the dimensions of the ground, and we complement each other perfectly. He was a brilliant partner today.
Special praise to Chris Jordan for coming in today, not having played so far, and he ran into Hardik playing fantastically at the death, but I thought he handled that really well."
Rohit Sharma Is Disappointed
Rohit Sharma was once again knocked out of another tournament and expressed his disappointment over the performance. He said, "It's pretty disappointing how we turned up today. I thought we still batted pretty well at the back end to get to that score, but we were not good enough with the ball.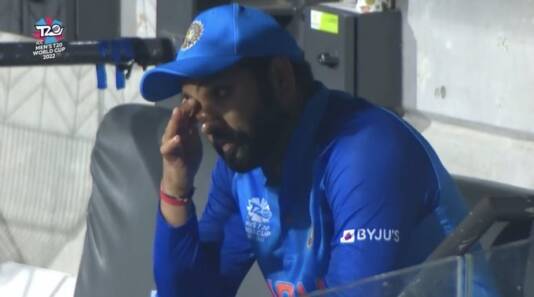 It was definitely not a wicket where a team can come and chase it down in 16 overs. With the ball, we didn't turn up today. When it comes to knockout stages, it's all about handling the pressure. Depends on the individual as well.
You can't teach anyone to handle pressure. When these guys play the playoffs in the IPL and all that, those are high-pressure games, and they're able to handle it. The way we started with the ball was not ideal.
We were a little nervy, but you have to give credit to the openers as well. They played really well. When Bhuvi bowled the first over it swung today, but not from the right areas. We wanted to keep it tight, not give room because the square of the wicket was an area we were aware of – that's where the runs came today.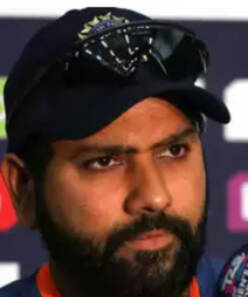 If we keep it tight and the batsman still scores runs, we'll take it. But we didn't do that today. In the game against Bangladesh, it was tricky as well, but I thought we held our nerve that day and executed well."
1992 World Cup Repetition
After yesterday's great performance as Pakistan had beaten New Zealand in the first semi-final, fans were hoping to repeat history and yes it did.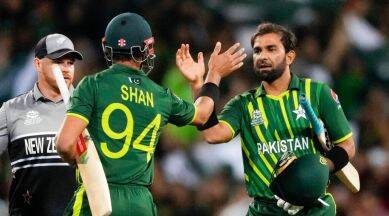 Just like in 1992, Pakistan in T20 World started the campaign with a loss and a poor start. They even lost the game against Zimbabwe which surely booked their back-to-home ticket as well. But out of nowhere with some miracle, even in that tournament, Pakistan had lost to India and played New Zealand in the semi-finals.
In that World Cup, Pakistan played England in the final to beat them eventually. And here you get the same final teams that will face each other in the T20 World Cup 2022 final at the MCG stadium on Sunday.
What do you think of the story? Tell us in the comments section below.