Pakistani actress Hira Mani expressed her happiness over Mixed Martial Arts (MMA) fighter Khabib Nurmagomedov's win over Justin Gaethje. Inspired by the Russian MMA fighter, Khabib recently Hira Mani puts on boxing gloves and warns haters.
Two days ago, in an Instagram post, Mani wrote: "Alhamdulillah, Khabib The Eagle. 29-0," a reference to the undefeated record of the Russian brawler. It came to the limelight that the Mere Paas Tum Ho actress is a big fan of Nurmagomedov.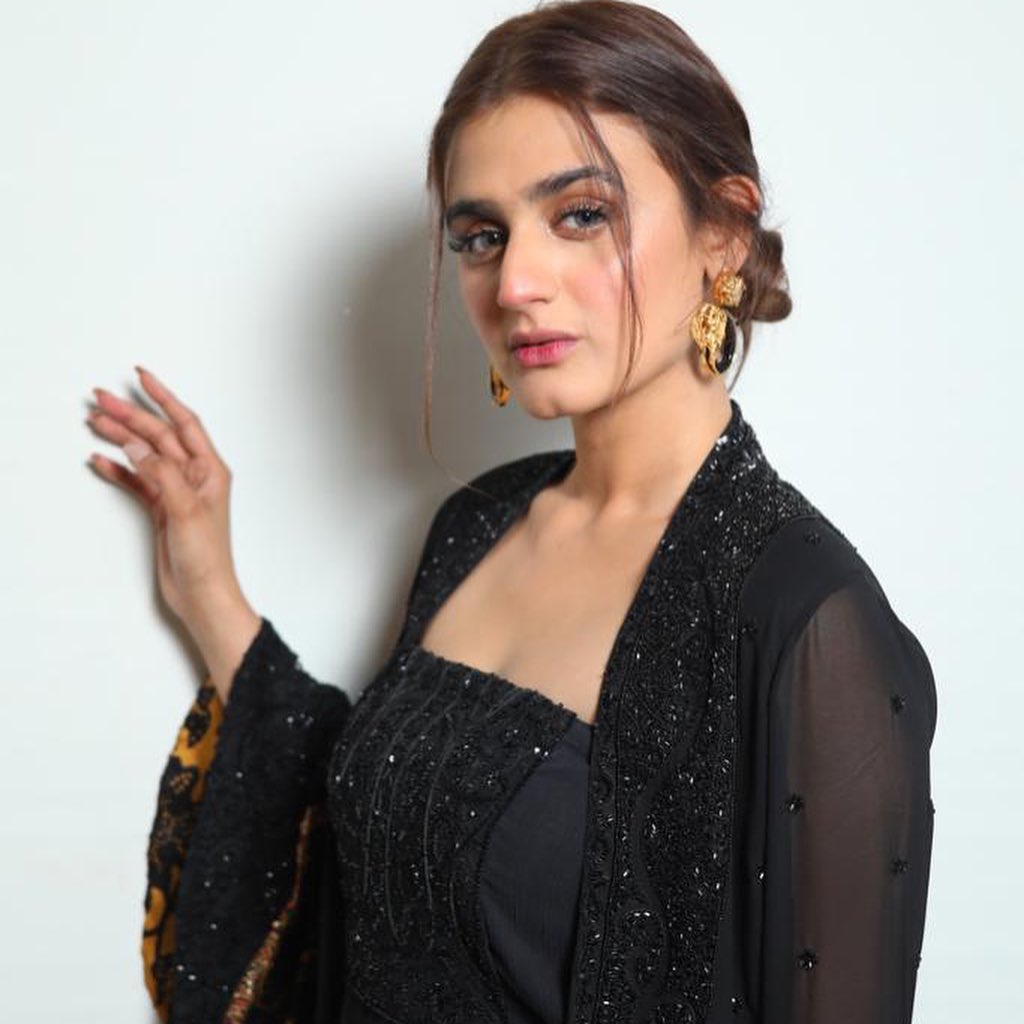 In addition to this, she wrote a famous quote from the Russian fighter in the caption of the post. It goes as follows, "I don't fight for that money. I fight for history. I fight for my people." At the end of her appreciation post, the actress wrote, "You will win my inspiration, my hero."
Moreover, in another Instagram post, she posted a few pictures of Khabib. She mentioned her joy at the Russian fighter maintaining his undefeated record against his American challenger.
Unbeaten lightweight champion Nurmagomedov announced his retirement from mixed martial arts after stopping Justin Gaethje with a triangle choke early in the second round at UFC 254 on Saturday night.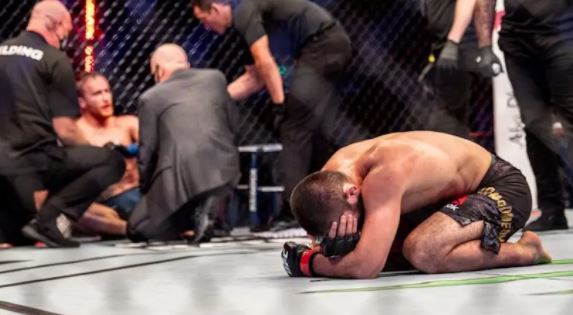 After his most recent lightweight title defense, and retaining his perfect record, Nurmagomedov announced he would retire with a perfect 29-0 career record and 13-0 UFC record
Following his announcement, Mani was actively seen sharing social media posts mentioning how overjoyed she felt seeing Khabib's spectacular performance during his last fight.
Hira Mani puts on boxing gloves & warns her haters
Taking inspiration from Russia's recently retired MMA fighter Khabib Nurmagomedov, the Pakistani actress Hira Mani recently shared on Instagram a picture of her in boxing gloves while donning a yellow jacket as she warned haters "to be careful when they plan on messing with her".
"Don't mess with me !!! Warna eik aye ga zor ka (will give you a tight punch)," the Yaqeen ka Safar starlet wrote.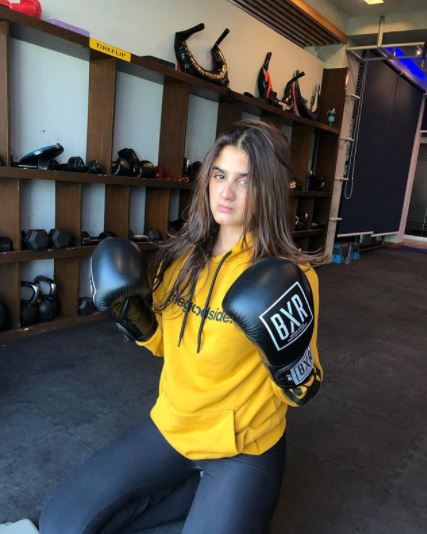 The undefeated 32-year-old mixed martial artist from Dagestan, Russia, collapsed in the center of the octagon. And sobbed after choking his American opponent unconscious at UFC 254 on Saturday.
Nurmagomedov has spoken of retirement before. Additionally, his announcement confirmed he is finished with the sport after running through most of the UFC lightweight division. In addition to this, his first fight in 13 months would be an appropriate farewell for one of the most dynamic competitors in recent MMA history.
Social media erupted in celebration and tribute following Nurmagomedov's win and retirement announcement. Meanwhile, millions of his fans are still coming to terms with the fact that they would not get to see the Russian takedown machine in action again.
What do you think of this story? Let us know in the comments section below.