Actor Hira Mani is famed for her innovative fashion sense, her experimental looks in sarees in particular get her tons of criticism from the fashion police. Have you checked out her latest look?
During her time as Hania in the drama serial Mere Paas Tum Ho, the actor gained critical acclaim for her portrayal of the character. Fans have long admired her for her 'decency' and for being down-to-earth.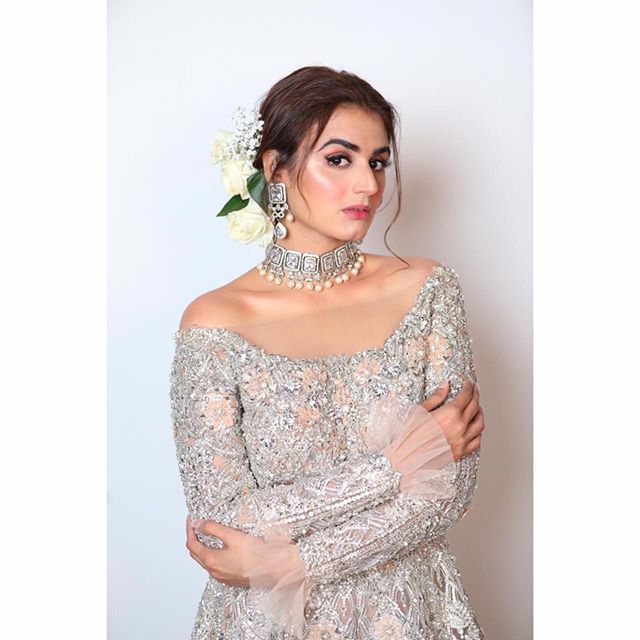 Hira won many hearts within a very short span of time with her amazing acting skills and humble personality. Owing to her excellent quality of work, she is currently considered one of the finest actors in Pakistan. 
Being a fashionista, Hira never fails to surprise her fans and followers with her stunning wardrobe choices. However, her recent fashion blunder has 'disappointed' them. The actor found herself at the receiving end of the fashion police.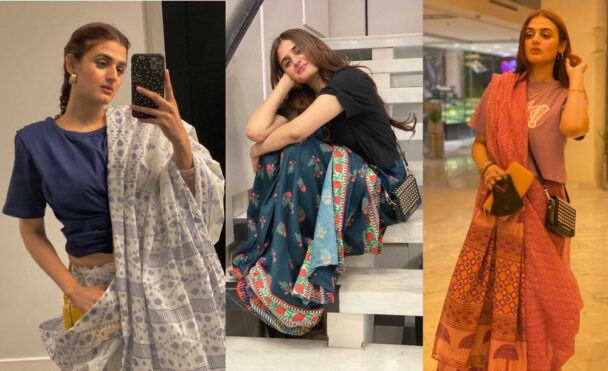 Celebs often become the subject of discussion over wardrobe malfunctions. But Hira seems to have taken the public quite aback with her outlandish fashion sense. Her latest pairing of a saree with a Nike athletic top during an appearance on a morning show drew mixed reactions from keyboard critics.
Take a look at the pictures: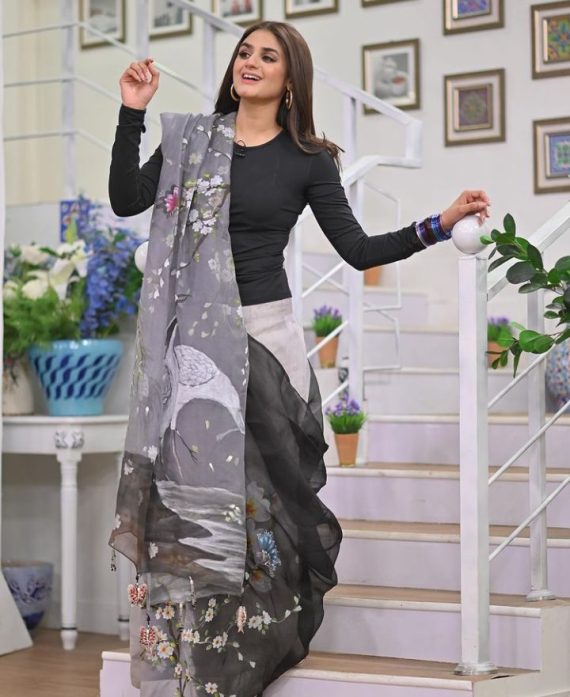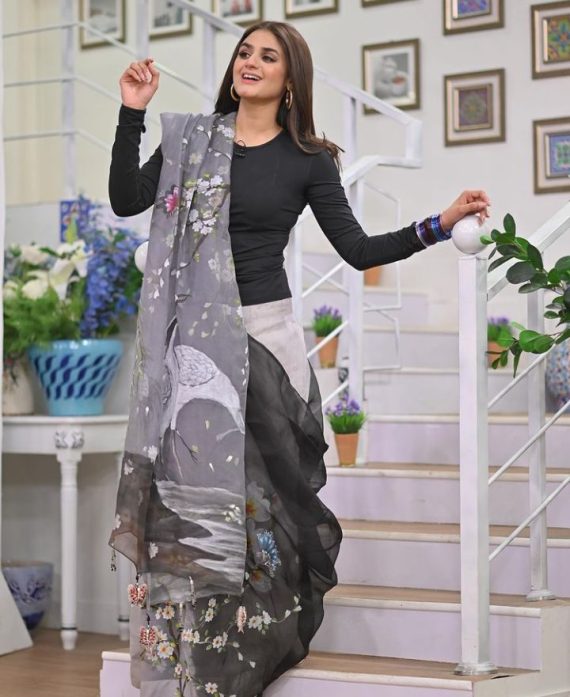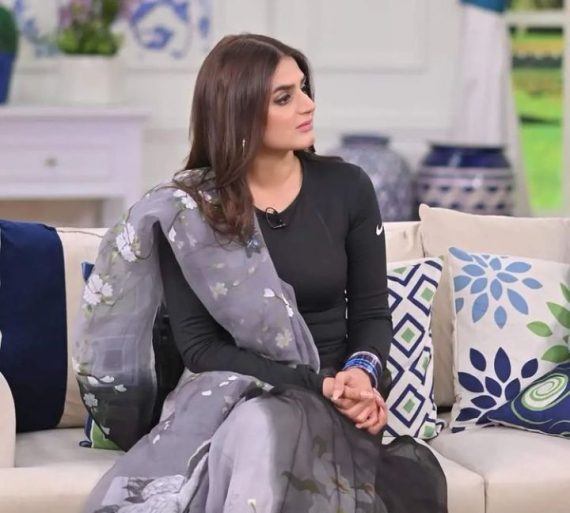 "Is saari ki bhe eik kahani hai [There is a story behind this saree as well]," read her Instagram caption.
A lot of criticism has been directed towards her, with keyboard warriors brutally mocking and trolling the 32-year-old star's fashion and wardrobe choices.
Social media users troll the actor's dressing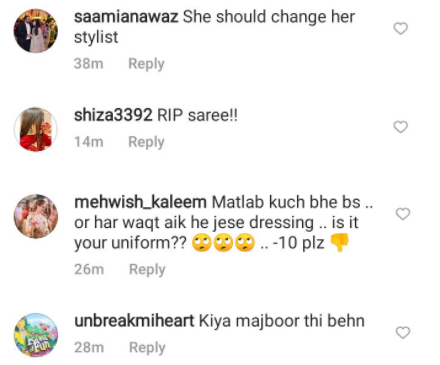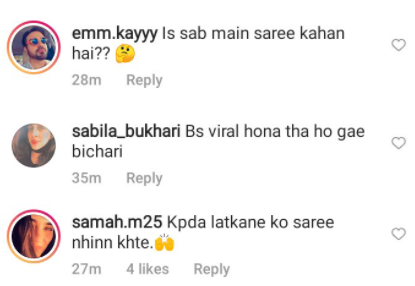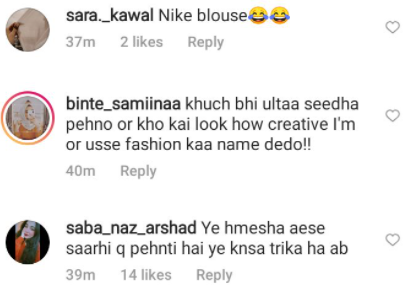 Do you agree with the comments?
Be it her wardrobe choice, or different acting roles, Mani is certainly full of surprises. The actor surprised us last year when she joined the singer Ali Noor on stage at one of his concerts and tried to flaunt her singing skills along with him.
However, the Mere Paas Tum Ho actor only ended up being trolled. A number of users on social media were unimpressed with her singing. In fact, many even went on to dismiss her singing abilities completely.
Things once again took a distasteful turn a month later when the actor tried to flaunt her singing skills at her own concert. Yep, she held her own concert. But not-so-surprisingly, the internet could not stop poking mullock at her.
What do you think of this story? Let us know in the comments section below.