Islam encourages the believer to not be overly attached to the material world. It empowers Muslims not only to better handle any calamities but to be beneficial and generous to society. This leads to a more balanced and optimistic outlook on life. Deeply inspired by the beauty of Islam, two Hindu boys from Balochistan chose the right path and accepted and converted to Islam.
Hailing from Sibi, a city situated in the Balochistan province of Pakistan, two young personalities converted to Islam. Previously known as Dheeraj Kumar who is now called by the Islamic name Abdul Moeez, and Nikhil Gilera, who is known as Muhammad Abdullah now, accepted Islam in a local mosque in Islamabad.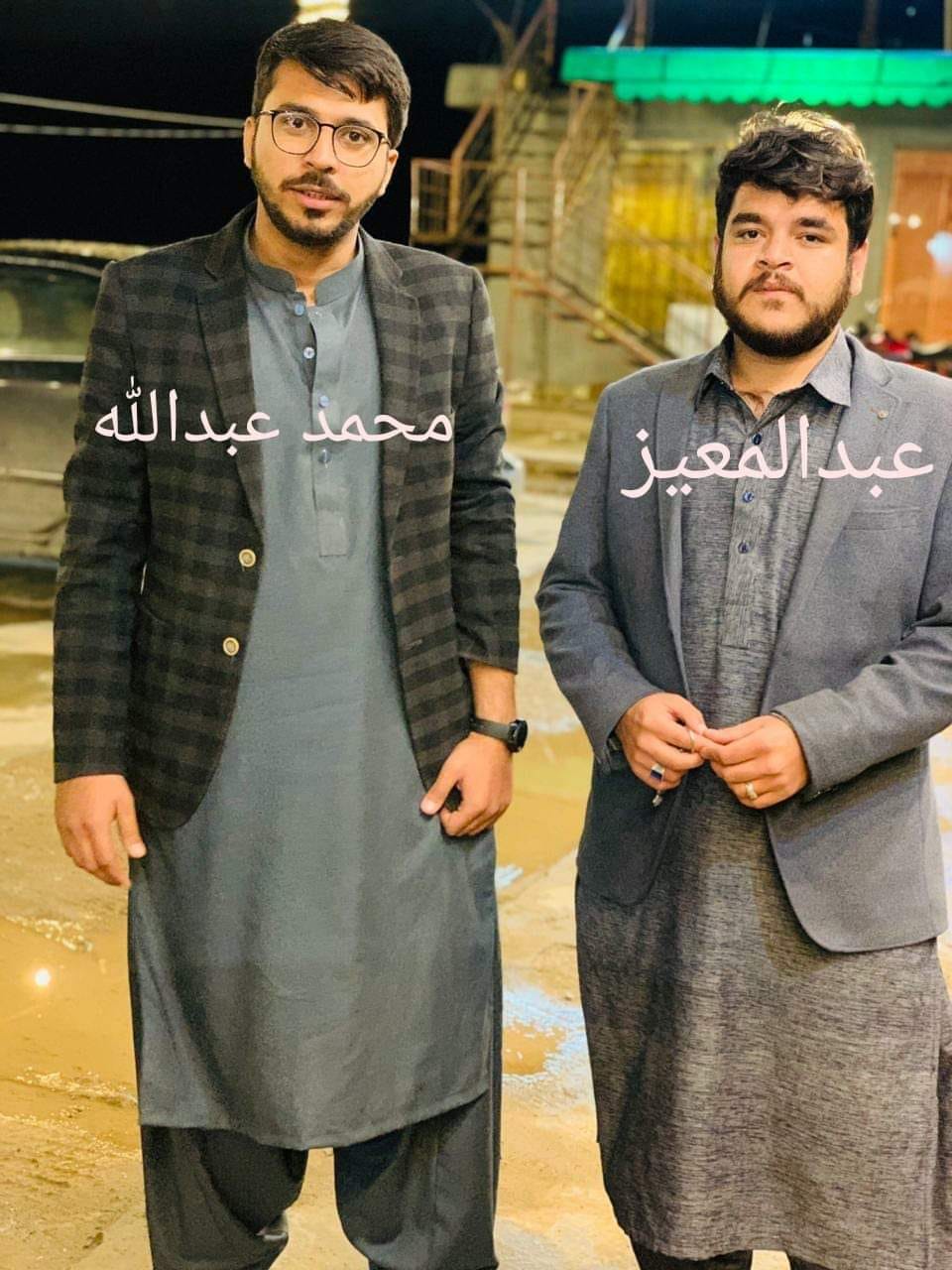 According to the details in a Facebook post, these two Hindu boys from Balochistan made the decision of their own will after being influenced by the beauty of Islam and converted to it. In addition to this, they had no pressure from any end to convert. As a matter of fact, both of them were highly fond of Islam for a long time.
Abdul Moeez became a Muslim at heart years ago
Mooez told Parhlo that for the last 4-5 years, he had already become a Muslim at heart. However, due to the pressure of their community, he was very much afraid to convert to Islam. He no longer wanted to suppress his wish to join Islam any further. More so, he took the big step and his decision public.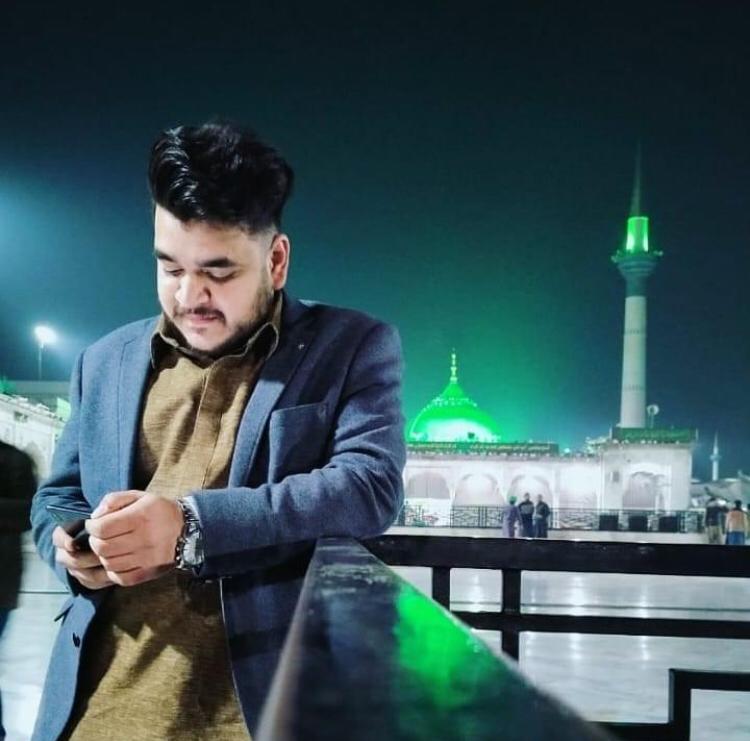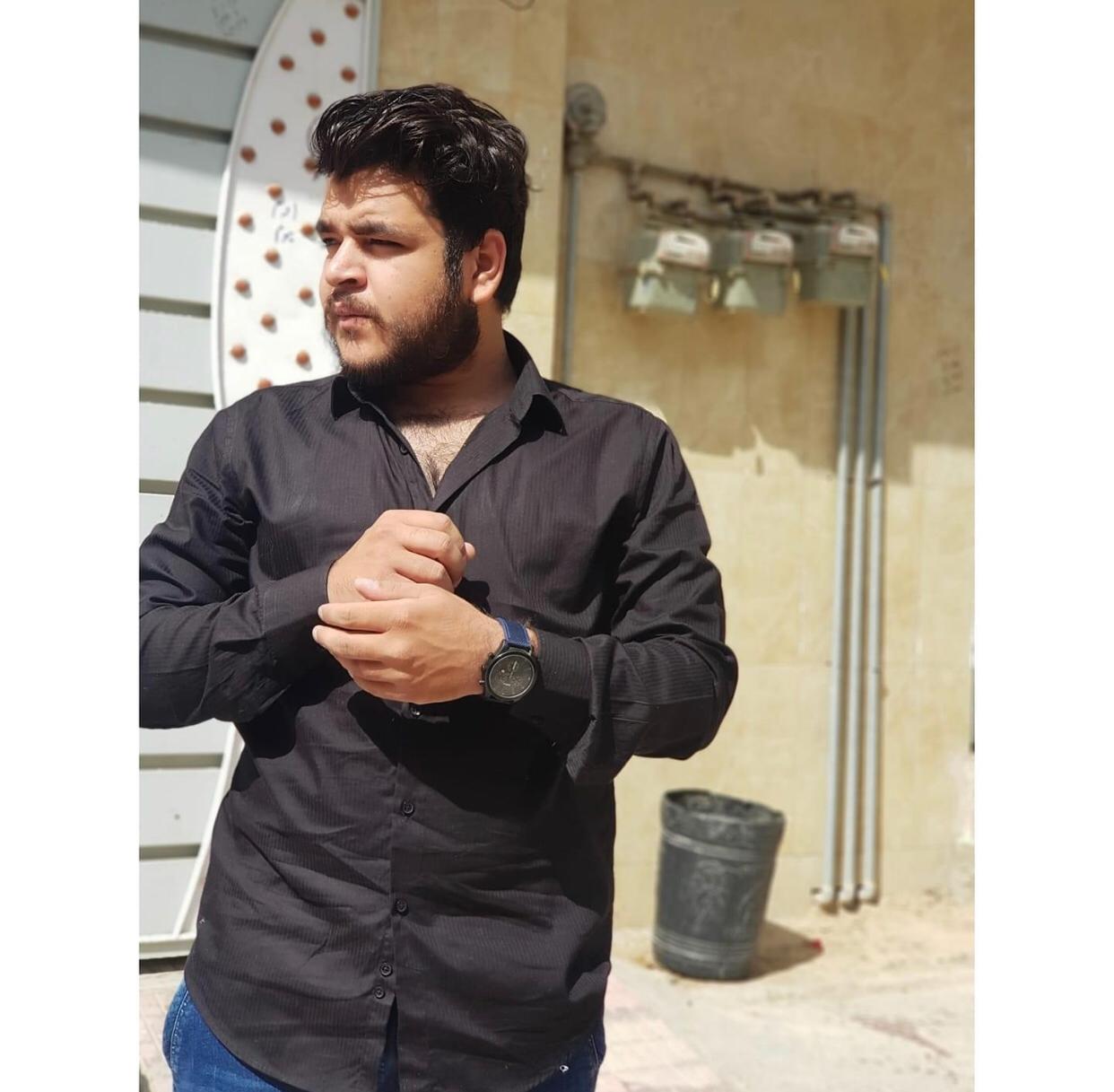 There is often a preconceived notion that non-Muslims are forced across the globe for converting to Islam. This has distorted how people from other religions view Islam. Despite this perception, many non-Muslims still respect Islam and some have even willingly converted to Islam.
Islam teaches that God is the most merciful and will forgive and pardon those who sincerely want to repent. More so, the teachings our religion provides us with applies to all people at all times, from the creation of Adam up until the Day of Judgement. It is applicable today as it always has been.
This is not the first time that a non-muslim has converted to Islam. In 2018, Canadian solo female adventurer Rosie Gabrielle converted to Islam during her tour to Pakistan. She revealed that it was through the kindness, humbled grace and way of the Muslim people that inspired her to embrace Islam.
Apart from Gabrielle, a former catholic woman named Laura converted to Islam in October 2017. What makes Laura's conversion to Islam even more beautiful is how she took her time to study the religion, practiced the norms, and then took the decision. We welcome the two brothers to our beautiful religion. May Allah guide grant them success and prosperity in life, Ameen!
What do you think of this story? Let us know in the comments section below.