Hina Khawaja Bayat is an actor with her own mind behind her soft-spoken charm and captivating appearance. Her views are not held back, and she expresses them freely.
In an interview with a local media outlet, Bayat talked about how the pandemic has increased the viewership of Pakistani serials on television and the internet.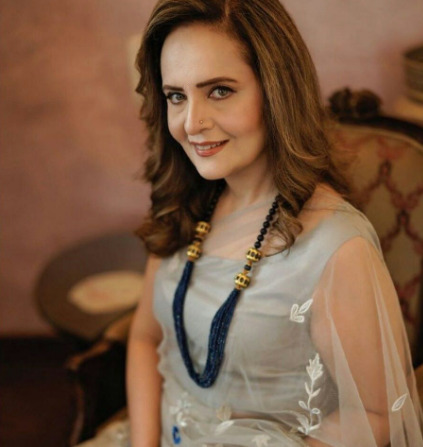 Even so, with TV serials being subjected to censorship and countless other obstacles, she thinks web series is a ray of hope, as they are allowing people to tell stories that mainstream TV does not. With time, Bayat expects that web-series will become more popular.
"Stories in web series need not necessarily be 'bold' in content, and should focus on everyday life in an entertaining way, without appearing meaningless," said the Khuda Aur Mohabbat actor. "I feel that web-series are the future, with smartphones getting more and more popular worldwide, and people across the globe have access to your work while cutting across barriers. Web series are quick with limited episodes."
"This is someone with an eye on more than just her acting work, I realize," added Bayat. "I will be doing three web series in another two months." Bayat has herself been a part of a few we series already. In fact, the bluntness of her character in Churails earned her some notoriety.
Speaking about her bold character in Churails
"Of the two web series that I have done, Churails was completely unconventional as far as mainstream drama is concerned, whereas Aik Jhooti Love Story was literally where all members of a family could relate to it."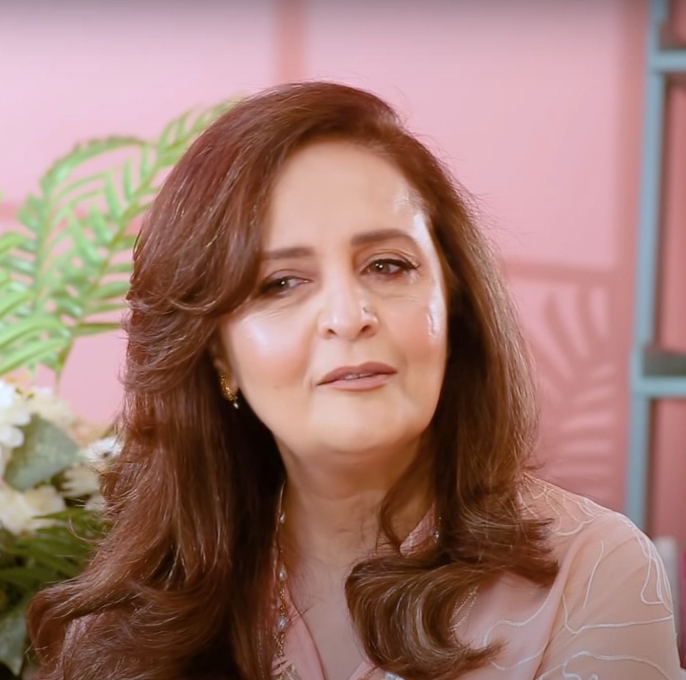 "The common factor in both were the characters that were very real and relatable and existing in our society. Both series worked, though one was dark and the other was light-hearted."
Bayat played the role of Sherry; a woman who very much exists in our society, one who has had challenges in life and had to make tough decisions in order to succeed.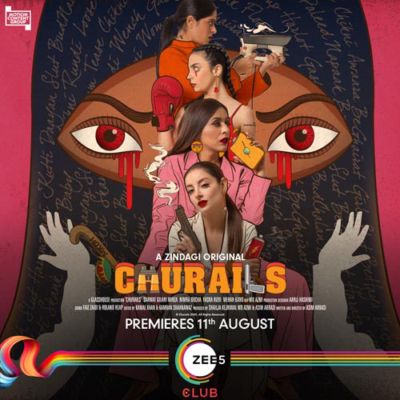 "The backlash that I got for playing Sherry in Churails came mostly from the drama industry people," reveals Bayat. "A controversy was created, but in this way, Churails became more popular with more and more people supporting me."
It may be recalled that last year a video clip of the web series surfaced on social media which caused an uproar. In the video, Bayat's character talked about how she got her promotion. "I used to give a 'hand job' to my boss two times a day. To a man who is about 20 years older than me to get the promotion." she was quoted as saying.
Nonetheless, Churails is a must-watch as it touches upon the harsh realities of our world and teaches us how to be more tolerant where needed and take a stand.
What do you think of this story? Let us know in the comments section below.