Truly intelligent people seem curious about the world around them and are always happy to learn new things. A good conversation, even with someone objectively smarter than them, leaves them feeling both inspired and worthwhile as human beings. But not so with pretentious intellectuals. They are not looking for engagement; they are looking for an audience. Well, Pakistan Muslim League-Nawaz's (PML-N) leader Hina Pervaiz Butt turns out to be one of them who thinks BBC Urdu is more credible than BBC News!
Perhaps their relative intelligence did not get them so far socially during early life. But when they went to university, especially for Butt who apparently graduated from Lahore University of Management Sciences (LUMS). She also has various degrees from Harvard, Oxford, NDU, and ACYPL.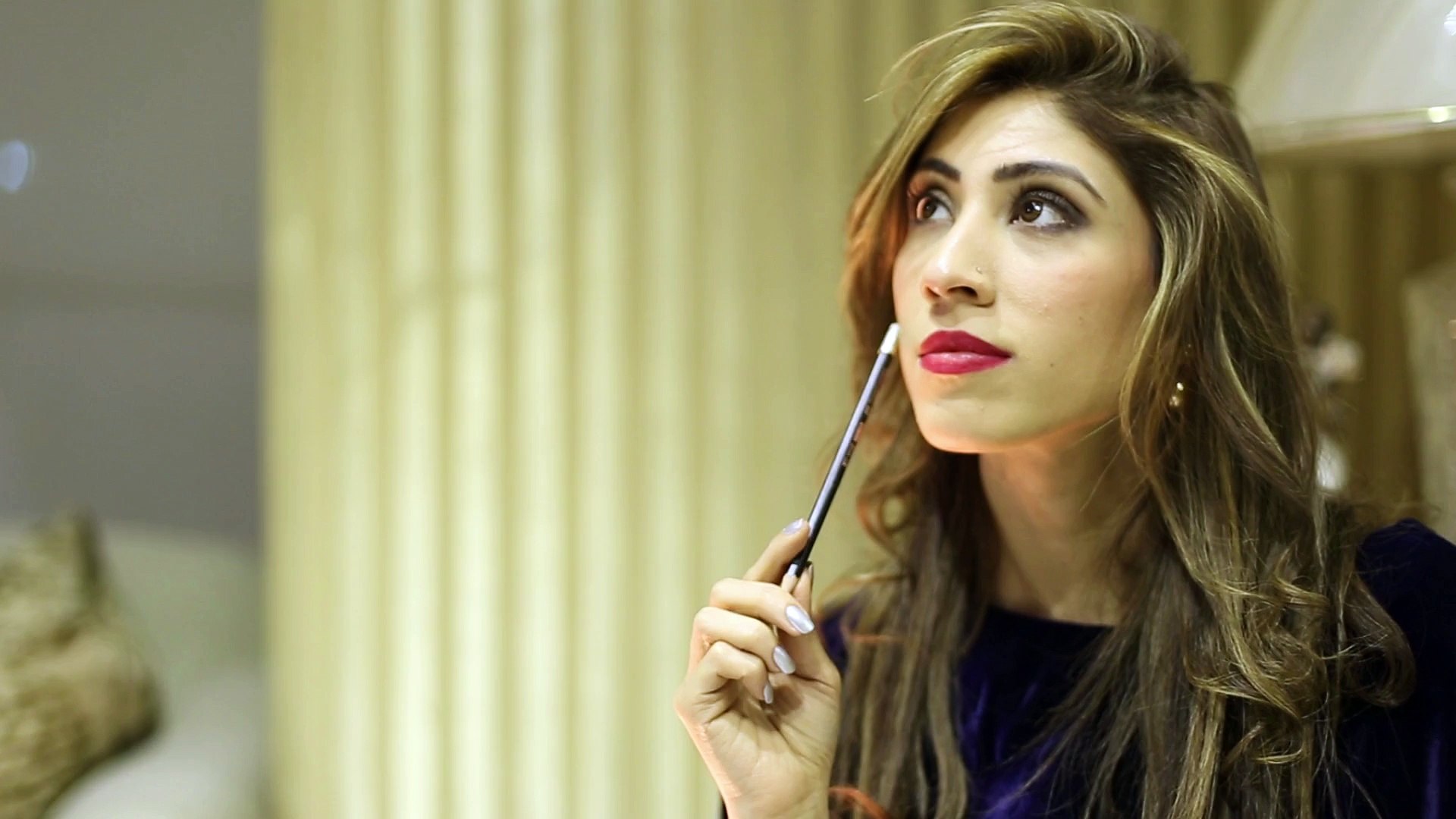 According to the PML-N leader Hina Pervaiz, BBC Urdu is a credible source of information as compared to BBC News.
In a talk show, Butt was seen having a conversation on the number of people that were present in the Lahore jalsa. She made this faux pas during her appearance on Mansoor Ali Khan's show on Express News.
As it appears, Butt believes that the independent media outlets, such as Al Jazeera and BBC Urdu, carried out "good reporting" of the jalsa as compared to the Pakistani local news channels.
At this, Mansoor, the host of the show said if she has no twinge of remorse about the credibility of the BBC then its transmission HardTalk, in which Ishaq Dar was grilled for allegedly owning assets beyond means, must be credible too.
Watch the video here
Butt was quick to cut him off, saying no, she only "meant the BBC Urdu", spurring on a burst of laughter in the studio.
"Firstly, I didn't call BBC's English channel credible or compromised," she said. To cover up she added that she only raised questions about the ban on Ishaq Dar's interview on the Pakistani media.
Former finance minister and member of the PML-N Dar recently appeared in an interview on BBC HardTalk. The close aide of former prime minister Nawaz Sharif faced intense grilling during the show when the host asked some grueling questions, leaving Dar at loss for words on many instances.
The BBC HardTalk interview with Dar did raise some important questions regarding the accountability of PML-N members such as Dar himself. It is essential to note that Dar was declared as an absconder by the Supreme Court in 2017.
Twittersphere is having a field day with Butt's gaffe
Many are questioning her own credibility
For real though, who are these people & where do they come from!
This is not the first time Butt surprised us with her idiotic comment. Last time, while talking to a local TV channel she said no Pakistani actress could play Maryam Nawaz in her biopic since she is taller and fairer than all of them.
What do you think of this story? Let us know in the comments section below.