Pakistan Muslim League-Nawaz's (PML-N) leader Hina Pervaiz Butt makes it to the headlines every now and then. This time the PML-N leader slammed cricketer Muhammad Hafeez for tweeting in support of Prime Minister Imran Khan.
Taking a jab at the versatile batsman Butt wrote in a tweet, "Pakistan's coronation was laughed at all over the world due to non-compliance with Corona SOPs and now you are supporting a vote thief. It is better to play cricket with your mouth shut and do not comment on politics."
The reaction came after the Pakistani international cricketer shared a pro PM tweet. "Masterstroke, Vote of Confidence, Imran Khan PTI," Hafeez wrote.
PM Khan on Saturday won the vote of confidence in the lower house of the parliament. He won 178 votes in the 341-seat National Assembly. Whereas, he only needed 172 votes in order to survive.
Speaker of the National Assembly Asad Qaiser announced the results. Qaiser said, "PM Imran has secured 178 votes". It is pertinent to mention that this the votes garnered were more than those garnered in the 2018 general election.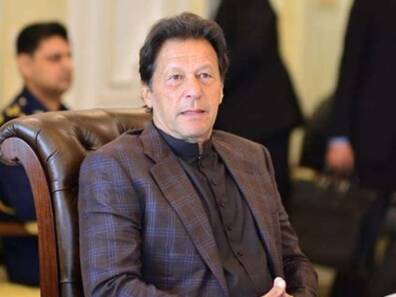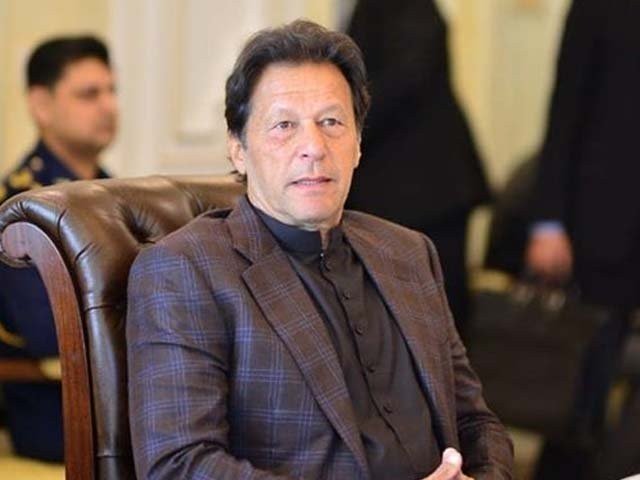 On the other hand, the ruling party candidate, Hafeez Shaikh, lost despite having a majority in the National Assembly. This indicates the prime minister's own aides voted for the opposition candidate.
However, it seems as though it is not only the PML-N leader who slammed the cricketer for taking PM's side. Pakistani Twitterati poured scorn on Hafeez for giving his unsolicited and irksome opinion on politics. In addition to this, many asked him to stick to what he does best i.e. playing cricket.
'Focus on your cricket only'
"Brother, what other option did the selected have? You don't even know all about cricket and here you are analyzing politics. Are you looking for a position after retirement?" wrote one user.
"So fond of politics. By the way, it is better for you to focus on cricketer."
"Question: Can a Karachi player write about his political affiliation with such freedom?" asked another.
After PM's victory, many celebrities took to their social media to congratulate him. Other celebrities who congratulated Khan included Waqar Younis, Gohar Rasheed, Haroon Shahid, Fahad Mirza, Shaan and Feroze Khan. However, many on the other hand are not happy with the results.
Last year, it was rather the PML-N leader Butt was on the receiving end of criticism when in a talk show she said that BBC Urdu is a credible source of information as compared to BBC News.
What do you think of this story? Let us know in the comments section below.