Being a Pakistani, you must have been to desi weddings and you realize how much our people love to dance. The rehearsal starts off weeks before the wedding and they count days until they finally hit the floor and bewitch everyone watching them. The dance video of a man at a wedding and his moves have gone viral on social media.
While many know how to dance properly, others just like to go with the flow. At the same time, there are people who have no idea what they are doing and simply hit the dance floor. You can imagine the rest. Well, the same happened with this man whose dance moves video at a wedding recently surfaced on social media and has gone viral.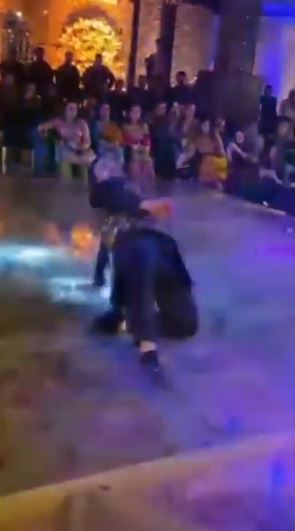 However, it is not clear in which category he blends in since it seems as though he rehearsed his dance moves but at the same time has no idea what he is doing… How about you watch the dance video and categorize yourself?
Here you go!
So, what do you think? Yay or nay? Regardless, the video has gone viral on social media, effortlessly sending people into fits of laughter.
It looks like he literally lost it on the dance floor and went onto bring out his inner Madhuri. They say there is no day like the day of your wedding, so enjoy it to the fullest. But it is not even his own wedding, yet he resorted to total hysteria. Needless to say, the video managed to garner lots of laughs and trolling. Trolls came out of the woodwork and made fun of the dancing man.
People left some unsolicited comments under the video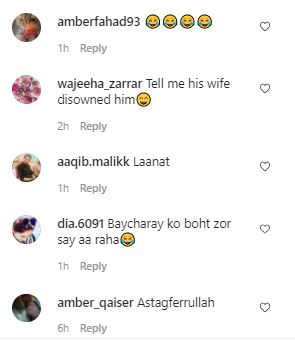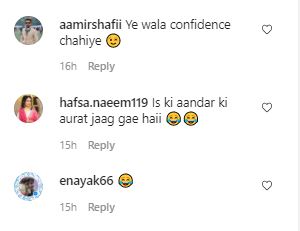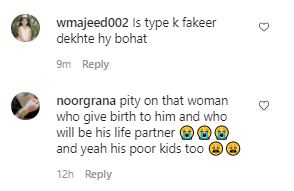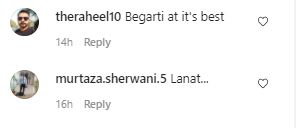 Looks like the social media users are having quite a field day with his dance video. But give him a break, people. Let the guy enjoy the dance however he wants to, even if that means going bananas.
Wedding dance has become a major part of our culture. Go to any wedding today, and you will find a dancing stage there.
Nonetheless, this video must have surely made you recall all those who gave you a cringeworthy feeling as they hit the floor. Earlier, the famous YouTube personality, popularly known as UKhano, was also trolled for his hilarious dance at his own wedding.
And just recently, a Pakistani YouTuber Amna Riaz who is a chef by profession also shared a video of her dancing with her husband on her channel. The couple looks really happy, dancing to a slow song with all smiles. However, social media users found the video strangely funny and trolled the bride pretty badly.
What do you think of this story? Let us know in the comments section below.