Bilawal Bhutto Zardari, Chairman of the Pakistan Peoples Party (PPP), said Saturday that the price hike in petrol products is PM Imran Khan's gift to citizens and that the only way to end inflation is by ousting the Pakistan Tehreek-e-Insaf (PTI) government.
The government on Friday revealed a price hike of key petrol products by Rs4 per liter for the next fortnight, with petrol reaching Rs144.82 and diesel Rs141.62 per liter, what a gift by PM!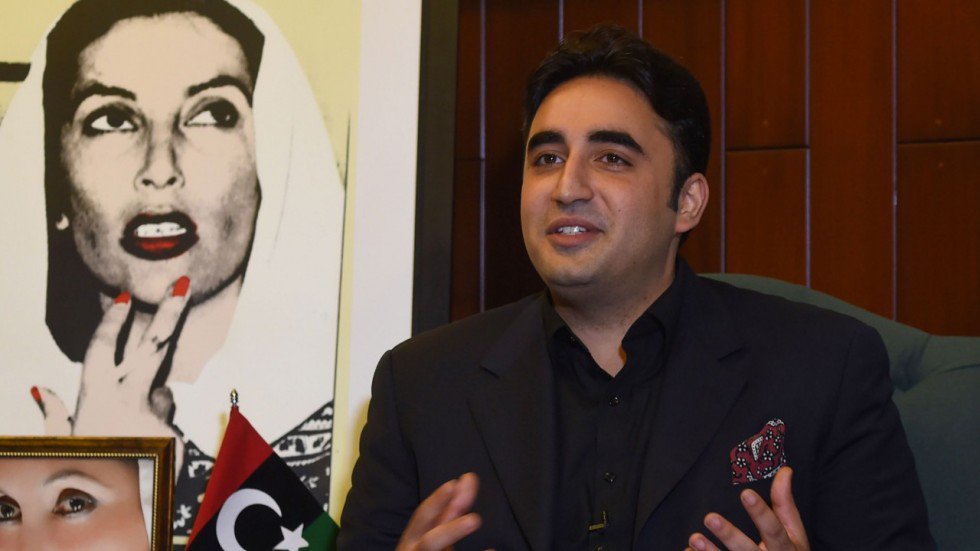 "Imran Khan claimed that 2021 would be the year of prosperity, but 2022 has arrived, where have the claims gone?" asked the PPP chairman after the government announced an Rs4 increase in petrol price.
While the country experienced higher inflation than a year earlier during the PTI's reign, they continue to point the finger at previous governments and attempt to portray them as incompetent.
Bilawal claimed that the PPP faced the worst economic crisis in the world's history, but did not let its citizens suffer the consequences of inflation. He urged the federal government to lower the price of petroleum to match international prices.
In his statement, the PPP chairperson stated that the only way to end inflation is to "eject Imran Khan."
Pakistan rings in the new year with Rs4 hike in petrol price
Announcing the new rates effective from today till January 15, the finance ministry lauded the prime minister for rejecting the summary for higher increase calculated by the Oil and Gas Regulatory Authority (Ogra).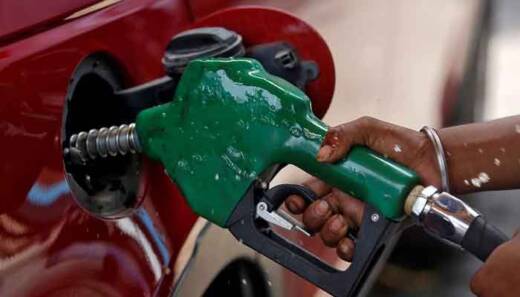 The ministry also said the higher increase was in terms of enhanced petroleum levy to meet the target agreed with the International Monetary Fund. The economic struggles of Pakistan in recent times are not hidden. Citizens are currently in sheer worrisome as inflation takes over the basic income of an average citizen.
Last year in October as well the increase in petrol prices became one of the stealer topics trending on the internet. While the citizens were enraged by the government's decision, they did not miss the opportunity to create memes about it. Perhaps it has become a coping mechanism at this point?
In response to the unforeseen increase in petrol prices, citizens found themselves an outlet to release their frustration via memes. Of course, social media users could not miss the chance to start a memefest over rising petrol prices.
We were hopeful for a positive change after PTI came into power. It even promised to reduce the petrol prices in the past. However, it looks like things are only getting out of hand.
What do you think of this story? Let us know in the comments section below.