These days, Pakistani actresses are gaining increasing popularity both nationally and internationally because of their dedicated followings. Saba Qamar, Mahira Khan, Saba Qamar, and Mehwish Hayat are the highest paid actresses of Pakistan known for their amazing performances.
Let's have a look at the highest-paid actresses of Pakistan in 2023!
Top Highest-Paid Actresses Of Pakistan 2023:
Ayesha Khan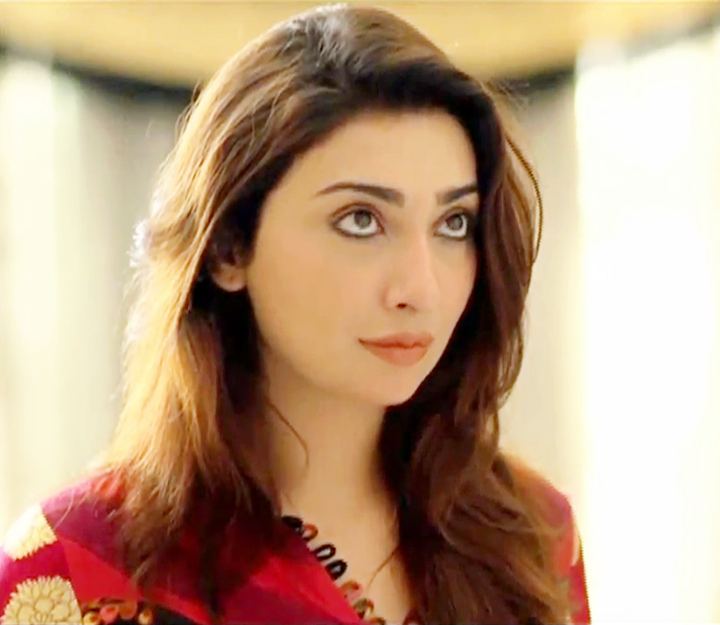 You must be wondering how can she be one of the highest-paid actresses in 2020 is she has left the showbiz. Well, yes you are right but she still counts! Did you know that she used to make around Rs 250,000 per episode?!
The 37-year-old actress is a former television and film actress. She made her debut with the television series 'Tum Yahi Kehna'. It was aired in the year 2000, and since then, she worked in a number of TV series. If we talk about her film debut, Ayesha Khan also featured in Abhi Toh Main Jawan Hoon and Jawani Phir Nahi Ani.
Aamina Sheikh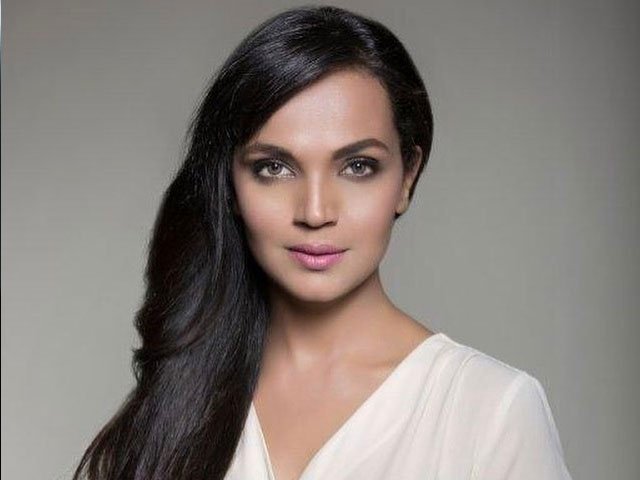 The glamorous supermodel makes about Rs 400,000 per episode!
Aamina Sheikh has carved a recognizable identity for herself. From being an elegant supermodel, she has made an outstanding acting debut. The 38-year-old model-turned-actress made her acting debut with Baarish Mein Deewar. She is known to be playing women-centric roles in TV series like Ishq Gumshuda, Mere Saaein, Hum Tum, Main Abdul Qadir Hun, and Maat, and many more.
Sajal Aly
The 26-year-old  young actress makes around Rs 650,000 per episode. After her first breakthrough with 'Nadaaniyaan', Sajal Aly portrayed her remarkable acting skills in a number of award-winning roles. She did an outstanding performance in the TV programs, including; Sitamgar, Meri Ladli, Jaye Bhar Mein, Gul-e-Rana, Khuda Dekh Raha Hai, Chup Raho, and etc.
Oh, and let's not forget that she also made it to Bollywood, in the film 'Zindagi Kitni Haseen Hai'. No wonder she is one of the highest-paid actresses in Pakistan!
Ayeza Khan
Here comes the stunning and winner of our hearts- Ayeza Khan! The mother of two and an exceptional actor earns an estimate of Rs 650,000 per episode.
We see her in a number of TV dramas lately, don't we? She has clearly made it to one of the highest-paid actresses! Her latest drama 'Mere Paas Tum Ho' took the audience by storm and even made it to cinemas.
Saba Qamar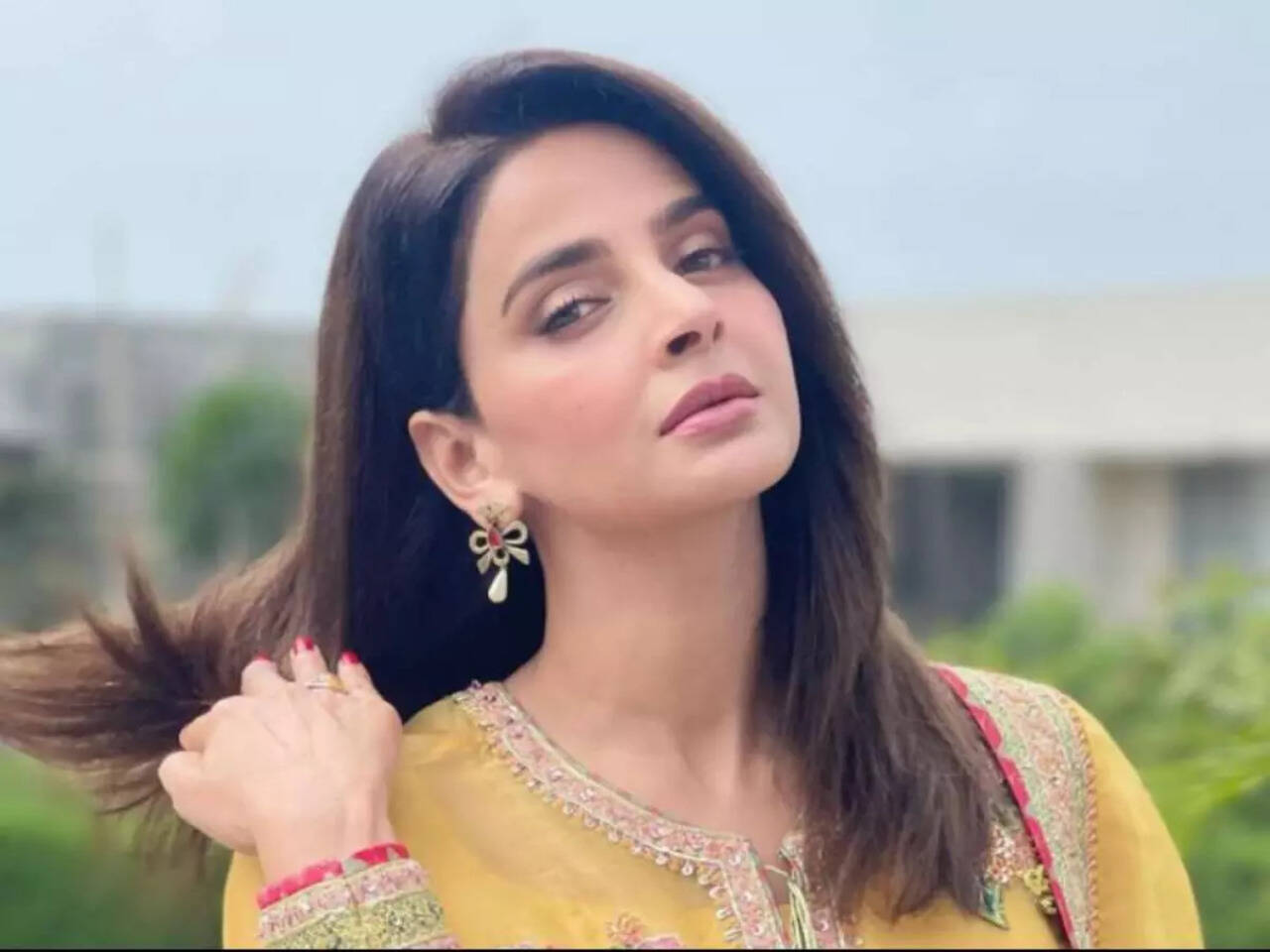 Here comes the queen! Saba Qamar makes about Rs 800,000 per episode- and we can say undoubtedly that the beautiful and talented actress deserves to be paid that much.
Known for her remarkable acting skills, Saba Qamar is seen in many dramas and movies. She is the second-highest-paid actress of Pakistan. The actress who started her acting career with 'Main Aurat Hoon' has certainly made a successful career!
Mahira Khan
Mahira Khan makes around Rs 850,000 per episode. The 35-year-old Mahira Khan is not only loved in Pakistan but also all around the world and she is included in the list of the highest-paid actress of Pakistan.
Her sheer hard work and exemplary skills have brought her well-deserved fame and money. We all love her dramas and films, don't we?
Mehwish Hayat
The 37-year-old actress, Mehwish Hayat earns Rs 800,000 per episode. We don't see much of her in dramas lately, instead, she is mostly seen in films now.
Not only is she an actress but also a singer, and a model. The multi-talented woman who made her debut with TV series is now more focused on doing films- her latest film was 'Chhalawa'.
What do you think of this story? Let us know in the comments section below.