Punjab police have arrested two men for installing spycam in the trial room of their garment store in Gujranwala. According to details, Sheikh Omer had fixed a spycam in the trial room situated in Nayab Shopping center.
It has been revealed that he was making videos of women changing in the room using a hidden camera. According to the police, Omer, who owns the shop, had installed the camera. He had recorded a video of a woman and was blackmailing her.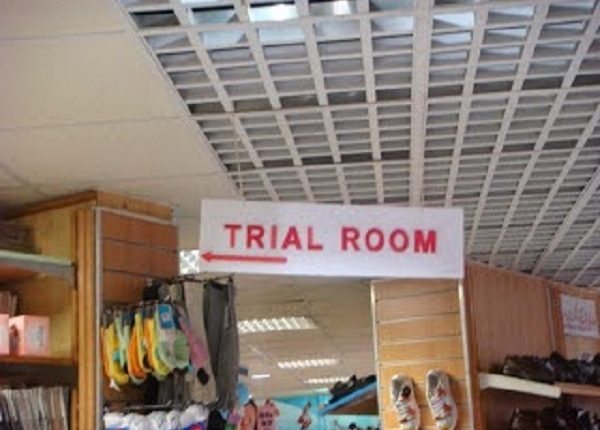 Police raided the store and seized the records
However, Satellite Town police raided the store on the complaint of the woman. She had visited the store with her sister for shopping when she became Omer's victim.
According to local media reports, the man received Rs120,000 from the woman and when he asked for more money, she informed the family and the matter reached the police.
The applicant said in her statement that Omer tried to blackmail her through her videos. Omer also threatened to make her videos viral if she didn't give him more money.
The police have now seized cameras and records from the shop. They have also arrested the accused along with his father. Further investigation is underway and a case has been registered.
Police also confirmed, moreover, that it was Omer's business to blackmail the women coming to the shopping center for money through their compromised videos.
There have been tons of incidents of a hidden camera in many famous retail stores. A similar incident took place in Faisalabad where hidden cameras were caught in the women's try room of a famous clothing brand.
Also, Something similar but a more dangerous thing happened in the small city of Sindh, Sukkur. A beauty salon named Sobia's Salon was caught red-handed with many illegal things. One, a hidden camera in the restroom, and the bottle of alcohol.
What do you think about the story? Tell us in the comment section below.