Drug trafficking is one of the biggest issues in the world. And like every other country, Pakistan has its fair share of affectees. Reportedly, the Airport Security Force (ASF) seized a huge quantity of heroin from a car at New Islamabad International Airport on Thursday.
According to ASF officials, the vehicle was searched as it entered the airport's parking area. As a result, 21 kilograms of heroin recovered from the car. It is pertinent to mention that its worth is estimated at millions of rupees in the international market.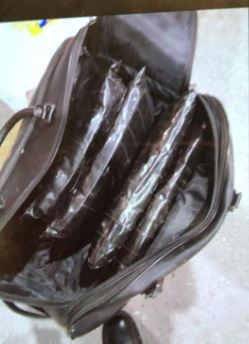 Authorities at Islamabad airport identified the driver of the car as Muhammad Ahmed. He hails from Khyber Pakhtunkhwa (KP)'s Khyber agency. According to the details, Ahmed was soon taken into custody.
In addition to this, an initial interrogation took place. Subsequent to it, the suspect was handed over to the Anti-Narcotics Force (ANF) for further investigation. The drugs are estimated to be worth millions of rupees in the international market.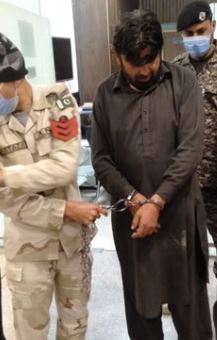 Here's the amount of drugs recovered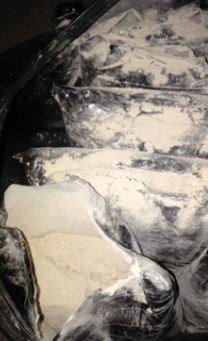 However, this is not the first time such an incident has taken place. A few years back, a man was arrested trying to smuggle 70 capsules of heroin to Jeddah. Not just passengers, the national carrier Pakistan International Airlines (PIA) has been put on observatory blacklisting due to numerous cases where drugs had been recovered from the flight itself.
In fact, even the former law minister of Punjab and PML-N leader, Rana Sanaullah had been arrested by ANF last year. He had a massive quantity of drugs in his personal car. About 21 kg of drugs including 15kg of heroin recovered from him.
According to empirical researches, heroin and hashish are the popular drugs being massively used in Pakistan. They often say that man would do anything for the sake of bread and butter, but what they don't tell you are the consequences one suffers if the aforementioned process is done out of the jurisdictions of morality.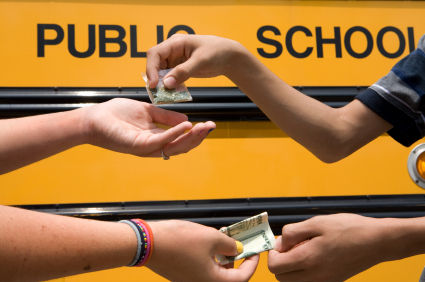 And just last week, on December 2, the ASF had foiled a drug smuggling bid at Allama Iqbal International Airport Lahore. About 9.04 kilograms of heroin recovered from the luggage of a passenger during a manual search. The drug reportedly concealed at the bottom of a trolley bag.
Drug addiction not only harms an individual but also the whole society as a whole. As a result, it gets stuck in the clutches of this harmful habit. By seeing the damage, we can no longer deny the fact that damage has been done to a point where it is almost impossible to fix it.
What do you think of this story? Let us know in the comments section below.