Pakistani women demand several rights as equal citizens of the country. One demand that tops the list is to provide security and respect to every woman of this country. Unfortunately, we are far from behind in achieving it. Recently, a man lost his eyes for saving two women from getting abused.
Last month, a mother of two driving along a major motorway near Lahore was dragged out of her car and raped by two men at gunpoint – one of whom was arrested by police.
Pakistan's Prime Minister Imran Khan said he would like convicted rapists to be publicly executed or chemically castrated. His comments came as a reaction to a question on the rape of a woman on a motorway that has caused an uproar in Pakistan.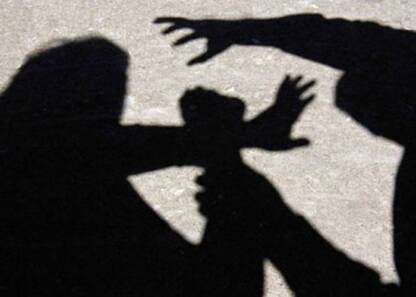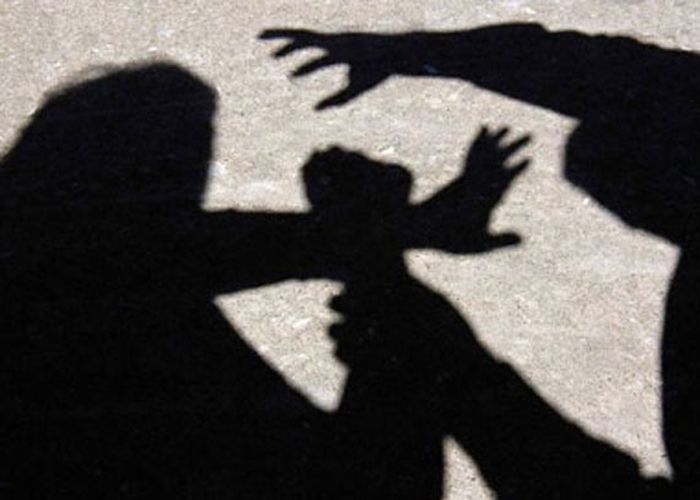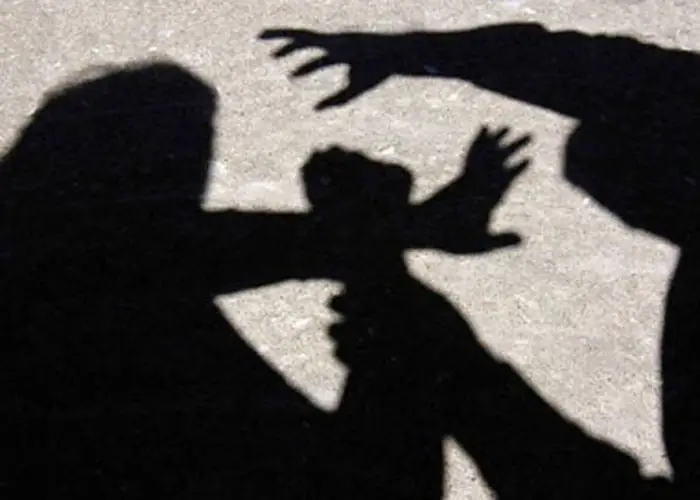 Charsadda police have found the body of a two-year-old girl Zainab in Jabba Korona area of Peshawar. She was assaulted and tortured before being killed. She was just playing with other children outside her house in Charsadda.
Pakistan is in shock because it failed to protect its women and children. However, there are still some people on earth who do not think twice before helping others. Zafar is one such man from Peshawar.
Zafar is man Pakistan needs
This brave Pakistani man, Zafar was a rickshaw driver in Peshawar before one ride changed his life completely. This man lost his eyes while saving two women who were being abused.
He was taking two female passengers in his rikshaw in Saddar area of Peshawar when he saw some men teasing them.
Zafar, without any hesitation, resisted them and asked to stop but then suddenly, everything changed. The men threw acid on his face and ran away. As a result, this brave Pakistani man lost both of his eyes.
Zafar himself is a father of eight and 12-year-old daughters. But he never stopped smiling while sitting in a local hospital of Peshawar.
A Twitter user shared his story on social media and asked Pakistanis to help him raise money for Zafar's surgery. And, the response from Pakistanis has been overwhelming.
WARNING: Some viewers may find the following image disturbing. Viewer discretion is advised.
Zafar is, indeed, a man Pakistan needs today against beasts who are roaming around us to abuse our women and children. Enough of this helplessness against rapists.
Shocking assaults in Pakistan always spark nationwide protests and calls for the resignation of officials as well as the public hanging of rapists. Time is running and the Pakistani government must decide its course of action!
What do you think of this story? Let us know in the comments section below!