Disclaimer*: The articles shared under 'Your Voice' section are sent to us by contributors and we neither confirm nor deny the authenticity of any facts stated below. Parhlo will not be liable for any false, inaccurate, inappropriate or incomplete information presented on the website. Read our disclaimer.
1. The occasion of Solidarity: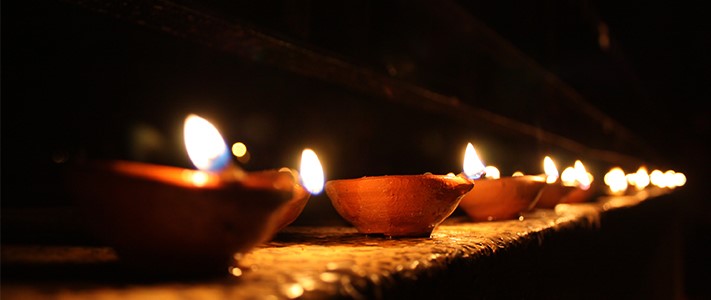 Every year Mithi, the headquarters of Tharparkar celebrates the festival of light i.e. Diwali. This year again on November 7, Hindus and Muslims aims to celebrate the victory of light over darkness and triumph of good over evil. During this three-day festival of Hindus, Muslims show love and solidarity calling for interfaith harmony.
2. The ideal time for Stargazing: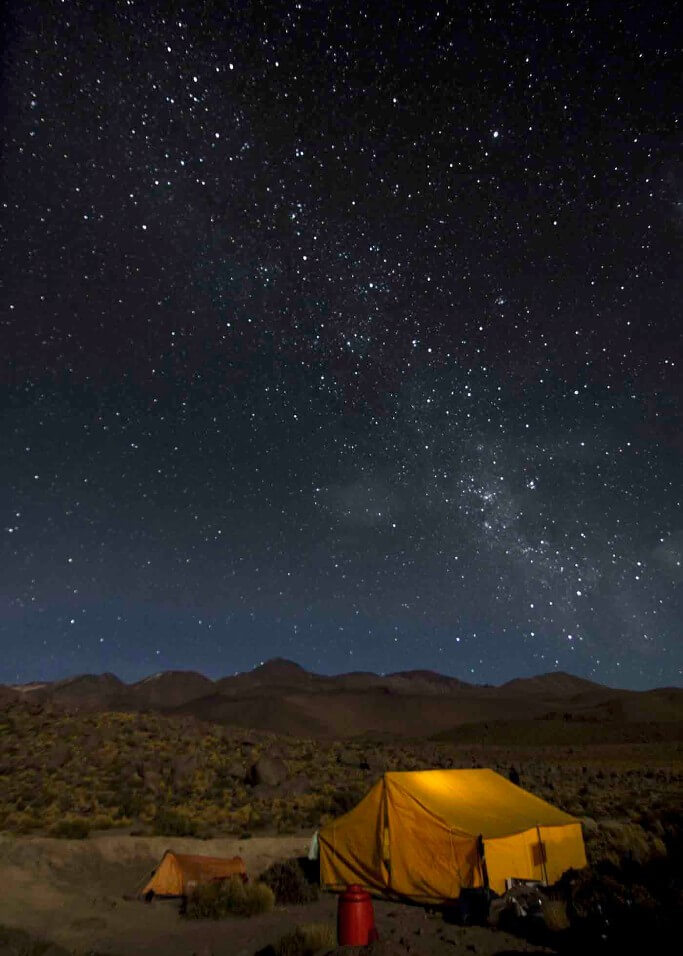 The endless skies of Umerkot in Tharparkar presents otherworldly landscapes of stargazing. According to weather forecasts of November, the weather of Umerkot is perfect for stargazing. So, hurry up! A star-dotted sky is waiting for you.
3۔ King of Desert: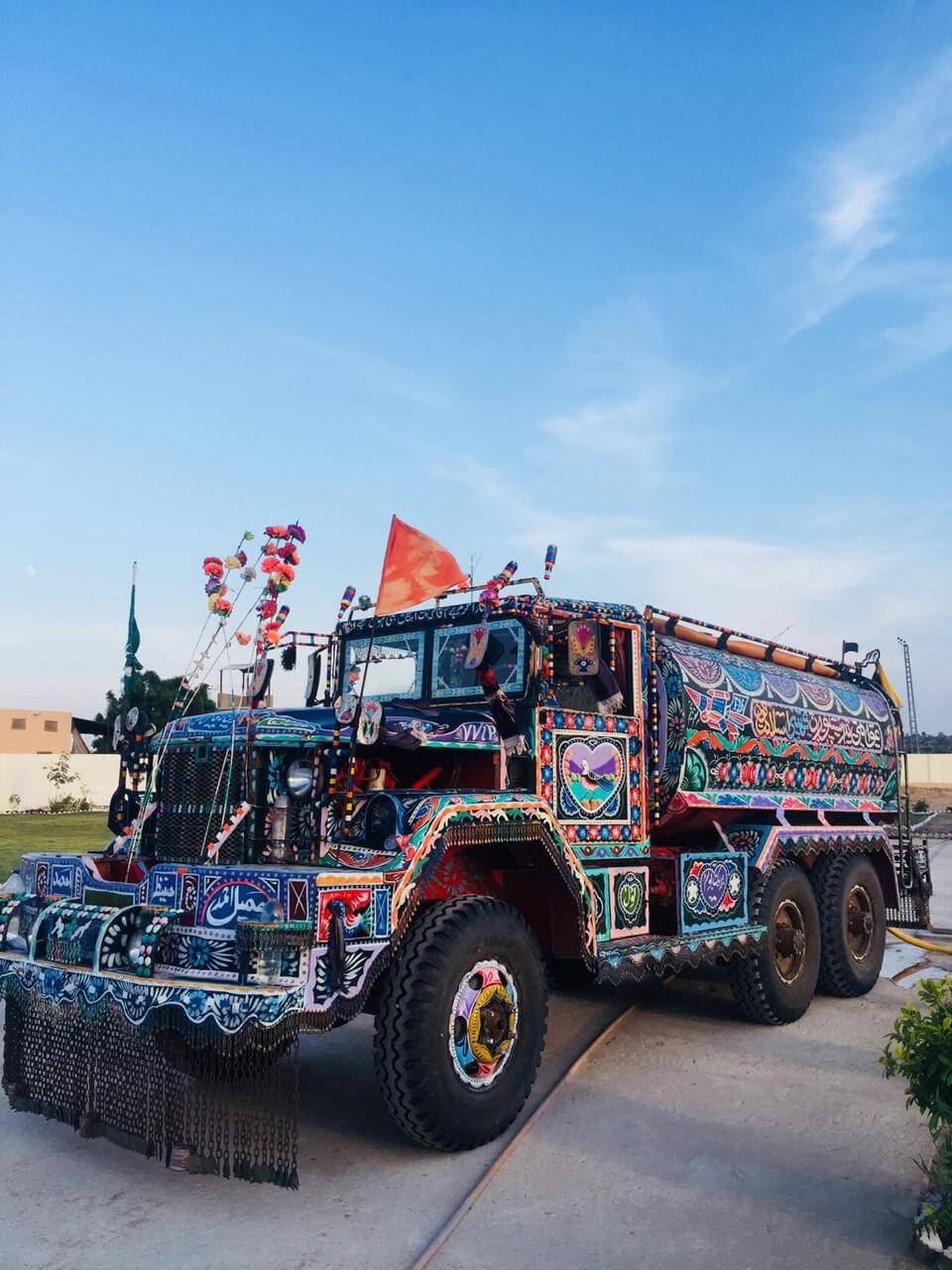 In the faraway lands of Thar desert, the rare creatures are waiting for you to reach them. The "Kekra truck" serves as the best listener and a source to gather stories from the cities to tell the silent desert on its return. This beautifully decorated in the truck is easily visible from far away.
4۔ The sight of Legacies of Indigenous culture: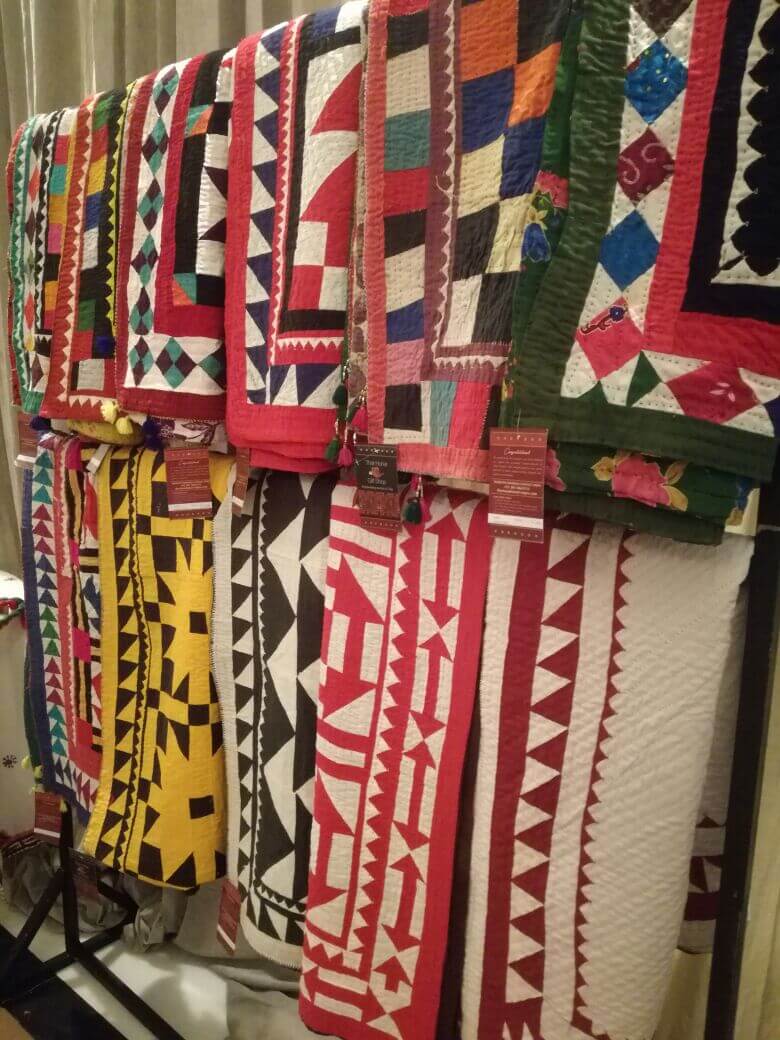 While traveling through the uneven and difficult roads of remote areas in Tharparkar, one gets to see a lifeless land filled with cultural memories. Chaunras, the simple huts formed by bricks and stems of plants. Thari "Rilli" and "Shawls" are appliqued, woven and embroidered with dynamic designs which reflects their identities.
5۔ First ever TEDx event of Tharparkar: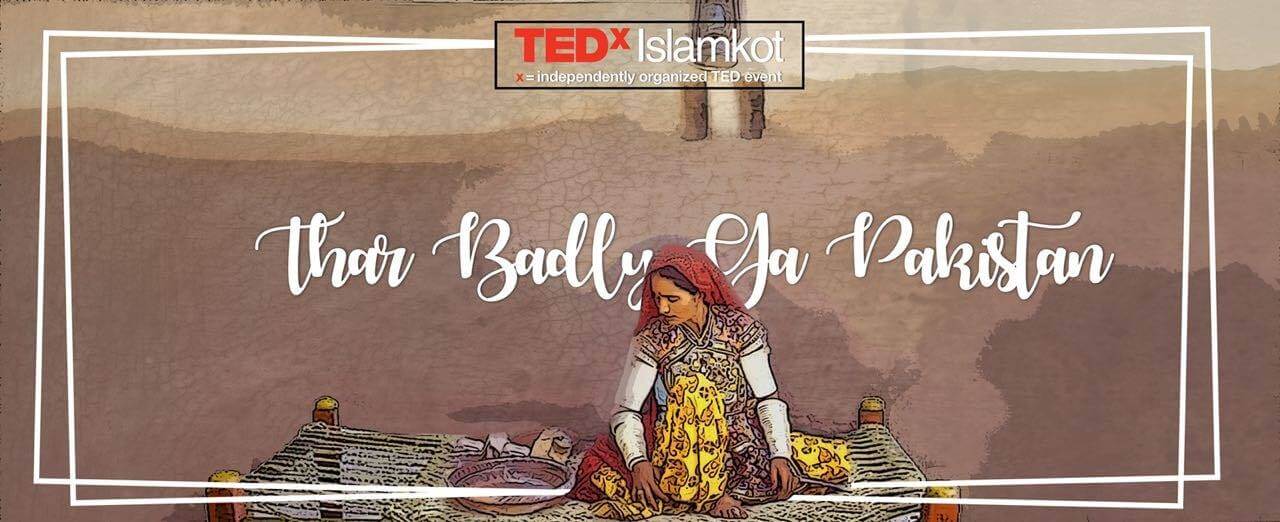 Thar is an area of Pakistan that is not only rich in its culture but also fertile for new ideas. There is a need to convey a positive image of Tharparkar. TEDxIslamkot will provide a platform for the think­­ers of this area. Believing the power of ideas to change the world, TEDx Islamkot aims to change Thar through this event on November, 14. The theme of the event is "Thar Badlay Ga Pakistan".
So, are you ready to visit Tharparkar this November?
Read Also: This Groundbreaking Science Festival in Tharparkar Is Becoming the Talk of the Town in Pakistan!