In terms of quality and names involved, this is the biggest match of the year. Even a world cup final might not throw such an ensemble cast of heroes in one single night. In Ukraine's Olimpiyskiy Stadium, it is a clash of Historic European Heavyweights with Liverpool facing defending Champions, Real Madrid.
Usually in these big finals with teams like these two, the narrative of David versus Goliath comes to mind. But that's hardly ever the case here, yet it so easily could be argued. Side with near equal strengths and similar weaknesses, it's a cliched clash of an Unstoppable force against an immovable object. But in the foresight, Liverpool's European first final in 11 years is nothing short of a miracle.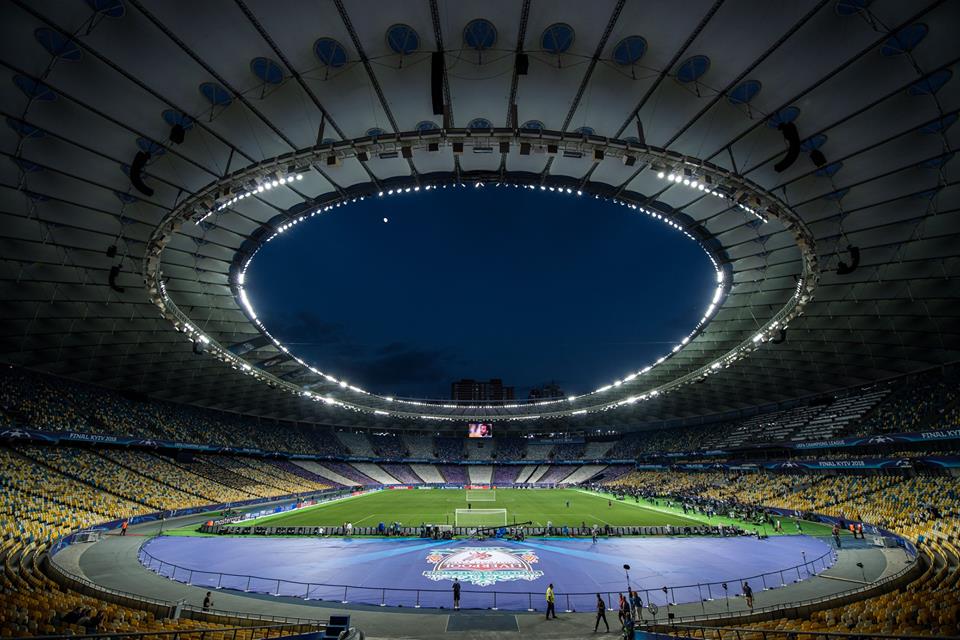 Walk On: Liverpool's Continuing Revival:
Not so long ago, Liverpool almost went bankrupt, harboring a squad incapable of playing against old rivals and the fabled European Nights of Anfield became a distant memory. It was a side which almost resigned to an upper mid-table finish in the league. But before a long drawn out court battle and subsequent sale of the club, the sense of belief was gone. As if Liverpool was designed to botch and self-implode. And an entire generation of Liverpool fans lived on stories of our glory but nothing to see or celebrate themselves. The club indeed was only a shade of our glorious past.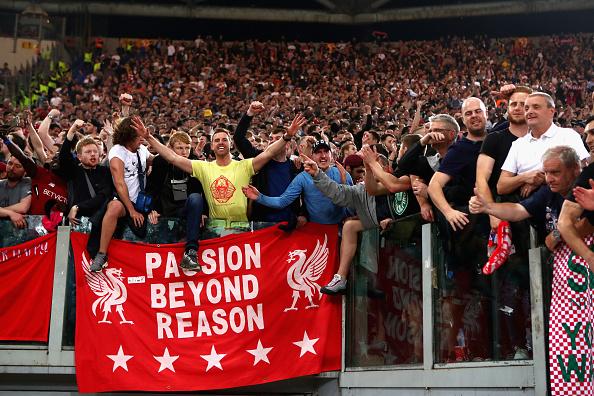 But like all great narratives and the crested Liverbird, a Phoenix, rises from the Ashes. Step by step, day by day, the club grew healthier. Almost went all the way in 2014 but inconsistency marred Liverpool till the appointment of a certain Jurgen Klopp came in with the single ambition to change Merseyside Reds fans "from doubters to believers". And brick by brick, he's laid foundations to a squad with potential well-worthy of its rich history. And the scariest bit, this Liverpool side, as deadly as they are, are far far from a finished article.
But speaking of finished articles, there is an air of invincibility in Real Madrid.
Reaching Unparalleled Heights: Real Madrid eyeing destiny:
12-time European Champions and with aims to win the third Champions League title on the trot. It's a squad with winners who can find a away to make things happen. And you know you're the team to be beat when you have left Italian, French and German champions in your dust in all the knockout stages. All the aforementioned team are well and truly capable of winning this tournament themselves. Managed by the greatest midfielder of his era in Zinedin Zidane, and front line spearheaded by one of the greatest footballing talents ever, Cristiano Ronaldo, it's almost mesmerizing to look at what Real can do you with a swift counter, a set piece or just from open play. And despite being on the opposite side to Liverpool, their attraction is of such immense pull that it already putting speculation around Mohamed Salah, arguably the most in-form player in the world to join them in very near future.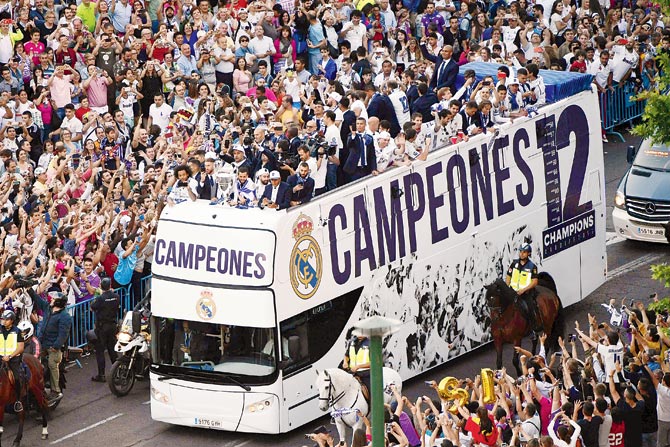 But this is Liverpool in a European Cup final. To put Liverpool's European dominance in perspective, all English sides have won a combined total of 12 CL Titles, Liverpool alone has 5 of them. They are just one win away to overtake Barcelona as third most successful team in the tournament and they have been the best team in the tournament statistically. They've only lost one match in this entire tournament and dispatched a record of 46 goals and have scored 5 goals or more against every side they've faced in Europe. It might be argued that they've faced an easier route than Real Madrid, but their brand of football and stunning spells of utter attacking devastation has the world football salivating.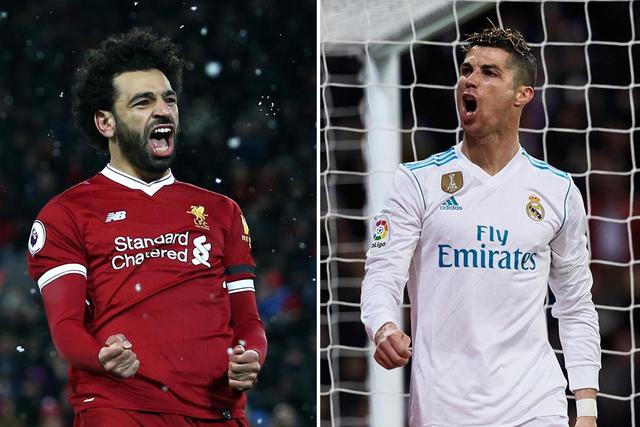 Frailties in the back should be exposed on both sides, will Liverpool in a greater notoriety no thanks so hapless last few seasons and a talent yet inexperienced back-line. On the other hand, Real had a horrible domestic campaign by their usual standards and shipped in goals which could've been avoided and lost games they're expected to blow away. But what this contest may lacks defensively, it does compensate with a buffet of world-class attacking options. All four of this CL's top scorers expected to start for their teams.

There won't certainly be any lack of motivation between a team fighting for redemption and the other willing to do whatever it takes to push the envelope on what defines greatness.  Will Mohamed Salah be able to play at the same level while fasting all day? Who will Real Madrid play in a selection headache with Isco, Bale, Benezema and Asensio. Will Liverpool prove extremely devastating with its world-class counter-pressing football or Real Madrid proving enough of a force to bring down the vulnerable wall of Liverpool's defense.
These team once met in a Final in 1981, when the Reds edged Los Blancos 1-0 in Paris. This game is going to happen again in a few hours but it may never happen again, at least not under these circumstances. So in the words of Martin Tyler, 'So watch and drink it in.'
Who do you think will succeed in tonight's final? Let us know in the comments.