In this modern era, everyone is trying to pursue the best quality education they can get. For this purpose, most parents end up sending their children to well reputed schools such as LGS, Beaconhouse and more. These schools are also known as 'British Education system' schools.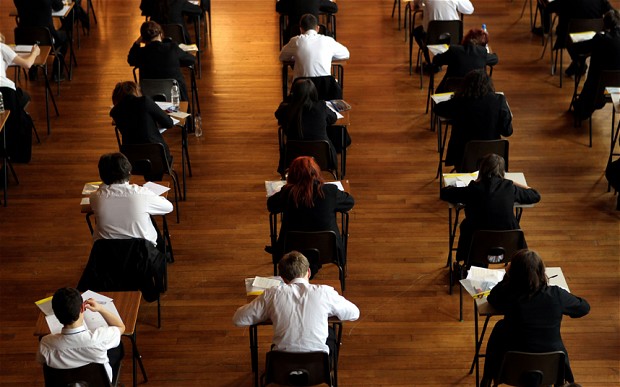 However, having your child study from a British Education system may not be such a good idea, especially if they want to be Engineers or Doctors from 'good' national universities.
Why do A/O levels in the first place?
Studying from a British Education system has its own advantages. The education received in a British system, as compared to a Pakistani system is more advanced. That is because British examinations are purely based on conceptual understanding of the subject.
A British Education system is accepted world wide – meaning when you apply into a foreign university, and you have good scores, you might actually get accepted into it. That's where A levels come in handy. Every international university knows that the British Education system is amongst the best in the world, and therefore admission is granted to students, and some are even offered scholarship.
Why should you NOT study A/O levels?
But just for once – let's look at the negative side. What if you get accepted into many prestigious universities, all  which demand $40,000 (approximately 40 lakh rupees) per semester, some may even offer you a scholarship of as much as 50%, meaning you won't have to pay as much as $40,000 but $20,000 instead. But what if you cannot afford it?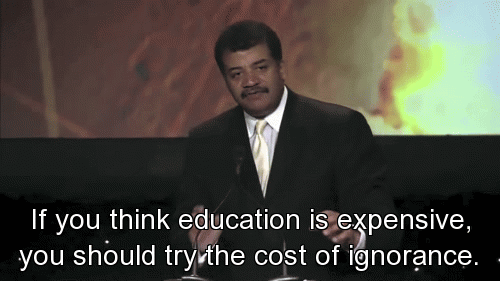 That's where things get complicated. In Pakistan, Engineering/Medical Universities require Equivalence of A/O levels into the local degrees (Pre-Engineering/pre-Medical).
The Equivalence usually depends upon several factors; threshold, what subjects you had in O/A levels, and your scores.
If you have a good score in A/O levels, but your threshold is quite low, you might lose a lot of marks. The situation applies vice versa. Foreign universities may look at whether you have an A+ or an A, but in Pakistan, universities look how many total marks you have, i.e. 900/1000.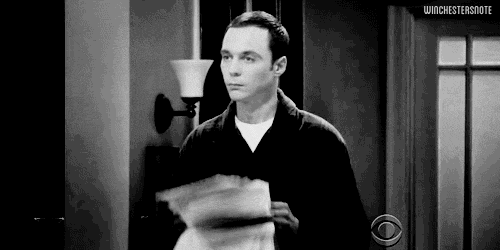 It's said that if you study any other subject than bio/computer sciences in O level, your equivalence will be in 'Arts/Humanities' category, and if that is the case, you are automatically blocked from joining any Engineering/Medical university, that's because you need a 'science' equivalence to be eligible for admission into medicine universities. Therefore, one should do either Bio or CS, or both in O levels, and in A levels, Mathematics (compulsory) Physics (compulsory), alongside Chemistry/Computer sciences.
The Next Problem
ECAT (Engineering college admission tests) and MCAT (Medical college admission tests) are required to be taken by every pre-engineering/medical candidate to be eligible for an admission in Engineering or Medical college.
Not 100% of the test is based on concept, some of it comes from books, the books that Pre-Engineering/Medical students study, or as we know it, FSc (Faculty of Science) books.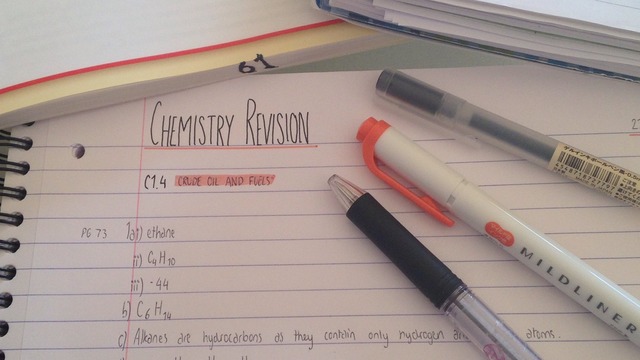 source: pimg
That's where complications and troubles arise. I have seen many, many A/O level candidates do badly in the ECAT, thus resorting them to changing their fields. This is a very alarming matter for our A/O level candidates as they lose admission opportunities in good Pakistani universities.
What should be done to reduce chances of failure in getting accepted into universities?
If your equivalence turns out to be good, your next problem would be dealing with ECAT/MCAT. If you have bad marks or fail the entry test, you lose.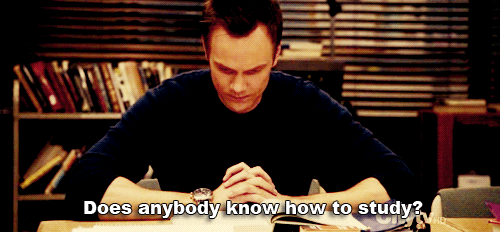 The only solution is that you start preparing for ECAT/MCAT a year or two early, it's best if you start it right after O levels. There are a lot of concepts that come from FSc books, that's why you should purchase those books – and learn their concept too, not all, just those that satisfy you. Do as many as past papers you can.
what if you haven't reached that stage yet?
If you have not reached A levels yet, and have not yet started class 8th or 9th, it's best to move to a local school that works on Pakistani education. What matters is saving your career after school life, and not what you studied.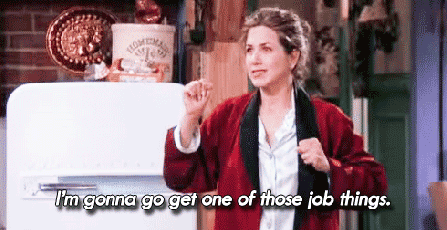 However if you're an O level student, you may have a lot of trouble in FSc, where there is pure ratta/cramming. This will cause you a lot of trouble, since you're studying O level, which is concept oriented, you would be quite unused to the Pakistani system, and cramming 300 pages can be quite tough, therefore, you must word productively.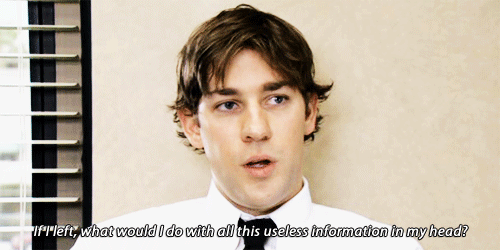 Let's suppose, you have 300 pages, and 90 days. Divide 300/90, you get 3.33 approximately 3 pages everyday. Hopefully, rote-learning important parts of those 3 pages everyday would help you to finishing your curriculum syllabus.
"But I no longer will be able to go to a good foreign university…"
WRONG! If you think that studying from a Pakistani education system (Class 11-12) will stop you from joining a foreign university, you sir/madam, are mistaken. Yes, you can get accepted into universities with a local Pakistani degree, but you can pretty much forget getting accepted into MIT, or the 'top' universities.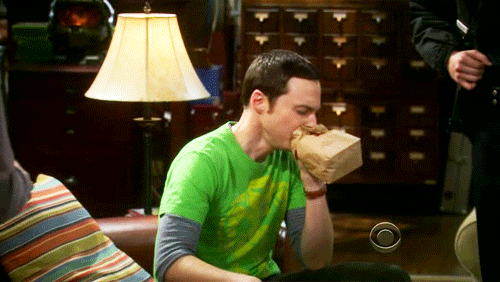 But there is another way to go to elite/top foreign university. You need to do well in Pakistani education and get accepted into Pakistan's best universities. After you get accepted into one, you maintain a good GPA (3.5+/4) through out your four years, and after that, all you need to do is partake in an aptitude test, known as the GRE (General Test), which is accepted in most universities through out the world. The GRE is for postgraduate courses, such as MSc or PhD.
If you have a good GPA and a good GRE score, you could get to taste the pleasure of MIT, Stanford, Ivy League universities – and who knows, you may even get a scholarship!
source: giphy