Earlier this year, Kalki Koechlin was spotted in Karachi with Sharmila Faruqi, this picture had steered up a lot of attention on social media but there was no information as to why she was here and what she was doing in the Interior Parts of Pakistan!
However we have finally gotten our answer!
The actress has teamed up with Pakistani director Sabiha Sumar for her new documentary, Azmaish!
For the documentary, Sumar and Koechlin are travelling through India and Pakistan, and, "exploring the two countries through their lifestyles, religious dynamics, and violence stemming from extremism,"
"This project had been in the works for three years. When I met Kalki as a jury member at MAMI (Mumbai Film Festival) last year, she struck me as someone who empathises with the world and is concerned about its issues. "
"When I told her about the idea for my film she immediately came on board as the Indian partner. She visited Pakistan for the first time earlier this year and we travelled across deserts and mountains. The idea was to capture how two women feel the pulse of the two countries," said Sumar.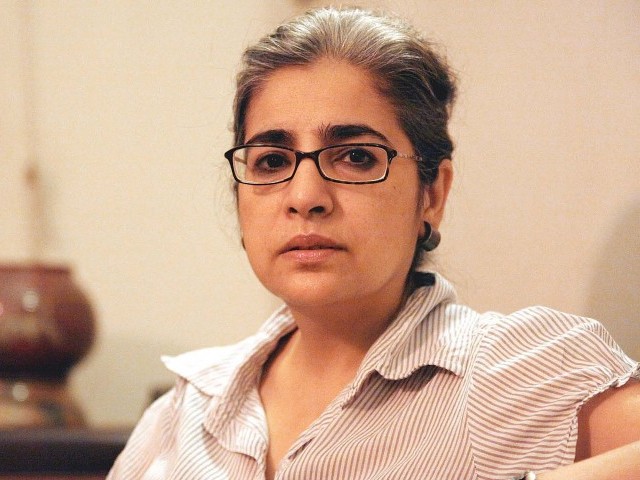 While Kalki Koechlin has picked the locations that they will be visiting in India for the documentary, Sumar has selected sites to visit in Pakistan. However, some of the film's production still remains due to a lack of funding!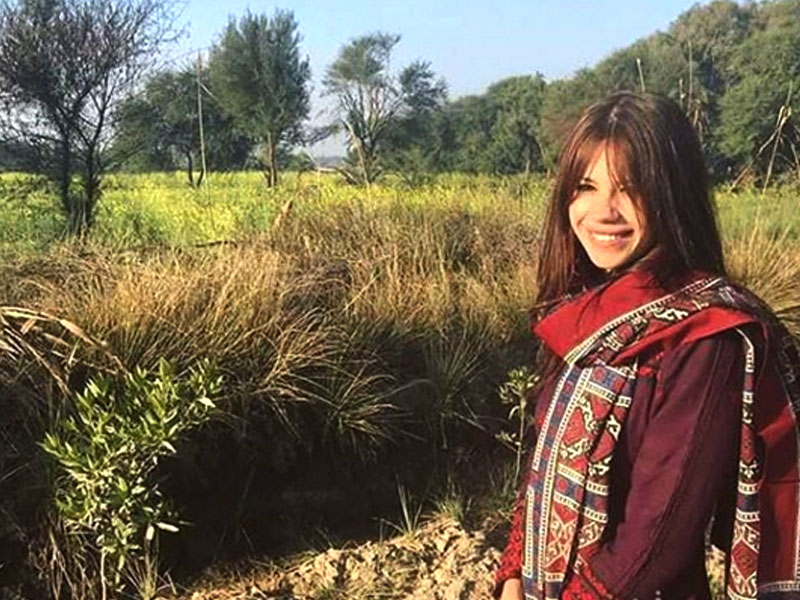 "Kalki picked out the Indian locations along with our research team. We shot in a Mumbai local, in a truck in Sindh and played Holi with the fishermen community in Mumbai. A part of the film is yet to be shot. We have now resorted to crowd-funding through which people contributing more than $250 will get access to stills from the shoot which are shot by a top photographer," Sumar added.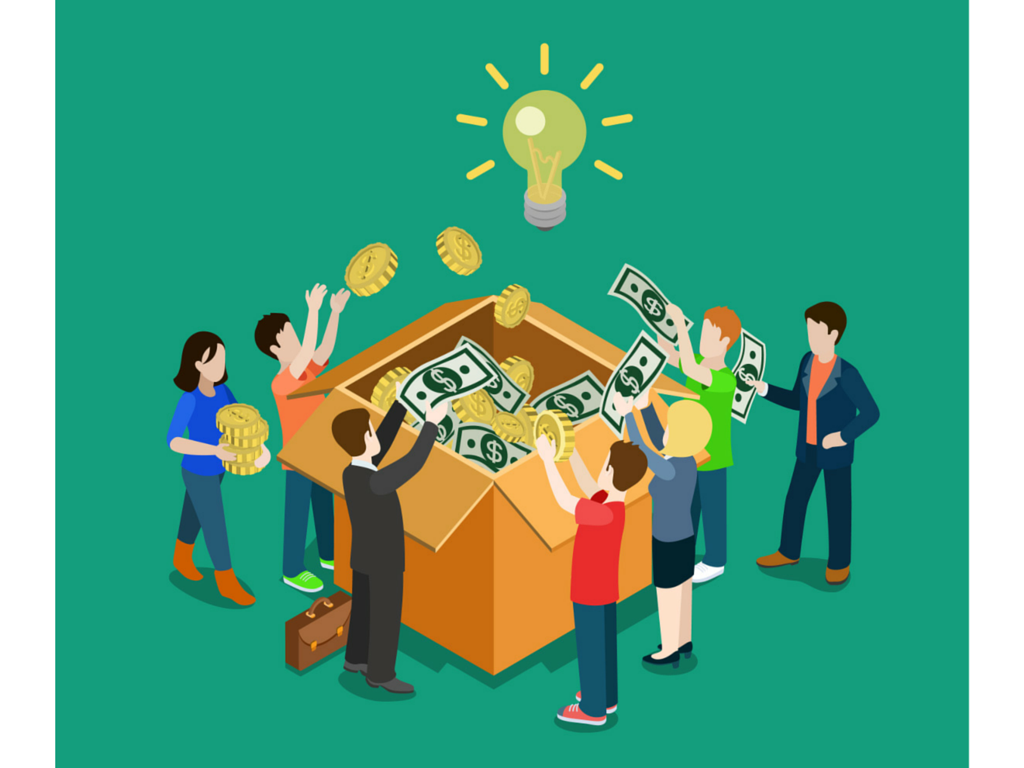 It is very upsetting that documentaries like these are not able to gain proper funding but action thrillers get budgets that are sufficient to run small countries!
Especially with the media coverage Pakistan receives on an almost daily basis, our real image is glossed over by portraits of how all Pakistanis are inhumane, or is a land where only terrorists live. The lack of investment has put a stop to this amazing joint effort by Pakistanis and Indians to break the stereotypes that have plagued the two countries for decades!