David Lang, co-founder of OpenROV – a robotics company – has recently pioneered world's first underwater robot, affordable for the public.
The $1,199 portable robot, Trident is the new era of underwater exploration. Lang wishes to making discoveries and asking questions accessible to everyone.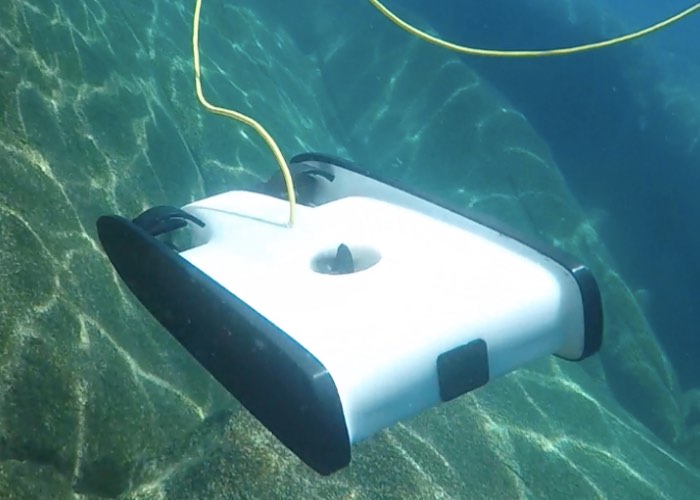 However, Pakistani engineers have also never failed to amuse us with their inventions either. Here's a thought of how we would use Trident if it was made in Pakistan:
1. Defence Authority Annual Sewerage "Jamming" Session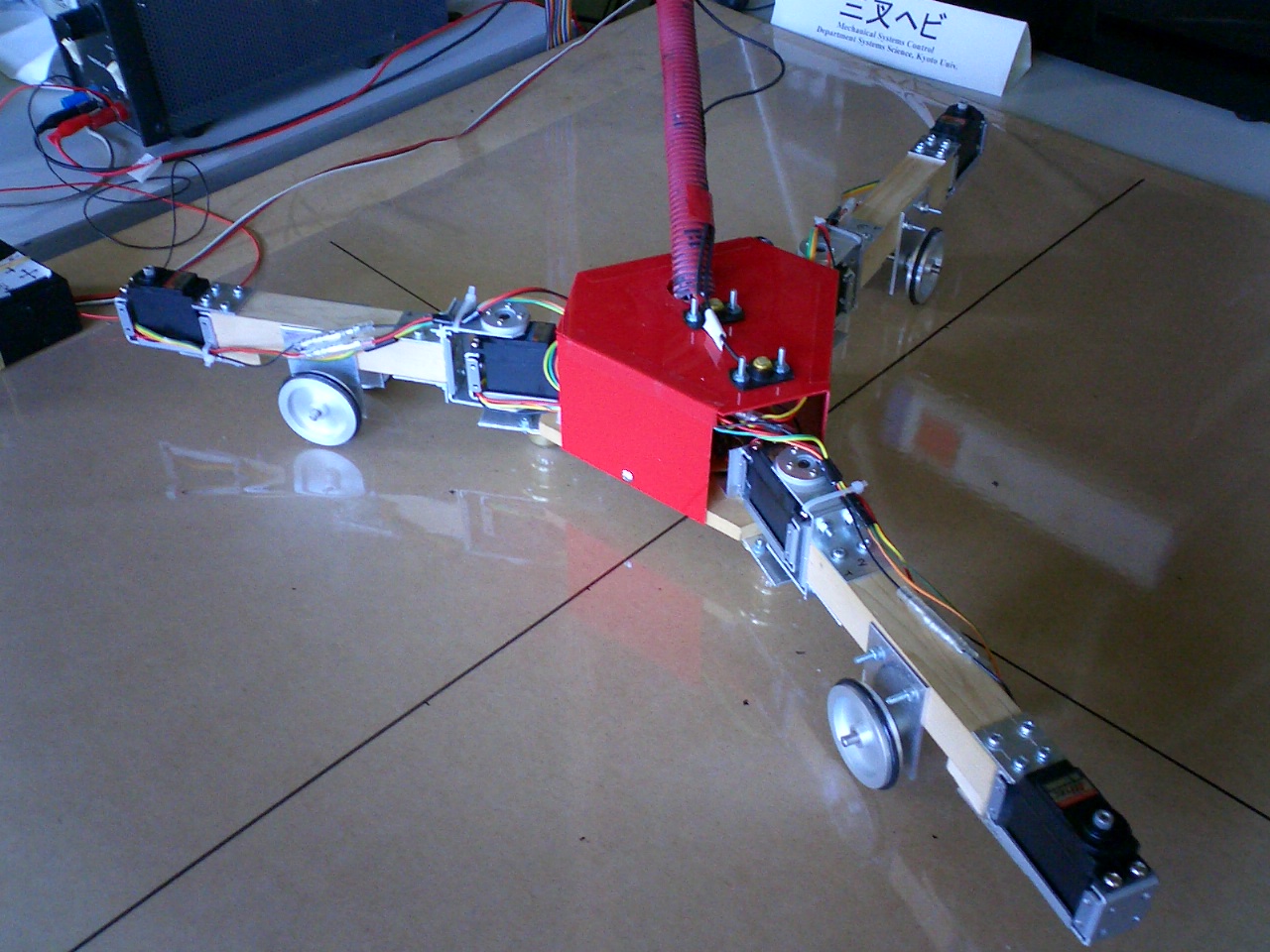 The sleek, remote-controlled device can dive to about a 100 meters and push through the water like a dolphin. Workable for clearing pipes after rainy days.
2. Treasure Hunt!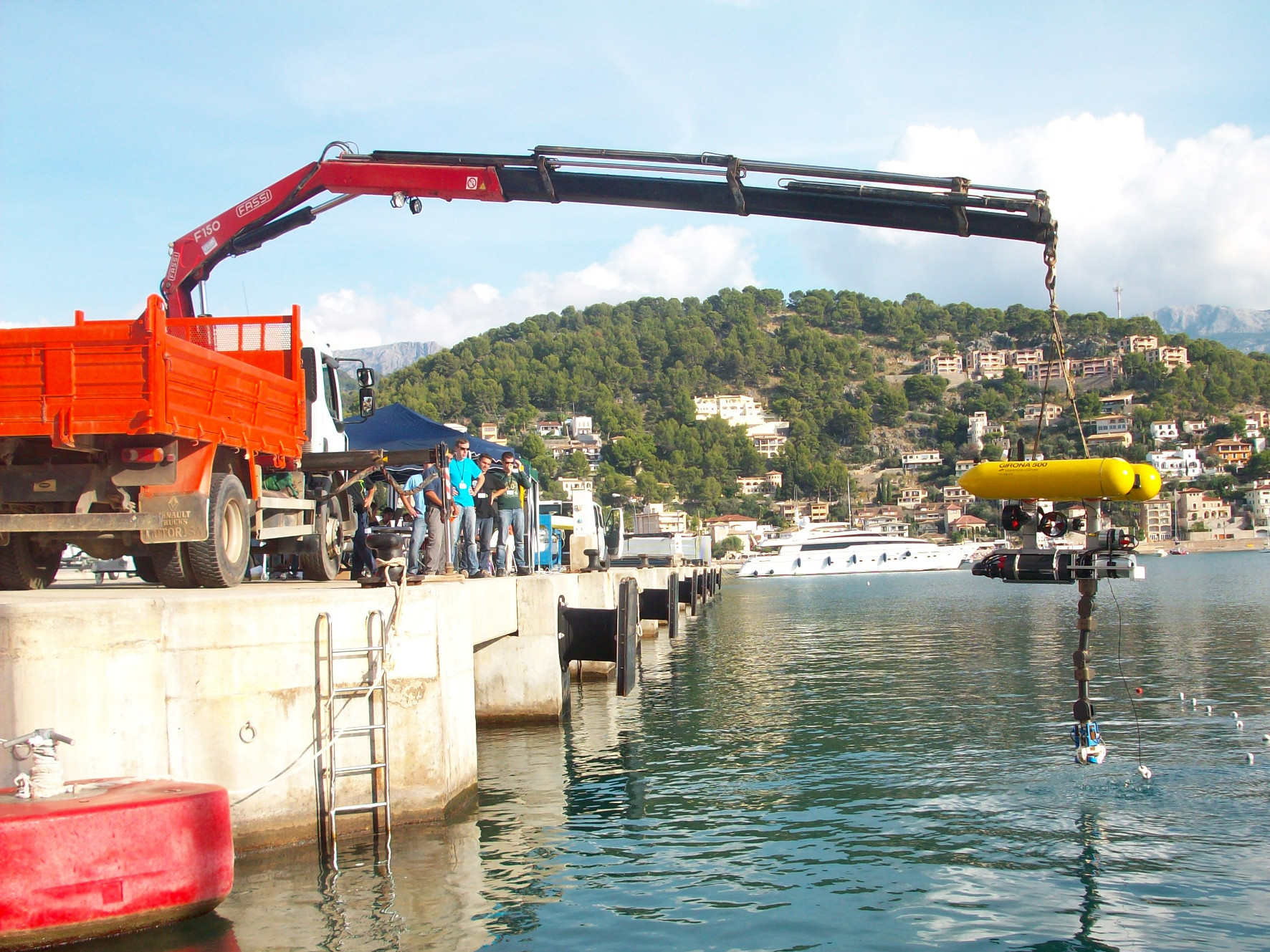 There are more undiscovered places underwater than you could imagine. I've been hearing stories about lost treasures near our shores since childhood. If I had trident, I'd be filthy rich. Well, after tremendous amount of research and hardship of course.
3. Experience Outside Your Niqaab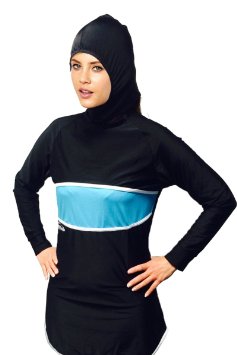 Trident can be connected to your iPad, iPhone or laptop letting you see everything on your screens. A new interface is in process that works like a video game; allowing you to feel like you're underwater. Congratulations, aunties! Now you can enjoy the summer without the nasty stares from random men.
4. What Happens Underwater Stays Underwater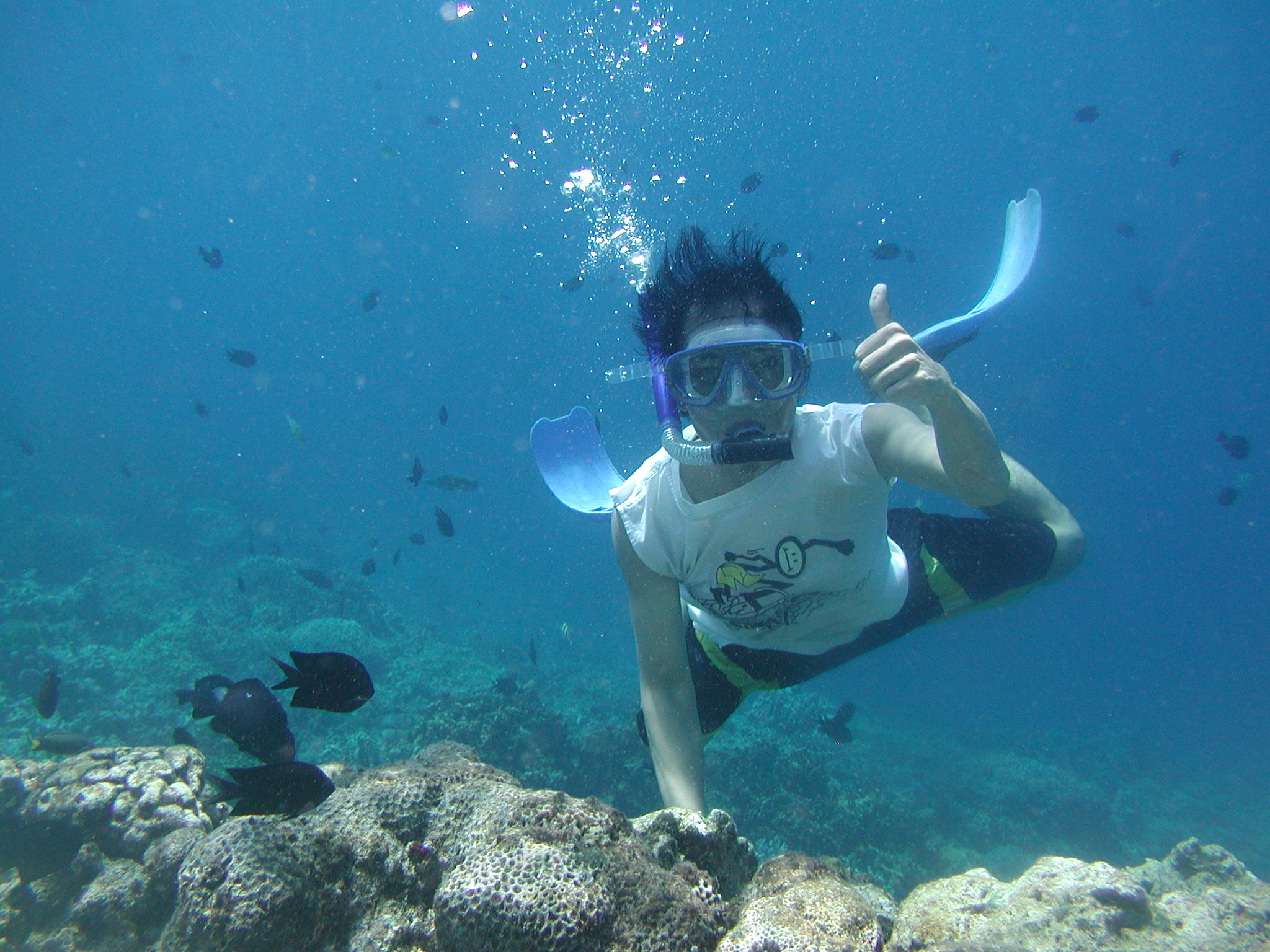 "Trident can help answer important questions about what's really going on in our oceans"… If you know what I mean.
5. Internet's Undersea Cable Broke Down? Not A Problem!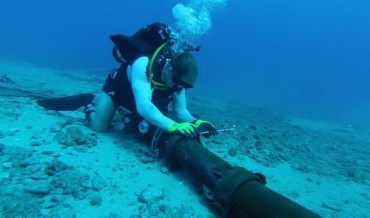 Nothing can stop us from high speed internet. (I love this country)
Each pun being intended, Pakistan can make anything fun. I'm sure there are inventions like flying chittars that no one around the globe has thought about… Reason being, they don't need it as much as we do!