Summer is coming! No, wait. It's here already! Well, guess what…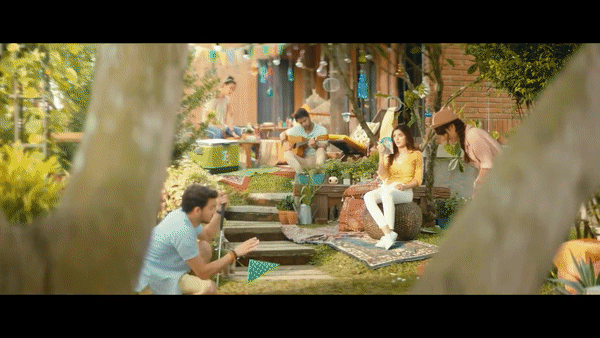 We're here to brighten up your summers even more and get you going! Stop being a couch potato, call a few friends and hit the road! Yesss! There's so much that you can do besides being a couch potato, and yes, I used that word, again. Hehe.
If you're adventurous, if you LOVEEEE having a blast with your loved ones, then THIS, my friend, is for you! Let's begin, shall we?
1. Cool off by taking a dip in the lake or beach for ultimate excite
mint

!
2. Road trips are ALWAYS fun and crazy! Take a road trip with your friends for enjoy
mint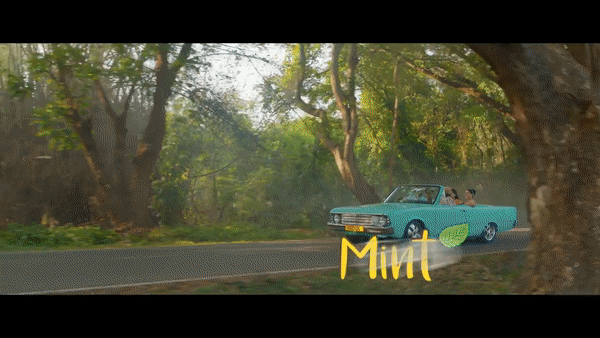 3. An old-fashioned picnic in this era?? So what?! Arrange a picnic for entertain
mint

!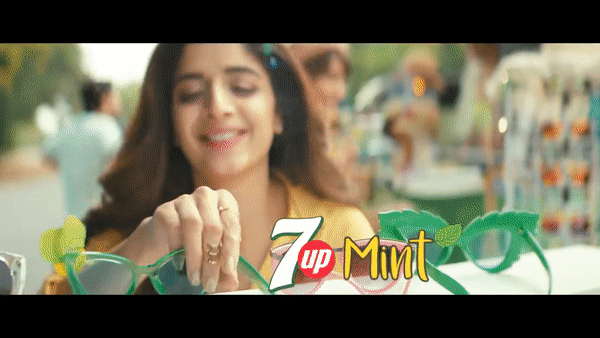 4. Explore and go hiking in a forest to discover your ele
mint

!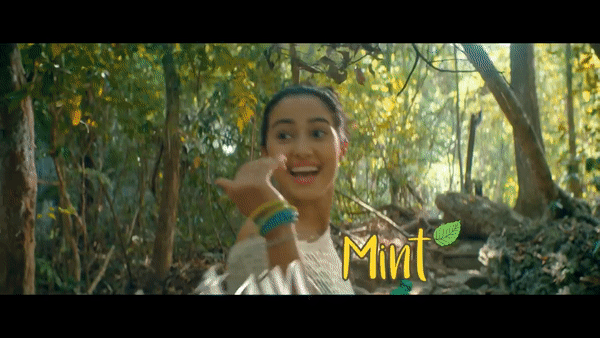 5. You can NEVER say no to vacations! So…. go on a relaxing vacation for amuse
mint

!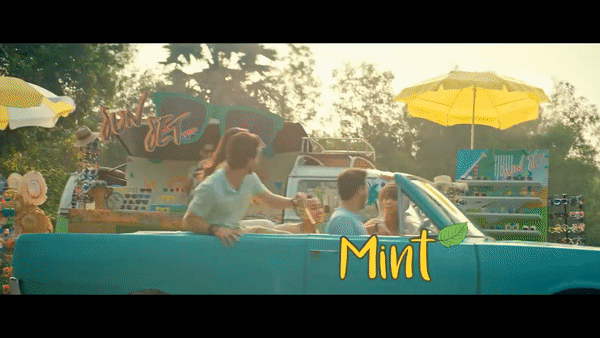 6. Be a tourist in your own town for amaze
mint

!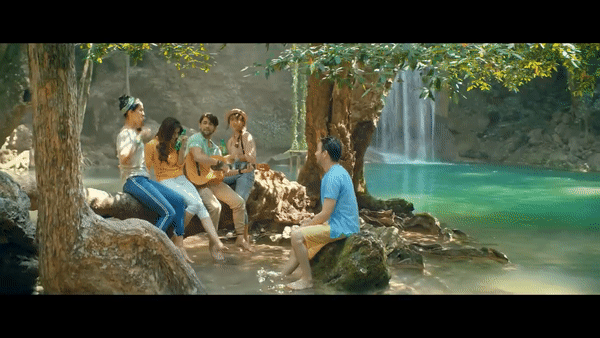 You said you can't? Huh huh? Craving a vacation already, right? We thought so!
OR….
7. You can simply hang out with your friends with a chilled 7up mint for refresh
mint
 
Leave the couch and follow the drill! *winks*
So try the new 7up Mint to quench your thirst and have a fulfilled summer.
HAPPY SUMMER DAYS!!
Read Also: 7Up Karachi Eat Just Beat All Other Eat Festivals With Its Turnout!