Disclaimer*: The articles shared under 'Your Voice' section are sent to us by contributors and we neither confirm nor deny the authenticity of any facts stated below. Parhlo will not be liable for any false, inaccurate, inappropriate or incomplete information presented on the website. Read our disclaimer.
This article was originally submitted by Tabi Mehar
"Video games have been mainstream entertainment and social platforms; for a long time, and we know that many gamers are also current; past or future soldiers, army officers, armed group members, CEOs of companies, lawyers and political leaders."
Love it or hate it, Fortnite has become one of the world's most popular games with 200 million people playing the title since its launch. But what if we told you that playing the game could be more than just a hobby? What if we told you that you could get paid to play Fortnite?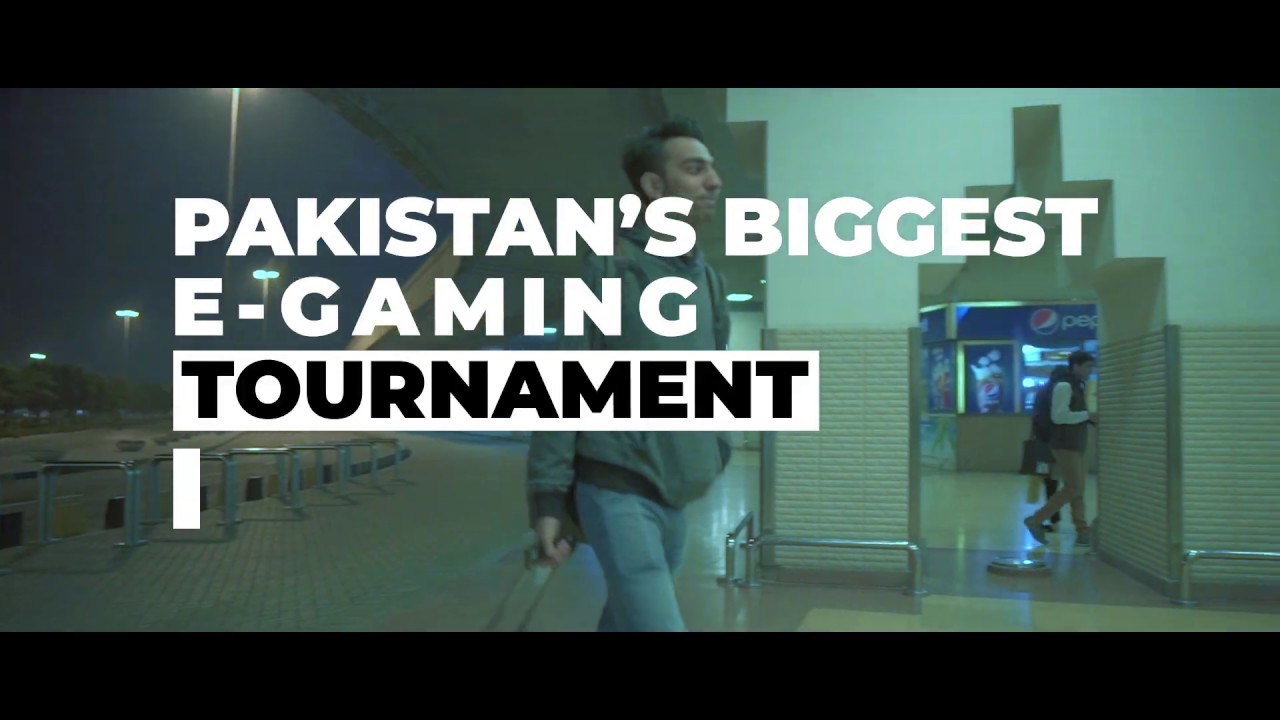 In Fortnite Battle Royale, 100 players battle against each other on an island until only one man remains standing. With Fortnite being free to play, playable on PC, console, and mobile, and having a huge fanbase, it makes it an ideal game to play for profit.
Common options for getting paid to play Fortnite include; streaming, competing in tournaments, and betting on the game as an eSport.
eSports is another word for competitive gaming whereby top players compete, either as a team or individually, in contests to win big prize pools.
With Fortnite, the major eSports competition is the Fortnite World Cup which takes place in July. However, due to the global pandemic, the 2020 World Cup has been cancelled. Nevertheless, other competitions are going ahead online, such as the Fortnite Championship Series with a $2 million prize pool.
If you are extremely talented at playing Fortnite, becoming a pro gamer and entering Fortnite eSports tournaments could be for you. It requires dedication, practice, and lots of motivation, but if you are determined you could make it to the top.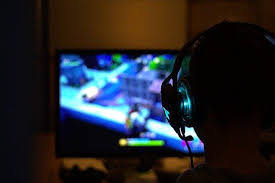 Here is a list of a few Pakistani Players who earned from Fortnite.
Nyle = 15075$
Hellonsteam = 8200$
Ady = 4250$
xJam = 4230$
Kovolski = 4675$
Zeeom = 3750$
Flamors = 3255$
Hawk = 3050$
Killerboy = 4750$
MrDom = 3200$
TrikshotZ = 8150$
Originz = 2325$
Impractical = 2950$
AhmerTheGreat = 2950$
Cheezy = 800$
Kuki = 2720$
Frosty 7000$
Khangamer 6800$
Kazmi 2425$
Inferno 1940$
Ambition 1425$
Godlymuji 650$
Hawl 650$
Rehan 600$
Tensa 3100$
Some famous content creators who generated a lot more revenue from their content
Alvi
HKM
Shkafity
The list doesn't end here, there are more other people from Pakistan who are earning through Fortnite via Editing Videos, making GFX for these players & teams, in just 10 months these video editors & GFX artists generated more than 6 Million Rupees.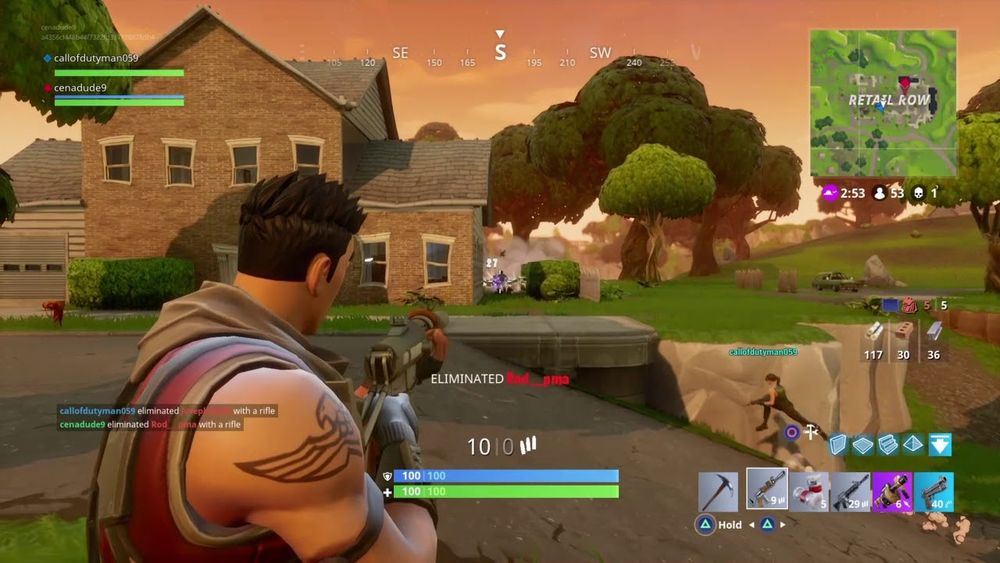 From winning that eSports, players make an income – the majority of their earnings come from sponsorships, either from gaming brands or eSports teams. Teams buy and sell eSports players to compete in Fortnite competitions, similar to how football teams buy and sell football players.
Here's what you can do to become one of them!
To become a pro-Fortnite player, you need to establish yourself as a gamer, start partaking; in online contests with smaller prize pools and eventually get noticed by an eSports organization.
The Fortnite Pakistan Community faced a backlash from many PC gamers communities & the only purpose of this article is to show the other side of this game & its players, as it's good earning.
We look forward to getting more support from our Pakistani communities
Happy Gaming.