The Council of Islamic Ideology Bill has been subject to a lot of criticism, objections and accusations of bias. Here is a look at what would be the case if the same right was given to women, to 'beat up their husbands lightly' – just enough to 'not break their bones'.
1. Wedding Nights Will Be Like
Because that sets the ground for the future right? The husband will be the one getting a lecture from his 'begum sahiba'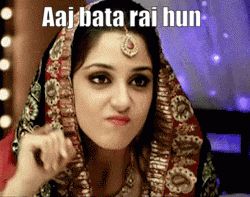 2. Rishta Scenes Be Like
Gol roti will be a thing of the past. Auntys would be more concerned with the security of their son
"Kya Guarantee Hai Humarey Larkey Par Tashadud Nai Ho Gaa?"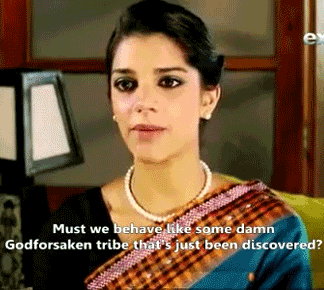 3. News Reports Will Be Like
"Aik Zalim aurat ney apney chaar bachon key baap per haath uthaya. Insaaf ki talaash mein bechara ghar sey bhaag aya. Biwi Ki Nafarmani Mehngi Partey Dekhiye Is Video Mein"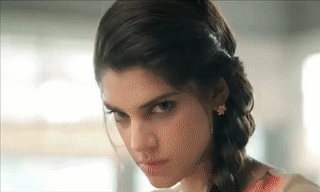 4. Comments On Her Cooking Will Be Rather Reserved
Though any attempts to criticize would land him in a worse position than not having finished his lunch
5. Off Day From Work Will Be Like
"Aaj nai aa sakta – kal biwi ney mujhe apni saas sey unchi awaz mein baat kertey sun liya tha"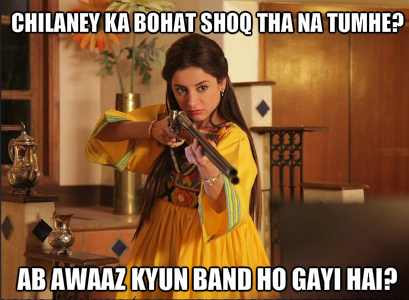 6. Handling Kids Will Be Like
"Sirf merey bachey nai hain. Paida kertey huey tou maut nai ayi thi. Ab kyun aa rai hai?"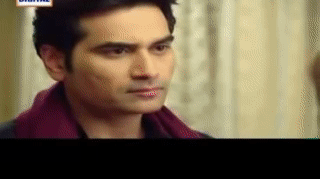 7. Watching TV Will Be Like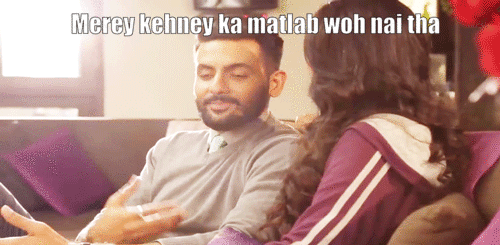 Dedicated to all the feminists out there!
*Disclaimer: The following article is not meant to invoke religious discussions and in no way aims to disrespect the ideology of any muslim out there.