When you spend 4 years (or maybe more) at a university, you might see yourself in a situation where you think that you might have fallen in love with someone. That is normal, tbh. You are spending so much time with someone that you get used to their company. You also fall in love with their flaws and they are not afraid to hide them from you either. Spending time with them daily… becomes a necessity.
Step by step, let's see what happens when you fall in love while studying in a university together:
Seeing Their Face Before Class Becomes Your Favorite Hobby
Going to the university's cafe every morning after skipping the 8 AM class just to have breakfast with your bae, becomes essential.
Sneaking Out From Your Circle To Spend Some Alone Time With Them
Importantly because you need to know their likes and dislikes as well. Aside from that, there is something soothing about having just each other's company for a while.
Skipping Classes To Spend Time With Each Other
Just because you wish to spend some more time with them, you skip classes for each other, especially if your timetables don't match.
You Two Are Never Seen Without Each Other
And in that, you are not even remotely bothered by what they are saying because you are so in "love". Everyone starts shipping you two. They start planning your wedding. When you are seen without your bae, people start asking you questions.
You Do Each Other's Assignments Too
Modern day story of falling in love in a university: Do their homework!!
A Little PDA Becomes Your Favorite Activity
Because you are not afraid to show your love.
You Don't Like It When Someone Speaks Against Them
Because you are SO protective when it comes to bae.
But then suddenly, it gets too much for you to deal with. Well, not for every other couple but for most of the couples, especially when the honeymoon period ends, you instantly start becoming too "realistic"…just like that. And in that moment, you know you are going to face a lot of drama now.
Instantly You Realise How Going To Classes Is Important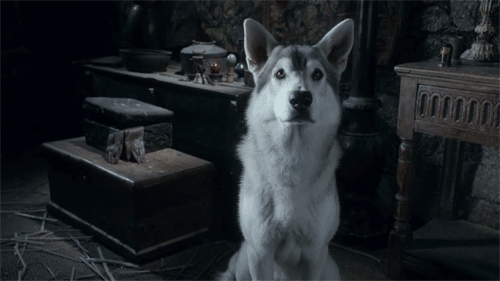 Because your education was affected when you were newly in love and now you understand how you may flunk in the courses.
You Need "Space"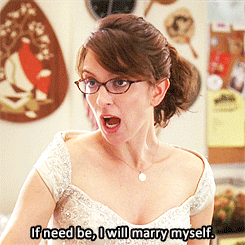 Which is that you do not want to spend time with bae anymore and wish to be with your friends more. All of this is happening just…suddenly.
You Becoming Close To An Opposite Sex Friend Becomes Troublesome To Them
Because a) you are being a grade-A a**hole by being this changed person and b) because if bae gets close to another girl or boy, you feel that you are being replaced.
And When The Breakup Happens, You Are Too Afraid To Be Seen With Someone
Because people will talk…
Being Friends With Their Friends Becomes Problematic Too
Because you don't know what impact will it have on your ex and their friends.
Falling in love in while you are studying at a university with them has its own feel. You get to literally grow old with one another. Maintaining the love, however, is pretty difficult. Make sure you survive that phase. *wink wink*