FINALYYYYYYYYYYYYY!
The wait is over.
We are back where we left off the last time. Trust me, throughout this while, an insane rush of curiosity took a toll on us. Just because those videos of celebrities were being shared and it drove the million dollar question further up a notch. In case you do not have a background: recently, we came across videos of Pakistani celebrities on social media where they can be seen "snapping their fingers" and delivering a subtle message.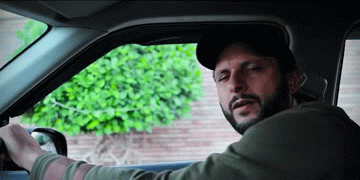 It raised many questions as what was happening? One after another, many celebrities joined up the activity.
Now the word is out and we have Javed Sheikh to enlighten us with it:
See guys, it was all done in an effort to shed light on traffic regulations and rules that we so conveniently breach every now and then. By snapping their fingers, they brought our attention towards it. The word was well amplified under #DriveOnPakistan – a campaign by Shell Helix in Pakistan. 
The whole concept of snapping fingers has left us in awe
Without a doubt, it's a brilliant concept and goes out effective for its purpose. For years, we have seen the company Shell, being socially responsible on a global basis and it's the first time they have done an interesting campaign as such in Pakistan.
The idea is to make our roads safer for people to travel. Starting on the grass-root level, that is traffic laws, rules and safety measures, it's a movement to call out people's attention and remind them to be socially responsible in their individual ways.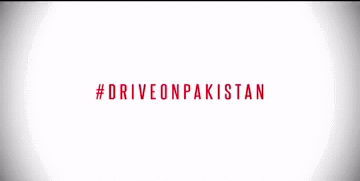 With a snap of a finger, it's a wakeup call for people that everytime they breach traffic laws, they directly or indirectly put others as well as themselves at risk. People are required to be more mindful on the road and #DriveOnPakistan is the flagbearer of it!
But that's not all…
Actions speak louder than words and it's not only about making noise. Shell Helix is on the look for doing just more by painting speed bumps/breakers in various cities of Pakistan. 
Shell Helix pledges to transform your driving experience and you have to do your part!