Award shows; an opportunity for people from the same industry to gather under one roof and massage each other's egos and feel special.
The first Hum Style Awards were no different to be quite honest. People from the entertainment industry gathered, some in ridiculously over-the-top clothing, to applaud each other's efforts and give each other a piece of metal as a token of their appreciation. If you think the idea is self-centric and revolves around a narcissistic celebration of oneself, you aren't too far from the truth.
But then there are some people who enjoy looking at the glitz and glamor on the screen and knowing what their favorite celebrities are wearing or doing at the event. There's also a sense of happiness when they win awards!
Keeping the general
Here are some of the things that stood out at the event
Zaid Ali performed at the show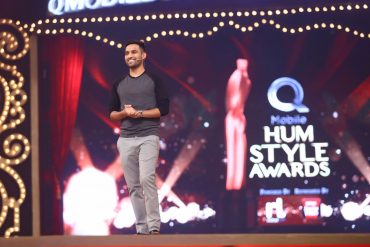 Shahid Afridi won the most stylish sporting personality award and Wasim Akram was awarded as the style icon of 2016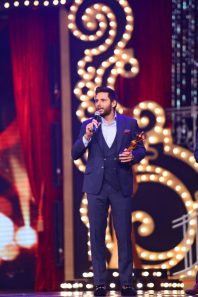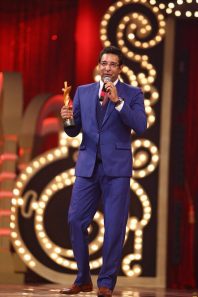 Feels like a category designed specifically for them! Lala dedicated the award to Shoaib Malik.
Mahira Khan and Humayun Saeed won the most stylish actress and actor award for film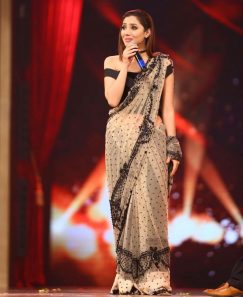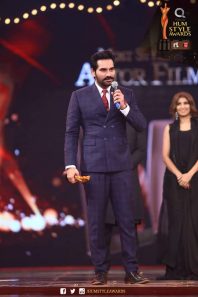 And ended up looking like quite the stunners that they are!
But some had really bad luck with their overall looks last night
Style Awards 😂 #QHSA16 pic.twitter.com/QnlIyk8jqe

— 🄰🅁🄽🄾🄻🄳 🇵🇰 (@DaPakiGuy) October 28, 2016
Fawad Khan was nowhere to be seen
Fawad Khan hasn't starred in a single Pakistani production in the past year so it wasn't surprising that he wasn't amongst the nominations.
But, what was surprising was that he was absent from the event altogether!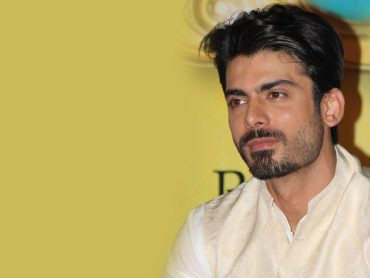 Maybe he is just trying to avoid any controversy after the entire Bollywood episode. We wish him all the best!
Syra Shehroz and Imran Abbas won the most stylish actress and actor on TV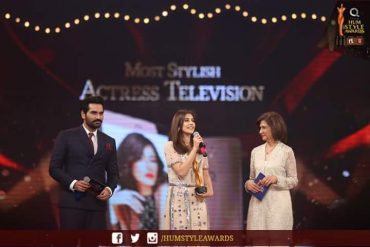 We all know who would have won if there were a swag category
1st Award goes to Our Champ @ShkhRasheed
🎉🎉🎉🎉🎉🎉 pic.twitter.com/1P85myi5AG

— Sardar Umair (@UmairSardarr) October 28, 2016
Make some noise for the pindi boys!
What did you guys think of the award ceremony?
Let us know!