1. Bermuda Triangle is also known as the Devil's Triangle and The Hoodoo Sea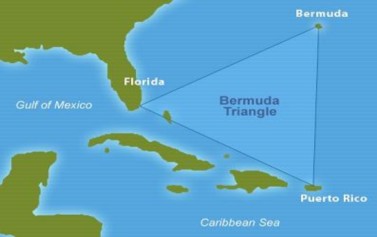 Source: www.bermuda-attractions.com
2. The Bermuda Triangle is very large. It covers an area of approximately 440,000 miles of sea.

Source: beforeitsnews.com
3. In the year 1918 USS Cyclops, a Navy ship vanished inside the Bermuda Triangle due to which 306 people were lost. This is the largest count of lives lost in the history of US Naval outside combat.

Source: www.bermuda-triangle.org
4. Bermuda Triangle is one of the two places on earth where the compass does not point towards the true North.

Source:www.yurtopic.com
5. The first person to experience the strange happenings of the Bermuda Triangle was Christopher Columbus, who noted that his compass stopped working and that a fireball appeared in the sky.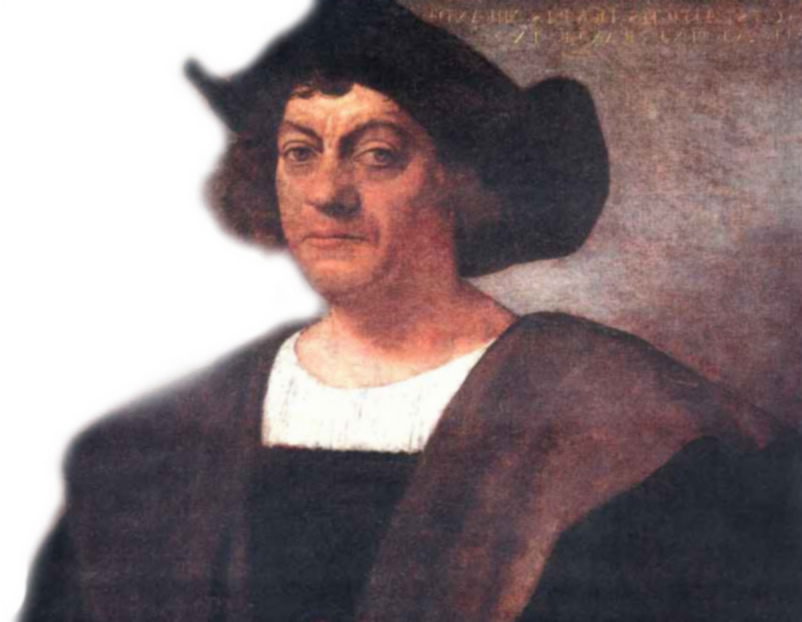 Source: usuncut.com
6. During the last 100 years around 1000 lives were lost due to the Bermuda Triangle.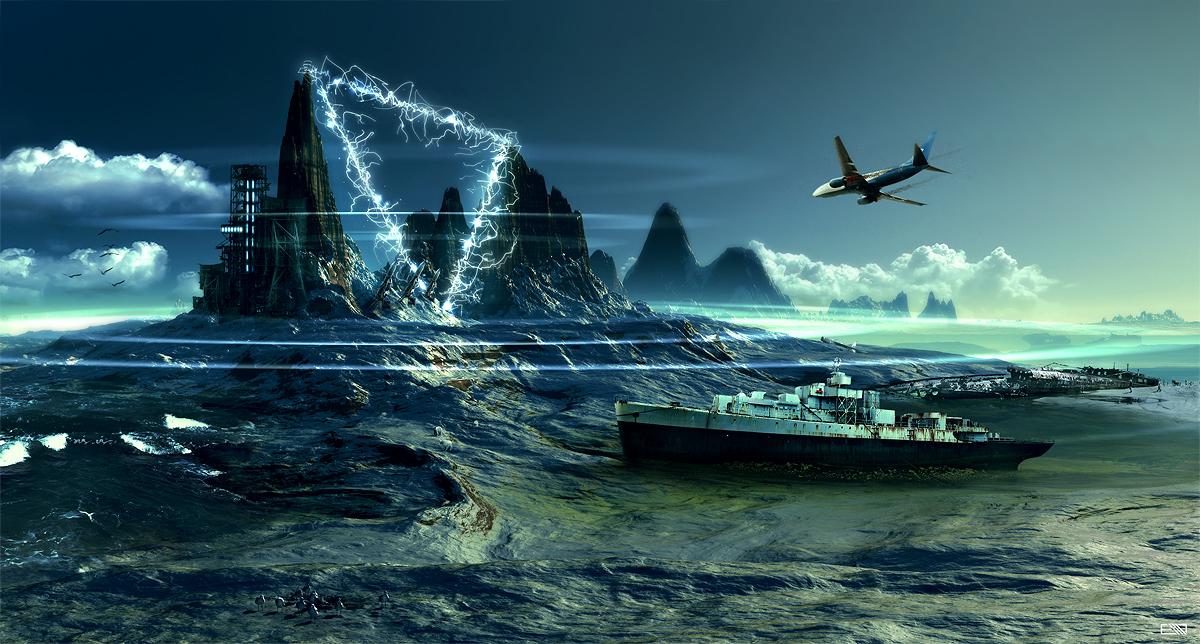 Source: hdwallpapers.cat
7. Bermuda Triangle's counterpart is The Dragon Triangle located in the Pacific Ocean.

Source: dianamita.wordpress.com
8. The Lost City of Atlantis is said to be under the Bermuda Triangle, and it is believed that the energy crystals of the city interfere with the compass and radar readings.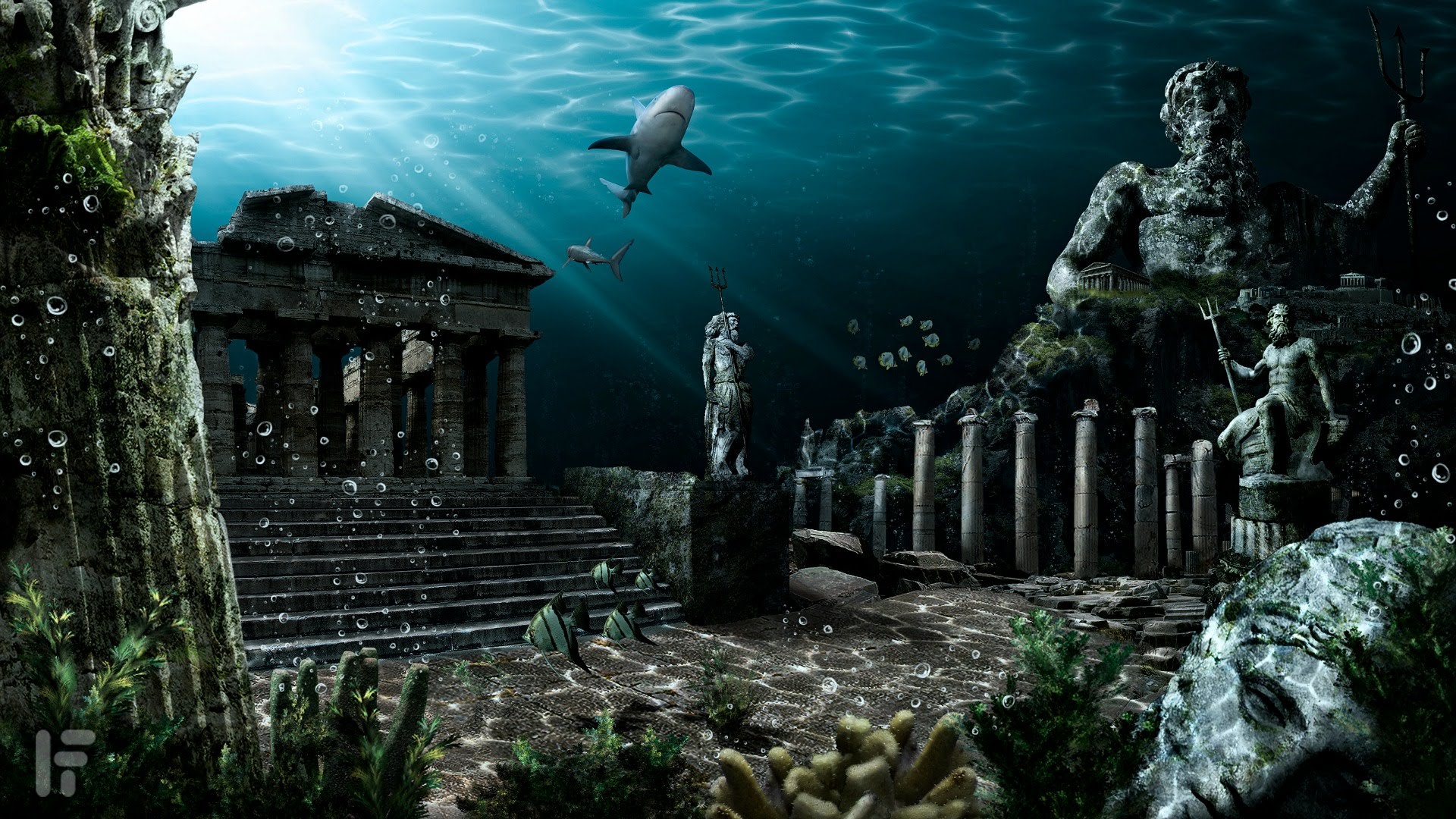 Source: www.youtube.com
Also Read: Here Are The 8 Most Common Symptoms Of Jinn Possession!