We all love carnivals, now don't we? They're just so much fun! Well, speaking of which, a Grand Carnival will hit our ROADS soon and everyone is talking about it! Curious? Well, Kia Lucky Motors has launched their much-awaited multi-purpose car, the Grand Carnival. Staying true to Kia's recent campaign, "Welcome to More", the Grand Carnival is more than just a car and offers a unique driving experience!
Here's Why You Should Also Be Excited About It:
1. ACCOMMODATES BIG FAMILY: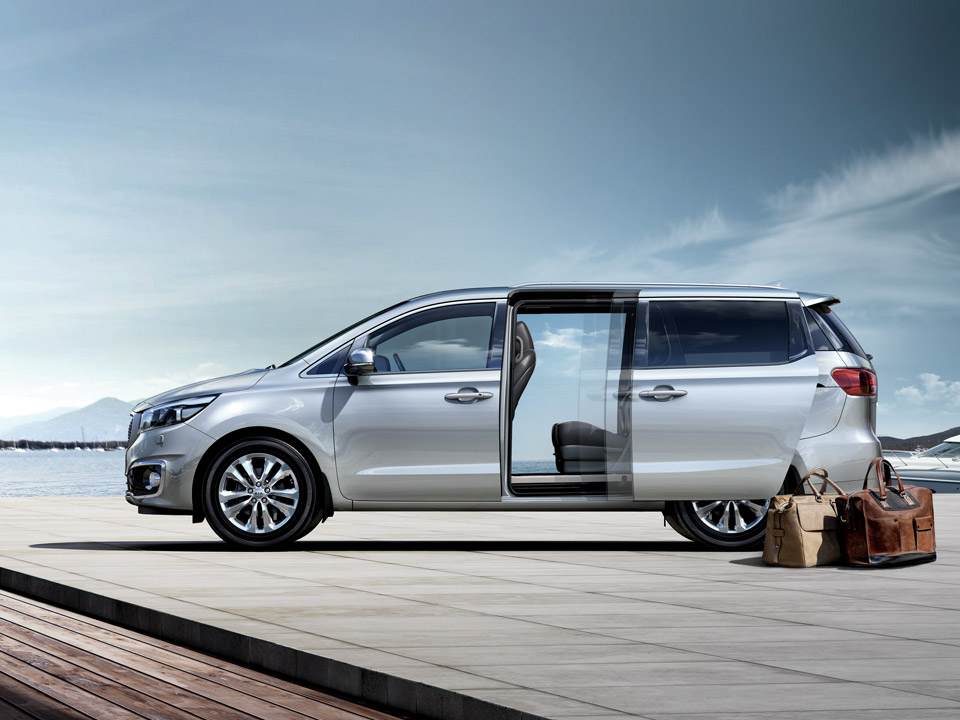 If you have a big family and always struggle to fit them in, then this is good news for you! You and your family can now travel in luxury and style seating up to 11 members.
2. TAKES SPECIAL CARE OF ELDERLY IN THE FAMILY: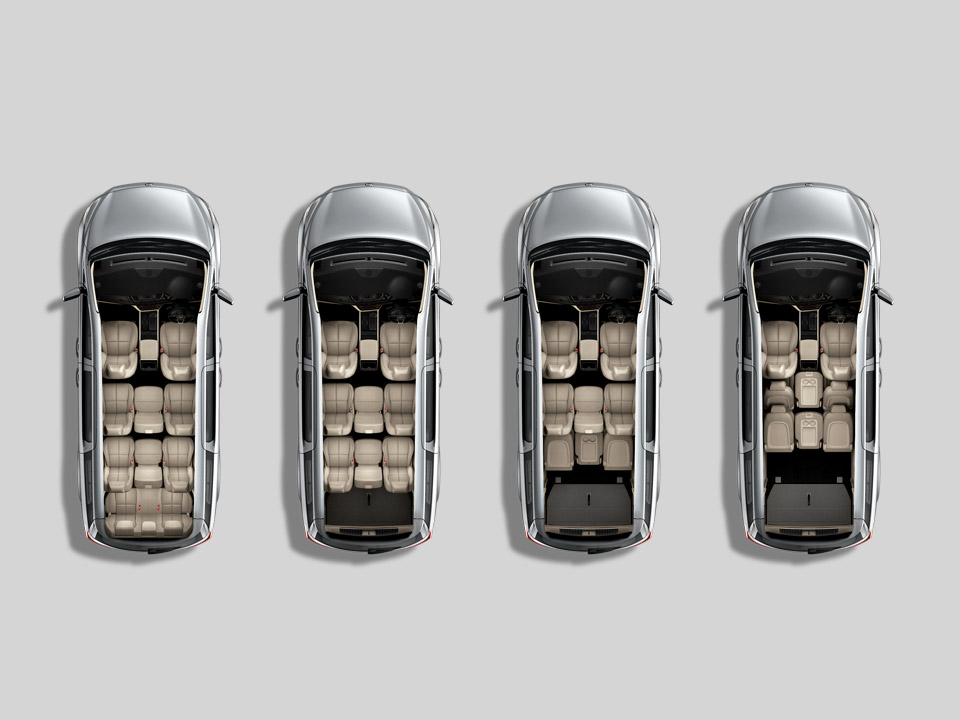 Plus, if you have elderly people in the family, Grand Carnival will be the best choice for you. Getting in and out of Grand Carnival is as easy as a sedan.
3. BEST CHOICE FOR THOSE WHO WANT TO TRAVEL IN STYLE: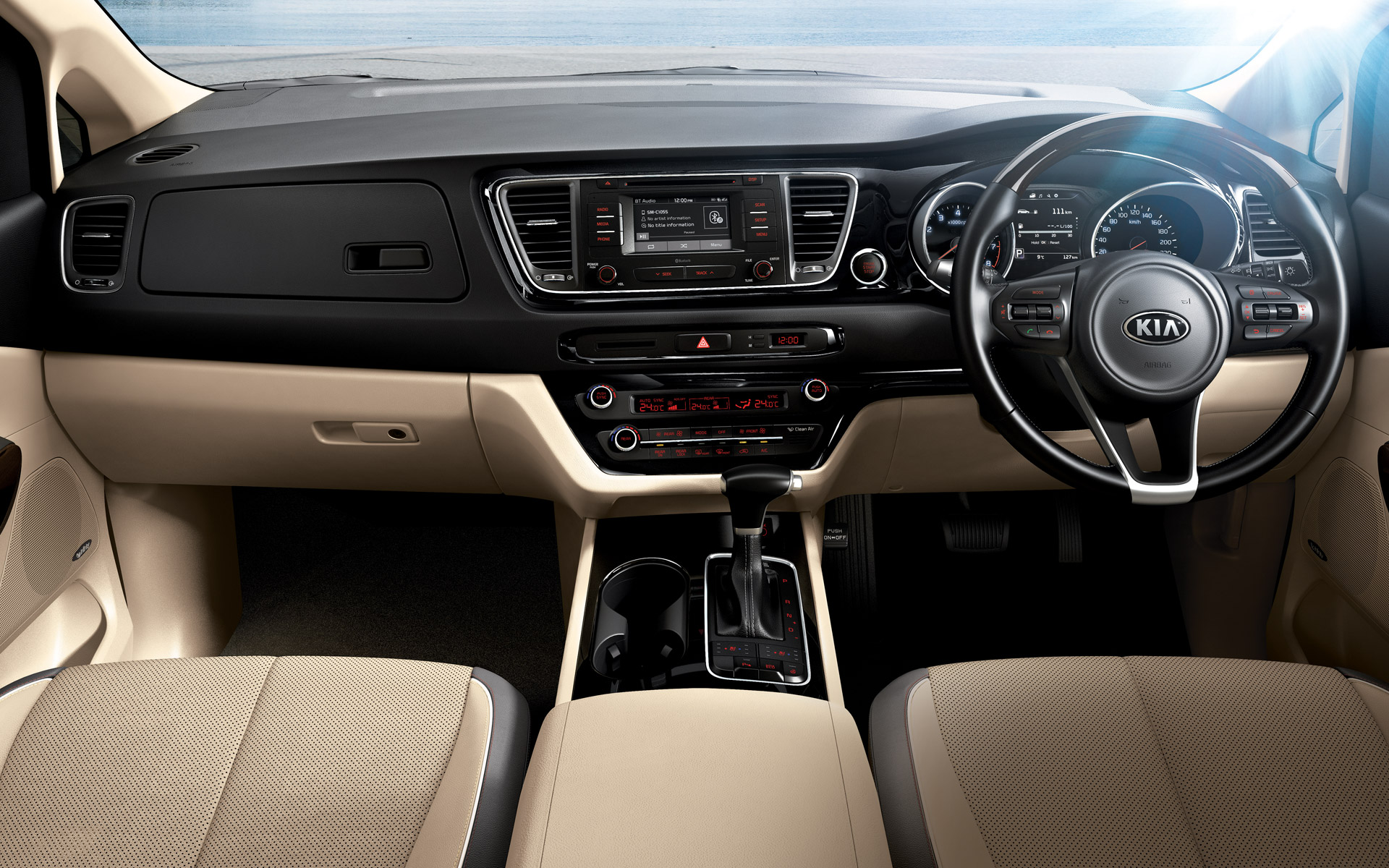 Whether you want to have a quick weekend getaway or go on a long road trip, the Grand Carnival is the best choice. There is no end to the versatility! You can head off to the beach for a barbeque and camp out right in the car. We love that the Grand Carnival offers folding and sliding seats which means MORE space for ample storage.
4. PERFECT FOR THOSE CONCERNED ABOUT SAFETY OF THEIR LOVED ONES: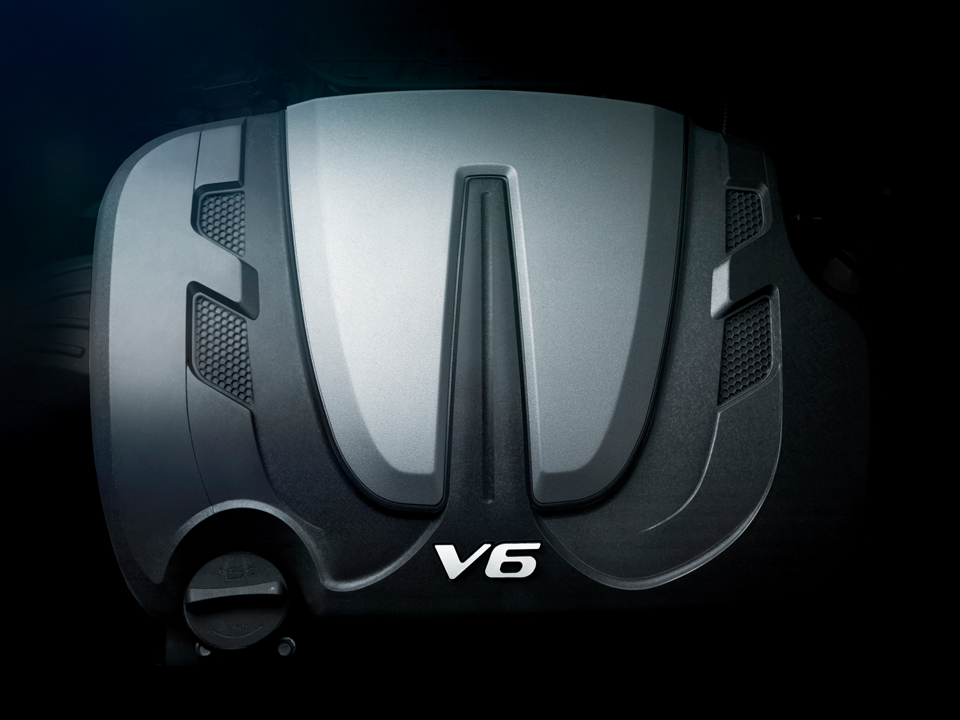 The car has a powerful 3.3L V6 engine, 6-speed automatic transmission, a dual sunroof, leather seats, 18″ alloys, driver and passenger airbags to ensure a safe driving experience, power seats, tri-zone climate control, cruise control and so much more.
5. IT IS ENGINEERED BY TRUSTED NAMES IN THE MARKET: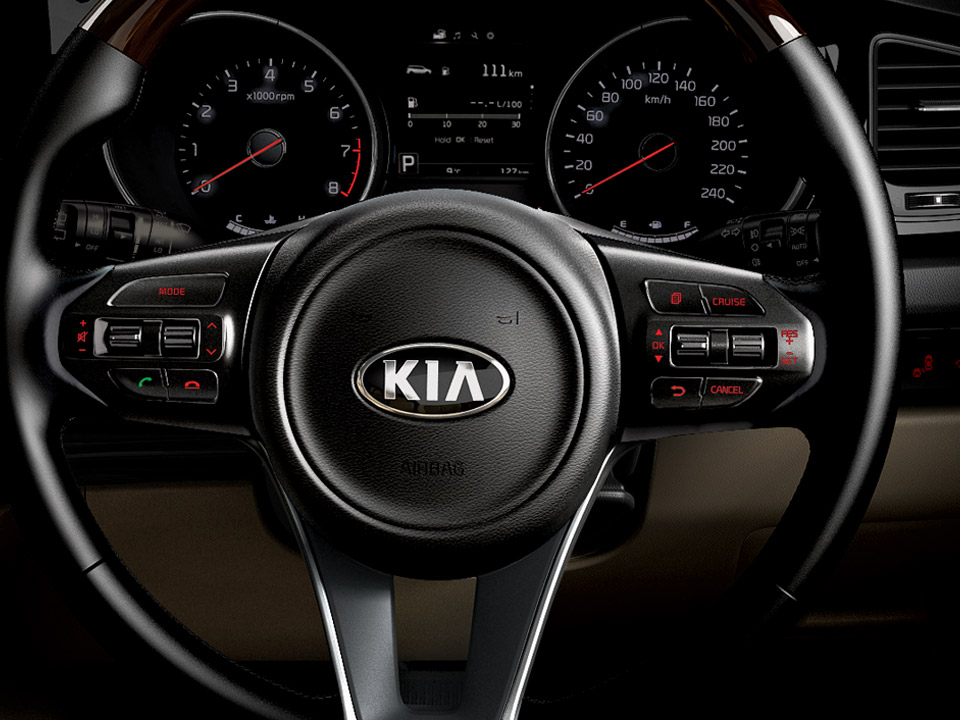 KIA Lucky Motors is a high-profile collaboration between the Yunus Brothers Group and KIA Motor Corporation. YBG is one of Pakistan's largest conglomerates while Kia Motor Corporation is a South Korean automobile giant and one of the world's Top Ten automobile manufacturers. KLM is aiming to add a new flavor of design and performance to the automotive industry in Pakistan by offering unique and complete driving experiences and products.
6. EXCELLENT CUSTOMER SERVICE – YOU CAN HAVE A COOL TEST DRIVE BEFORE MAKING THE PURCHASE: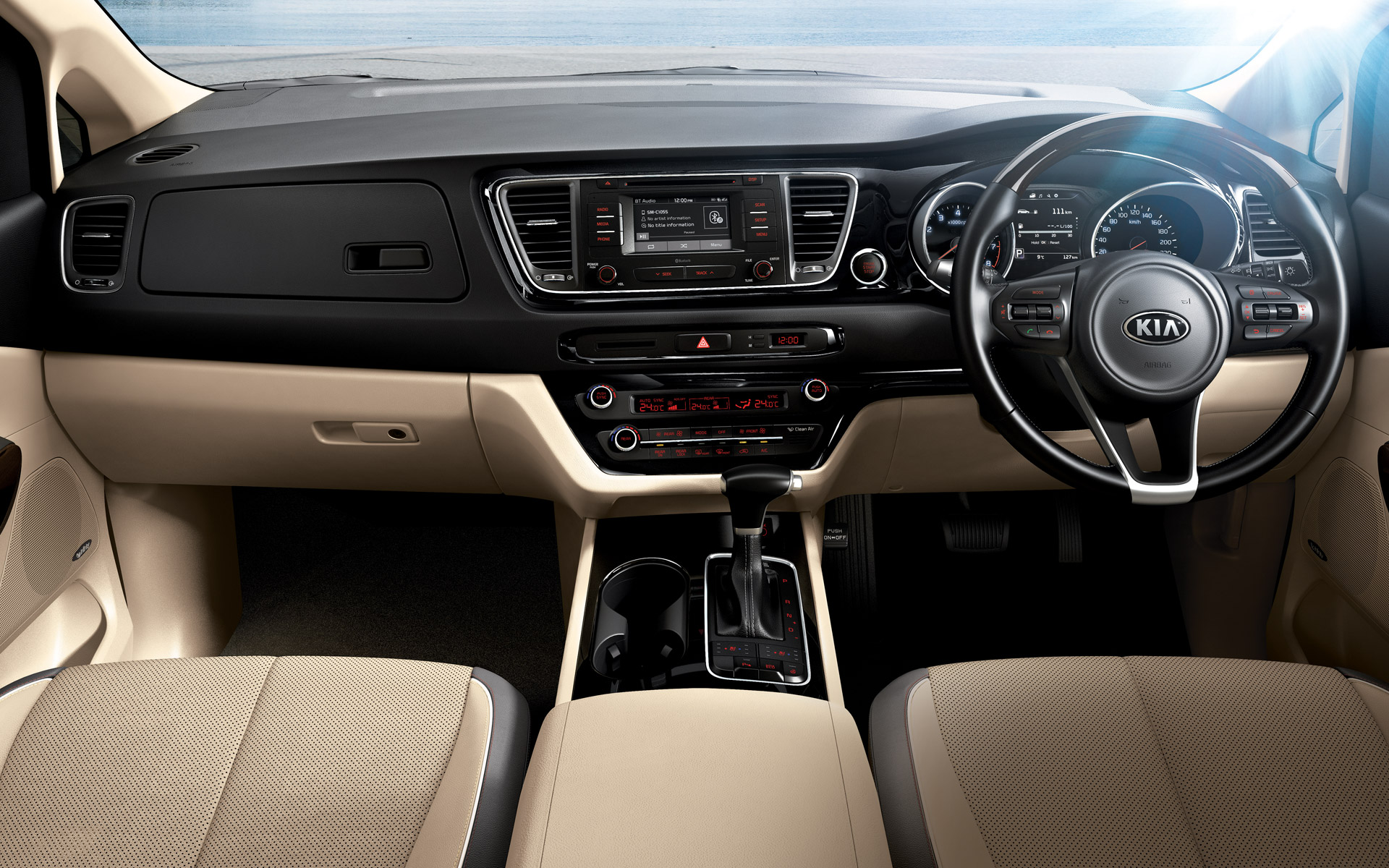 KIA Lucky Motors has set the scene with their unique one-of-a-kind vehicles and will be launching many more in the future. They have set themselves apart by offering not only cars but experiences. Whether it's the magnificent Grand Carnival or the much-desired Kia Sportage, Kia Lucky Motors is offering test drives, customer care, digital connects and much more.
7. MORE WARRANTY & MORE SERVICES:
KIA is actually offering more in terms of the warranty to its customers. A 4 year or 100,000 km warranty easily beats the industry average. This speaks volumes about the confidence KIA has on its product quality and standards. This surely will boost the confidence of customers making the buying decision easier. Moreover, KIA is also offering 2 free services to customers. What more do you want? Value for money? Here it is!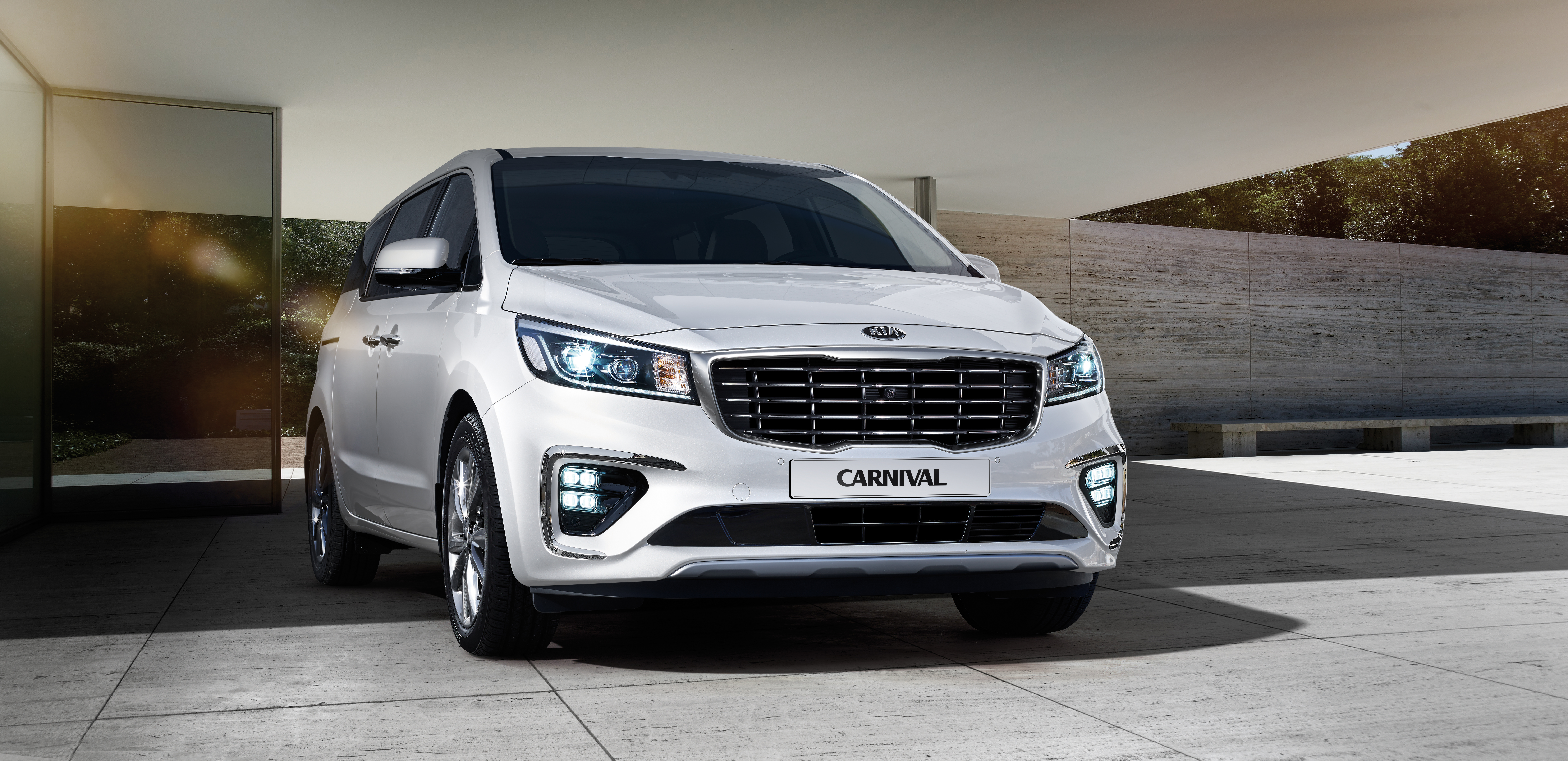 The Grand Carnival with all these features and comfort is starting at PKR 3,999,000 for the standard version and PKR 4,799,000 for the high spec version. The buzz is that it is a great price for an imported vehicle of such elegance, power, and quality.
For more details, please check: www.kia.com/pk
All in all, this car is ideal for those who not just love their family but like to travel with them and embark on adventurous journeys. Can't wait to see KIA's Grand Carnival on the roads
Read Also: Toyota Has Increased Car Prices By Up To 8 Lacs And Buying A Corolla Is Now A Dream!