Here are a few things that your cell phone network says about you…
1. Ufone
You Are 100 Percent In A Relationship
This is the "Pakka bachi Hai" phone connection, late night packages, talking for long hours, SMS bundles all indicate that you have someone special in your life that you cant live without talking to.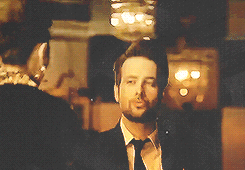 Source: Tumblr
2. Mobilink
Classy, Corporate, "Sadiyon kay Ameer"
 Having a Mobilink SIM literally means you have more money than sense, you spend extra money on calls, SMS and mobile internet just to prove a point or establish a status symbol.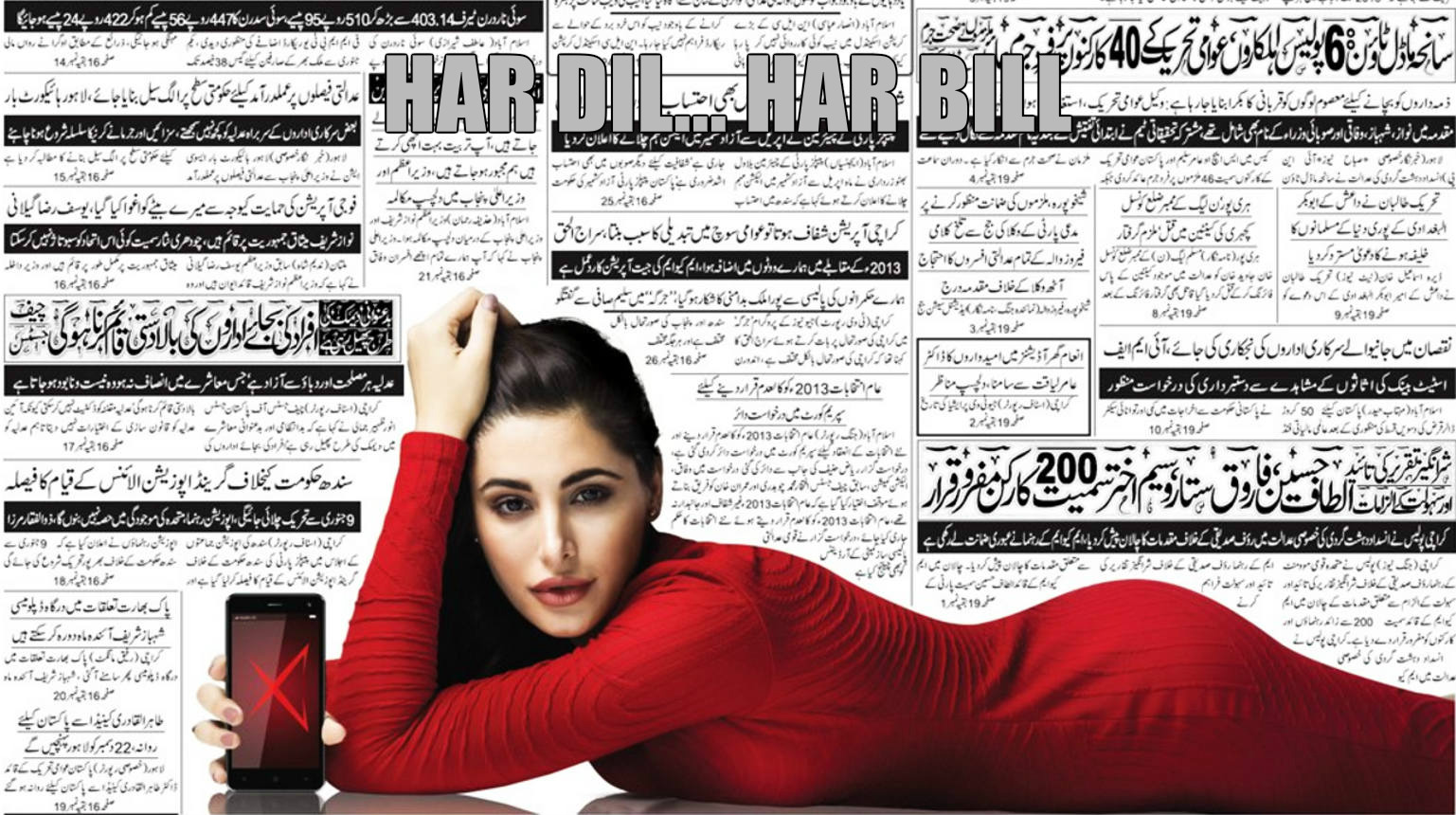 Source: 
dailyanytime.com
3. Telenor
"The Friend-zoned Lot" – Young, Wild And Free
If you have a Telenor SIM chances are that you are single, but 'Yaroon Ka Yaar'. You are definitely young at heart and  like to enjoy all the fun things. You survive on Sahulat Offer, because for you it is the best package available in Pakistan!

Almost As Cool As Bill Murry With Glasses 

4. Zong  
Har Maal China! – You want more for less! You are Kifayatshuaar!
" Bhai phone China hai toh SIM bhi China kyu na ho"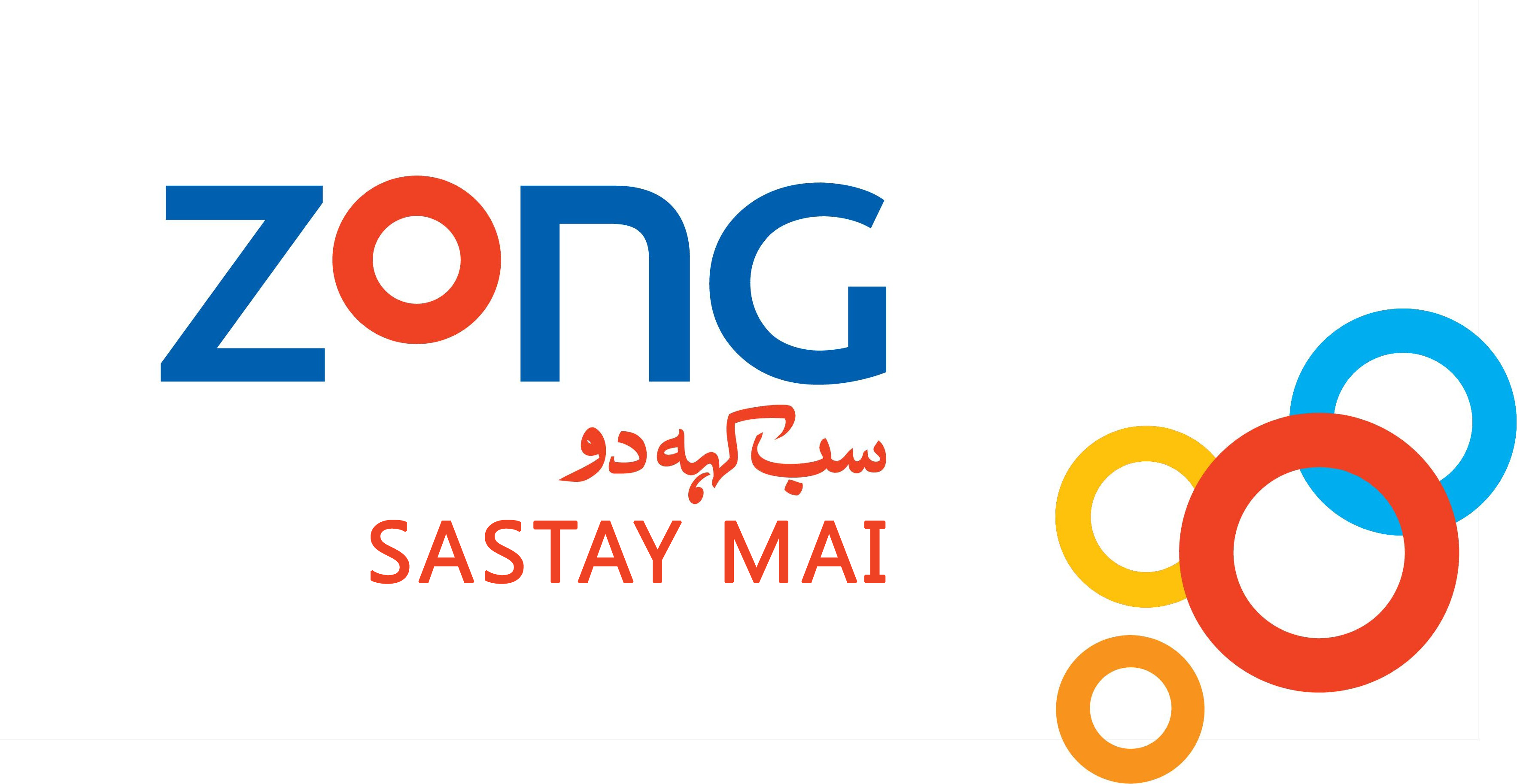 5. Warid
"The Almost Classy" Awaam
The wannabe Mobilink customers, who actually have little more sense than money, they have affordable packages with a little bit of the class that Mobilink dishes out. Chances are that you are sober, sophisticated and placed at a managerial position.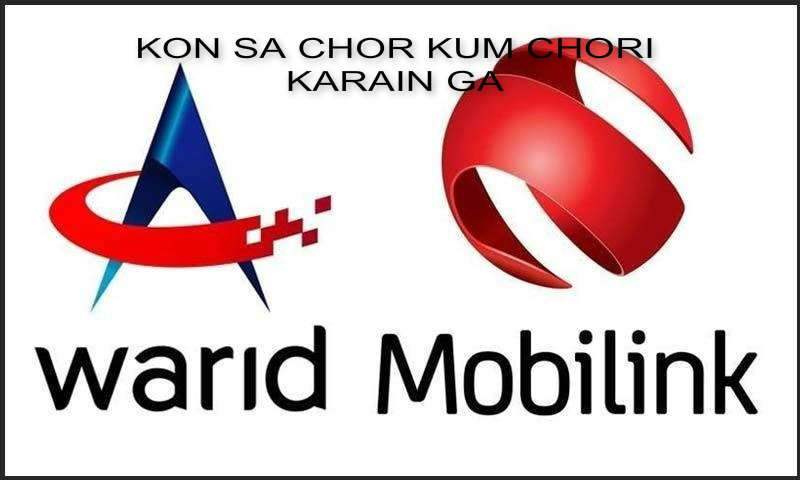 Source: 
www.pas.org.pk