Nowadays, everyone dreams of moving and living abroad. In a generation where parents tend to send their kids to study abroad for high education, after graduation, the kids get used to the lifestyle and culture of the country they were studying in. They may not wish to come back to their home country. Thus, parents might decide to move away. Sometimes, perhaps the parents wanted to move and with this intention, sent their kids abroad. We wouldn't know.
But, what we do know is that people are likely to move abroad for different reasons. Although it has become a bit harder to immigrate to a country because of the strict policies, there are still some countries which allow it.
1. The first country which comes to everyone's mind is, of course, Canada
After Trump was elected in the USA, people who were dreaming of moving to the US diverted to the next best option, Canada. It might just be the easiest country to get the Permanent Residency Visa.
Canada's visa policy is a bit unique than other countries. How Mr. Trudeau has designed it through express entry which manages applications for permanent residence under these federal economic immigration programs: the Federal skilled worker program, Federal skilled trades program, and Canadian experience class.
So basically, it chooses skilled immigrants as permanent residents based on their ability to settle in Canada and take part in its economy. Besides that, it is suggested to be a perfect nation to move as a perpetual inhabitant. People living there possess a top-notch way of life. It is a developing economy which makes it a fantasy goal for those attempting to make another beginning abroad.
2. Not the most popular choice but it will be worth it; Uruguay!!
If you are looking for a country that is ranked high in the Human Development Index HDI, the safest pick would be Uruguay. The immigration policy of Uruguay is more open than any other highly developed country. There is no immigration quota, nor does Uruguay´s immigration authority discretionally reject applications. Uruguay has a stated policy of welcoming foreign nationals who wish to come and live in the country.
3. Another popular country coming to everyone's mind is Australia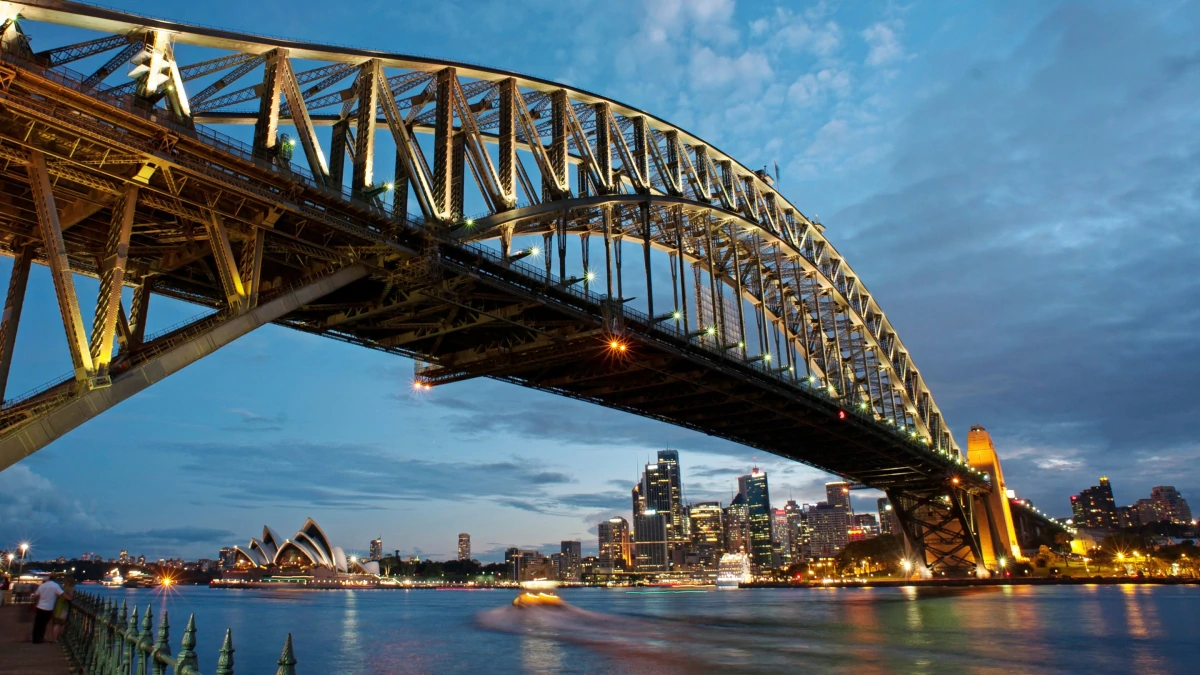 Australia is known for its vibrant lifestyle, nightlife, sports, leisure, etc. It is also known for offering probably the best wages to skilled migrants. Australia offers PR to applicants relatively easily, like Canada. Skilled Independent Visa Subclass 189 is the easiest pathway to apply for permanent residency in Australia. You can apply for citizenship after a few initial years of staying there. Australia has been ranked 4th best country in the world for immigrants based on several parameters associated with immigrant living.
4. Germany (Really? Who knew?)
Germany has been marked as the fifth most favorable country to move to. It is because of its well-performing economy, employment opportunities, and education system. Although, moving to Germany is not as easy but it is also not impossible. You would just need a proper valid reason as to why you opted to move to Germany. There are several ways that foreign nationals can move to Germany. It can be for employment, for education, business, family ties, etc. To be able to move to Germany, one must at least fulfill the basic criteria; prove their financial stability, have health insurance, have at least basic proficiency in German,  and then get a German visa.
Other countries include
New Zealand
Singapore
UK/EU
Sweden
Now that we know all the countries we can move to and the temptation is at its peak, who's planning to leave?!