Pakistani Nobel laureate Malala Yousafzai's father is not happy with how people reacted to her daughter's comments on marriage and came to her rescue. According to Ziauddin Yousafzai, a purported comment of Malala about marriage in a popular fashion and lifestyle magazine has been taken out of context and twisted.
The 23-year-old gave a wide-ranging interview to British Vogue and features on the cover of the magazine's July issue.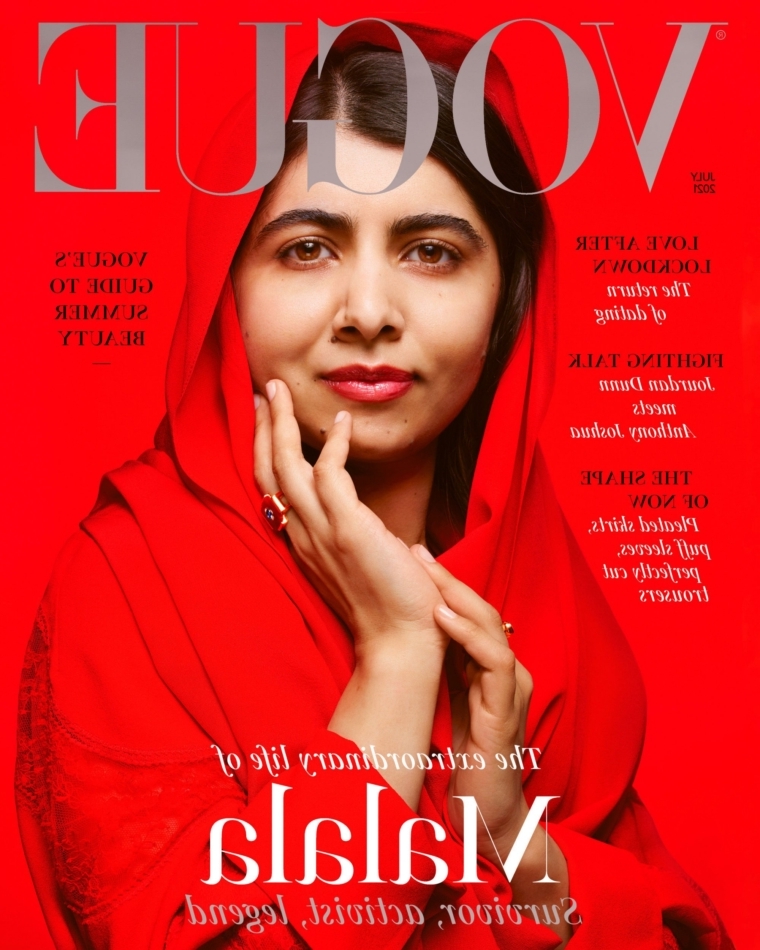 Ever since Malala provided her extensive interview, highlighting aspects of her life and beliefs, she has been a top trend on Twitter. Why? Because Malala approved partnership but not marriage and now her father comes to her rescue justifying her comments.
"I still don't understand why people have to get married. If you want to have a person in your life, why do you have to sign marriage papers, why can't it just be a partnership?" Malala told British Vogue. She spoke about how her friends were all finding partners but she wasn't sure what she wanted. "You know, on social media, everyone's sharing their relationship stories, and you get worried…If you can trust someone or not, [and] how can you be sure."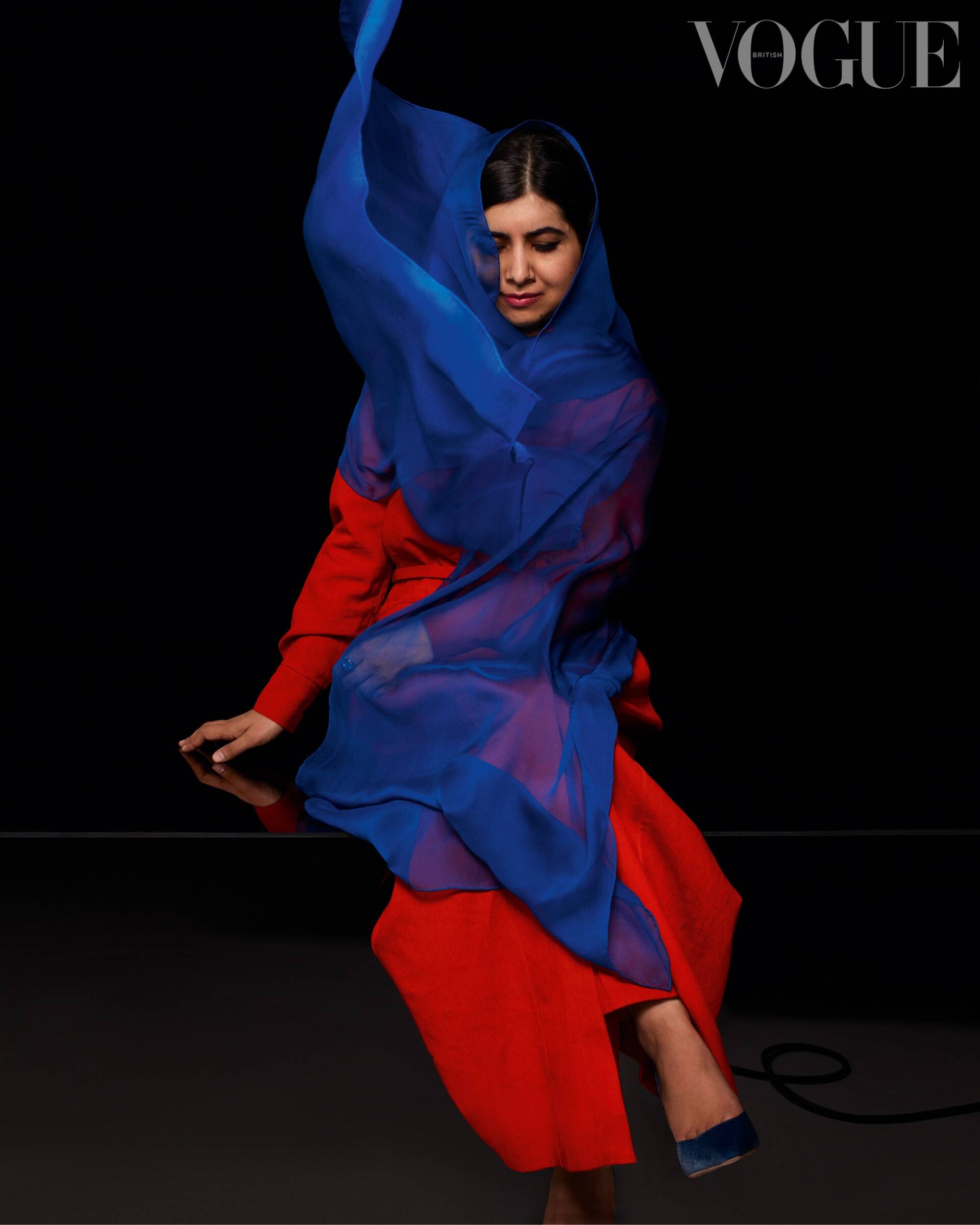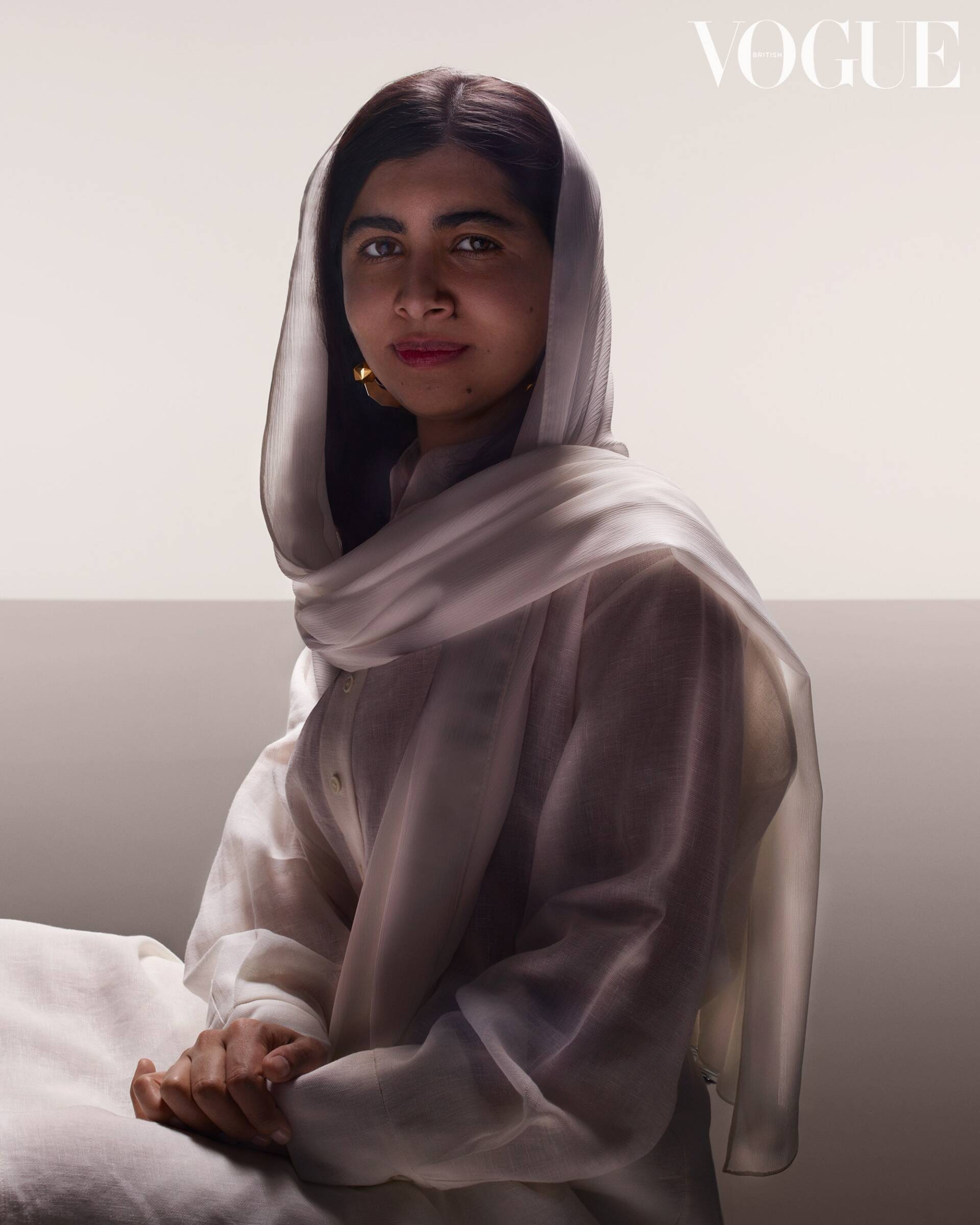 Like most Pakistani mothers, Malala's mother is suitably horrified at her daughter's opinions. "My mum is like, 'Don't you dare say anything like that! You have to get married, marriage is beautiful," said Malala.
Malala was once against marriage. However, her opinions are changing. She is just 23 and at this age, youngsters often battle such questions in their heads. However, her statement triggered people back home in Pakistan.
Malala gets flak
From general people to celebs, Malala received severe backlash over the statement on marriage. Here's how actor Imran Ashraf tried to educate her.
Actor Feroze Khan termed her a 'puppet'.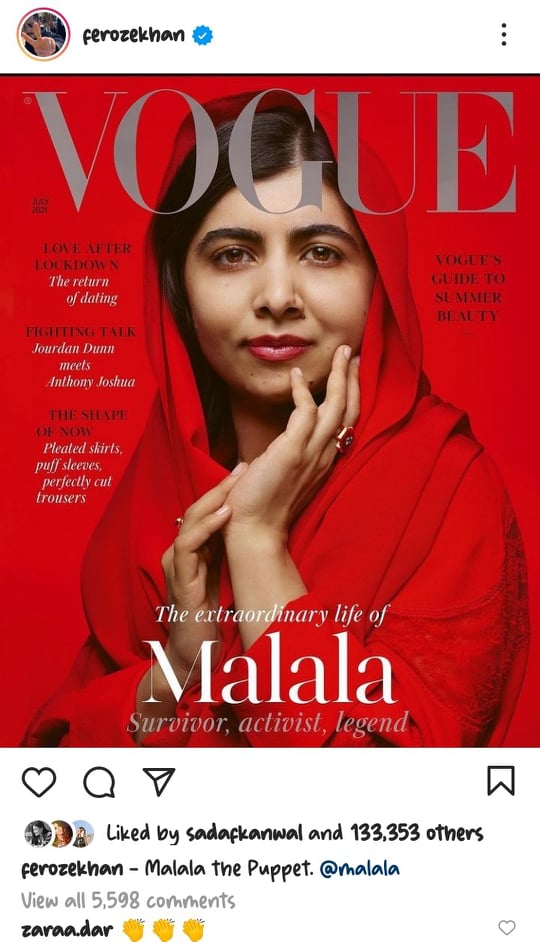 Here's how Rabi Pirzada and Mathira reacted to her statement.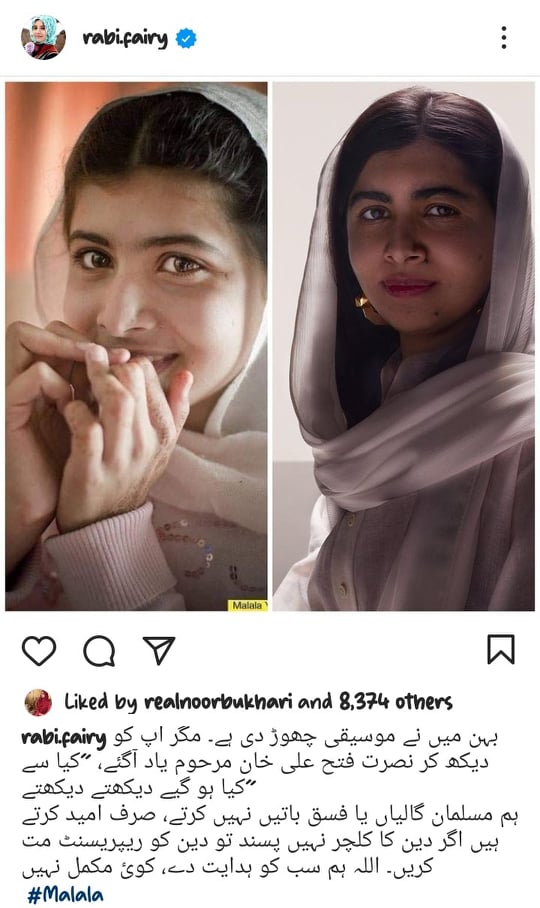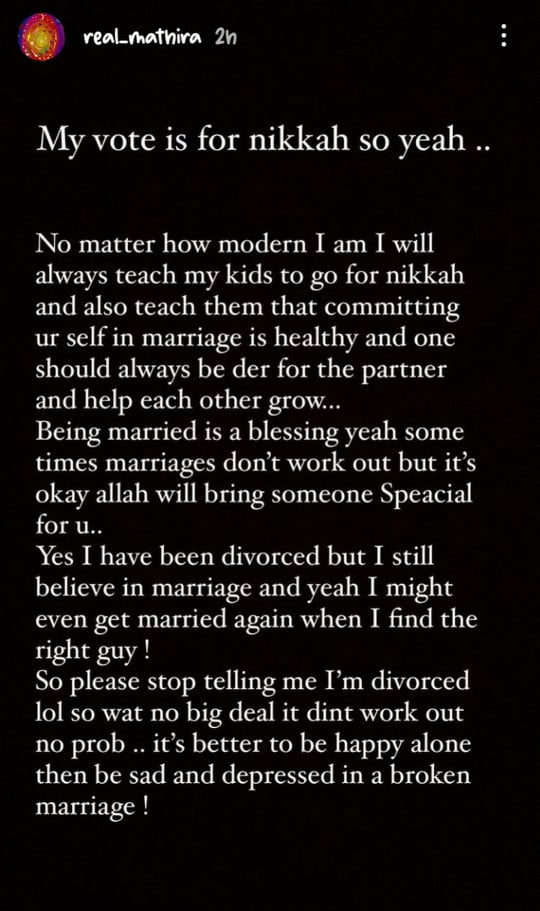 Meanwhile, Peshawar's influential cleric Mufti Shahabuddin Popalzai asked Malala's father to explain his daughter's purported comments on Twitter.
"A news report has been making the rounds on social media since yesterday that your daughter Malala Yousafzai has categorically rejected the institution of marriage and said that 'partnership' is better than getting married," Mufti Popalzai tagged Yousafzai. "We are all deeply disturbed by this statement. Please explain?"
"Respected Mufti Popalzai Sahib, there is no such thing. The media and social media have taken an excerpt of her interview out of context and shared it with their own interpretations. And, that's it," Yousafzai replied to him.
Malala graced the cover of Vogue UK's July 2021 issue, stunning fans in a red and royal blue ensemble while donning another supple plain white ensemble for the pictures. Recently, Malala donated to support Palestinian families in Gaza. She donated $100,000 (£71,000) to Save the Children, $25,000 to KinderUSA, and $25,000 to DCI Palestine.