Netflix's official and most loved season The Witcher announced the official return with season 4, which unconditionally made the fans excited but with that big sad news fans' happiness faded away within seconds.
Yes! Season 4 coming but with a new Geralt and Liam Hemsworth will be replacing Henry Cavill after Season 3.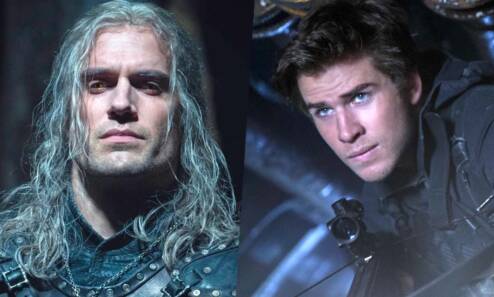 It's a big shock and surprise for every true Witcher fan out there. Because no one saw that coming and soon the news came out Twitter stormed with tweets.
Fans have already accepted that season 3 was the last season and it's done for them.
Henry Cavill's Exits From The Witcher Season 4
Netflix shared the news alongside quotes from both Cavill and Hemsworth. Henry Cavill shared an emotional note and passed his sword to Hemsworth.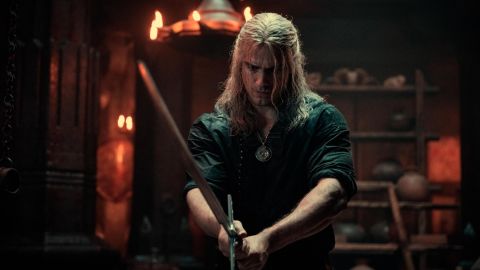 "My journey as Geralt of Rivia has been filled with both monsters and adventures, and alas, I will be laying down my medallion and my swords for Season 4," Cavill said. "In my stead, the fantastic Mr. Liam Hemsworth will be taking up the mantle of the White Wolf.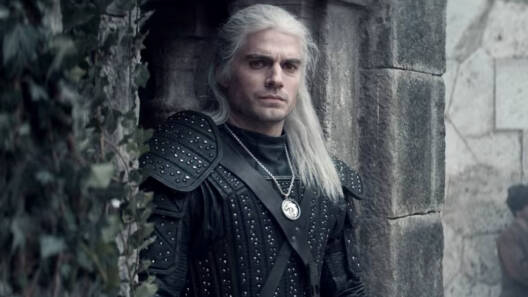 As with the greatest of literary characters, I pass the torch with reverence for the time spent embodying Geralt and enthusiasm to see Liam's take on this most fascinating and nuanced of men. Liam, good sir, this character has such a wonderful depth to him, enjoy diving in and seeing what you can find."
Liam Hemsworth On His Role As The Witcher
"As a Witcher fan I'm over the moon about the opportunity to play Geralt of Rivia," Hemsworth said. "Henry Cavill has been an incredible Geralt, and I'm honored that he's handing me the reins and allowing me to take up the White Wolf's blades for the next chapter of his adventure.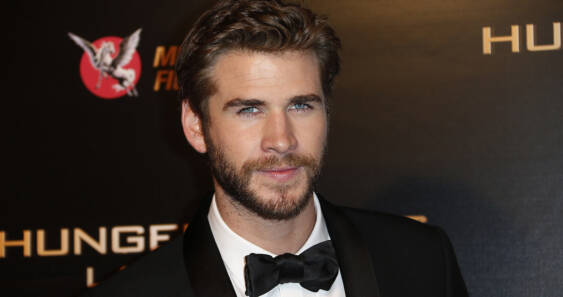 Henry, I've been a fan of yours for years and was inspired by what you brought to this beloved character. I may have some big boots to fill, but I'm truly excited to be stepping into The Witcher world."
Henry's exit from the Witcher might be saddening, but a few days back he surprised everyone with his post in which he claimed returning as Superman.
What do you think of the story? Tell us in the comments section below.