James Gunn took over the DCU and changed the whole dynamic of the universe. When it was announced DC fans became happy because what he did with DCU films and series changed the perception of this universe.
But his making changes affect superman as well. Meaning, today Henry Cavill announced that he's not returning as Superman ever.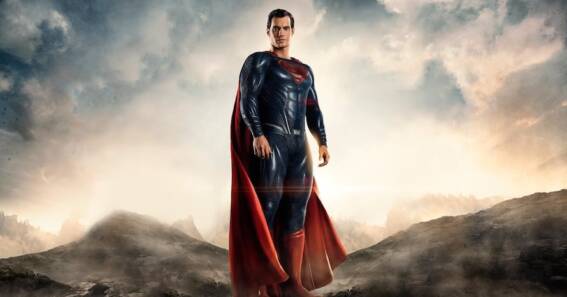 Yes! You heard it right, the big shocking news for the DCU fans who have seen Henry as Superman and leading the role with his charisma.
Henry Cavil today shared this news with a heartfelt note on his official Instagram account.
Henry Cavill Will Not Return As Superman
After long 11 years, Henry Cavill hangs his cape as James Gunn decides to hand over his suit to another actor and end his journey as Superman.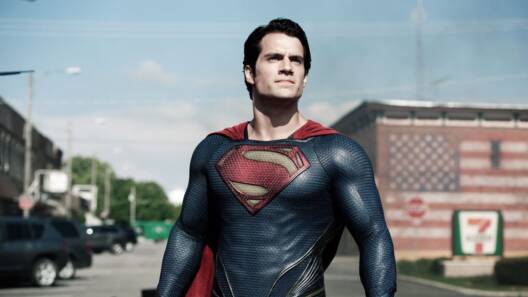 Henry Cavill wrote, "I have just had a meeting with James Gunn and Peter Safran and it's sad news, everyone," the Man of Steel actor penned on Instagram. "I will, after all, not be returning as Superman. After being told by the studio to announce my return back in October, before their hire, this news isn't the easiest, but that's life."
Cavill further shared, "The changing of the guard is something that happens. I respect that. James and Peter have a universe to build. I wish them and all involved with the new universe the best of luck and the happiest of fortunes."
He Thanked His Fans
He went on to thank his fans for their support and shared, "For those who have been by my side through the years… we can mourn for a bit, but then we must remember… Superman is still around. Everything he stands for still exists, and the examples he sets for us are still there! My turn to wear the cape has passed, but what Superman stands for never will. It's been a fun ride with you all, onwards and upwards."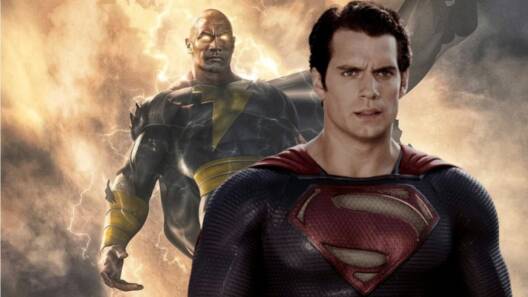 It's surprising to witness the sudden exit of Henry Cavill because in October he confirmed that he will be returning to the DCEU as Superman.
He even made a special cameo in Black Adam, which also surprised every DCU fan out there. It's the second blow for Henry Cavill, as he's not returning as the Witcher as well.
What do you think of the story? Tell us in the comments section below.