Aslan is a four-year-old happy child who suffers from a syndrome that affects one in ten million children – Heterotaxy. Unable to cover his surgery cost, Aslan's parents are on the lookout for some support. Here is a sneak peek into the struggles of cute little Aslan who keeps smiling despite everything.
Aslan was diagnosed with a very complex heart condition only 14 days after his birth. He has grown to be this little fighter who does not let his medical condition take his adorable childhood away.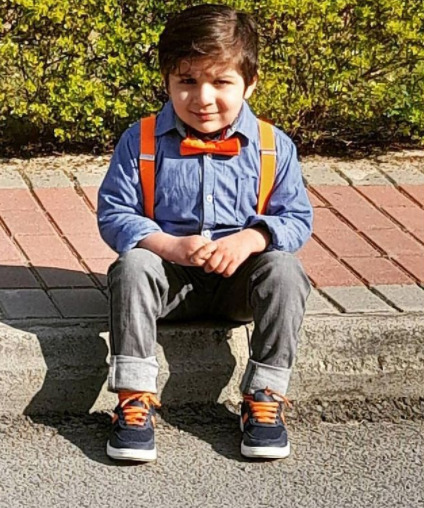 Understanding Aslan's diagnosis
Heterotaxy syndrome is a condition characterized by internal organs that are not arranged as would be expected in the chest and abdomen. Organs are expected to be in a particular orientation inside of the body. Heterotaxy occurs when the organs are not in this typical orientation but are instead in different positions in the body.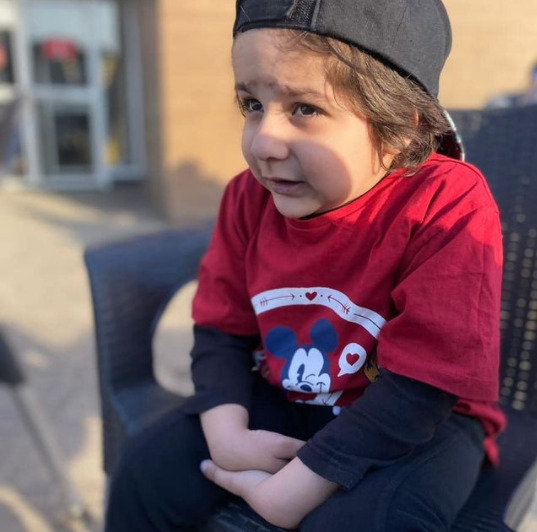 This most commonly causes complications with the heart, lungs, liver, spleen, and intestines. Unfortunately, as for Aslan, it caused the complex anatomy of his heart. He has a right-sided heart, which faces the spine with multiple defects. It includes TPAVR, AVSD, VSD, ASD, and Pulmonary Stenosis. Additionally, he has a midline liver, missing gall bladder, and a spleen, making him immunocompromised.
Parents unable to bear Aslan's surgery cost
The 4-year-old requires complex surgery at Boston's Children's Hospital. Hereunder is Aslan's finance letter and the treatment plan.
Aslan's parents do not have any medical insurance, and the cost of required surgery is huge for them. Boston's Children Hospital provided them with the estimated cost to deposit before admission – $227,403. However, it only covers the cost of surgery and his stay in hospital till the initial recovery.
"Cost of the surgery is too much for us to bear. After contacting various international organizations and national government fundraisers, we have started crowdfunding because when we went to Bait-ul-Mal and different government places, we heard that they don't do fundraisers for international surgeries," Aslan's mother told Parhlo.
Your contribution can change Aslan's world
There is an ongoing fundraising campaign on LaunchGood for Aslan. Although it shows $227,403, this amount does not cover any other services that Aslan might need while in the hospital. This includes medications, oxygen, other specialties, physical therapy, and much more.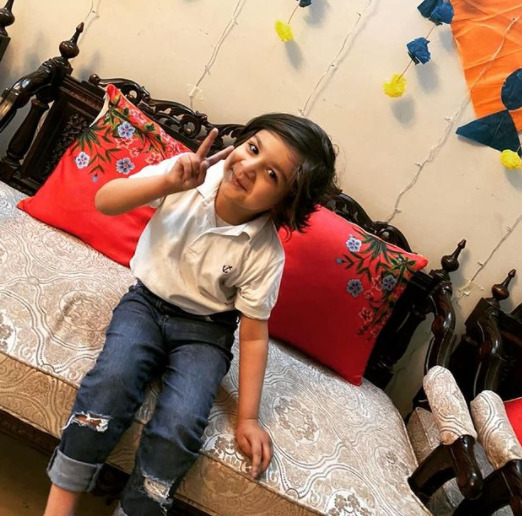 Aslan will need to stay in Boston for five weeks after he is discharged from the hospital. This calls for hotel accommodations, further medication, and medical services. The total estimated amount required is $300,000 to cover all incurred expenses.
A hope for Aslan to have a normal life in the future lies in the surgery. Your little contribution can give him what every child deserves. Every little penny matters: #HelpFixAslansHeart.
Read More: Let's Support This Boy Who Had A Liver Transplant & Now Needs Your Help To Clear Bills!
What do you think of this story? Let us know in the comments section below.