The Higher Education Commission (HEC) has been constantly grabbing headlines for conducting (useless) online classes and their poor policies on examinations during the ongoing pandemic.
On Thursday, the HEC official website claimed that the examination body had decided to promote the university students to the next semester without examination. However, as soon as the students started to celebrate the news, it came to them as a shock that the news was fake.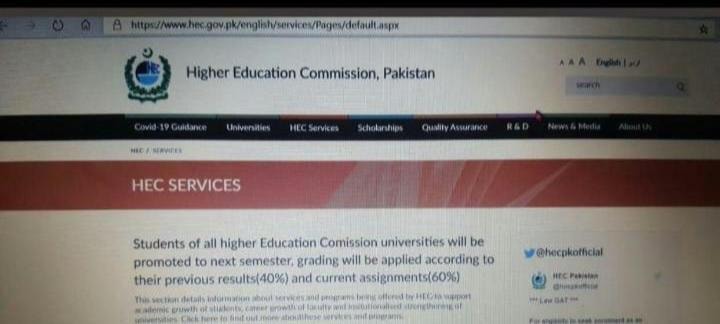 The HEC official website was apparently hacked. The hacker posted a wrong message for the students. Soon, the news became viral on the internet and after a while, the HEC took noticed about it. The fake message also claimed that students would be marked based on their previous results and assignments.
However, the HEC officials took the message down but gave no further information in this regard.
Earlier this week, there were rumors that HEC was promoting students without exams. The hackers once again ignite the rumors. However, using a more authentic platform this time.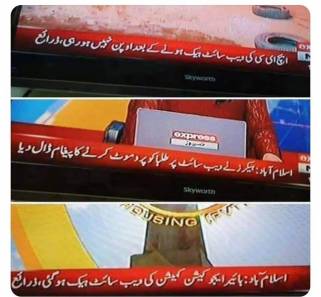 Students are also demanding to further strengthen the firewall of their website to ensure correct information to the students. This news spread like wildfire in the country among already worried students. Different media sources also confirmed and ran the news about the hacking.
In a tweet last Saturday, the commission assured students that "HEC is addressing students' concerns regarding online classes and exams but promoting students without examination is out of [the] question".
Last week, students from across the country gathered outside the HEC's office in Islamabad, demanding their full semester fee be waived.
What do you think about the story? Tell us in the comment section below.