After many speculations about a thunderstorm, the city of Karachi experienced another heavy spell of rain on Thursday. The past week saw a thunderstorm that was an experience of a lifetime for many Karachiites. Now, heavy rains continue to prevail and as usual, Karachi and its people face appalling setbacks.
People heading to work had to stay in since heavy rain took over the entire city. In many areas, water has flooded the roads and streets and the situation is in a turmoil.
This is what Karachi looks like now…
Shambolic
Sad state of affairs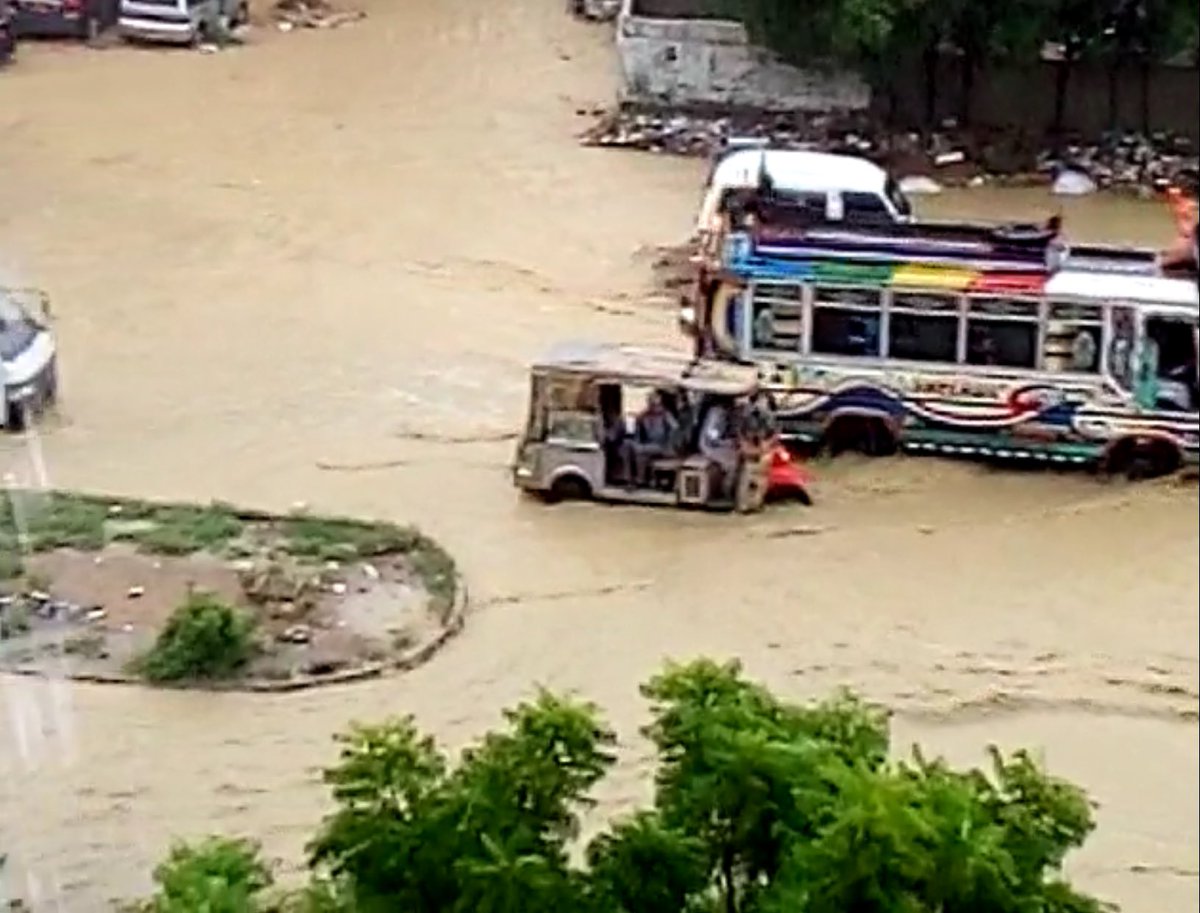 Meanwhile, some people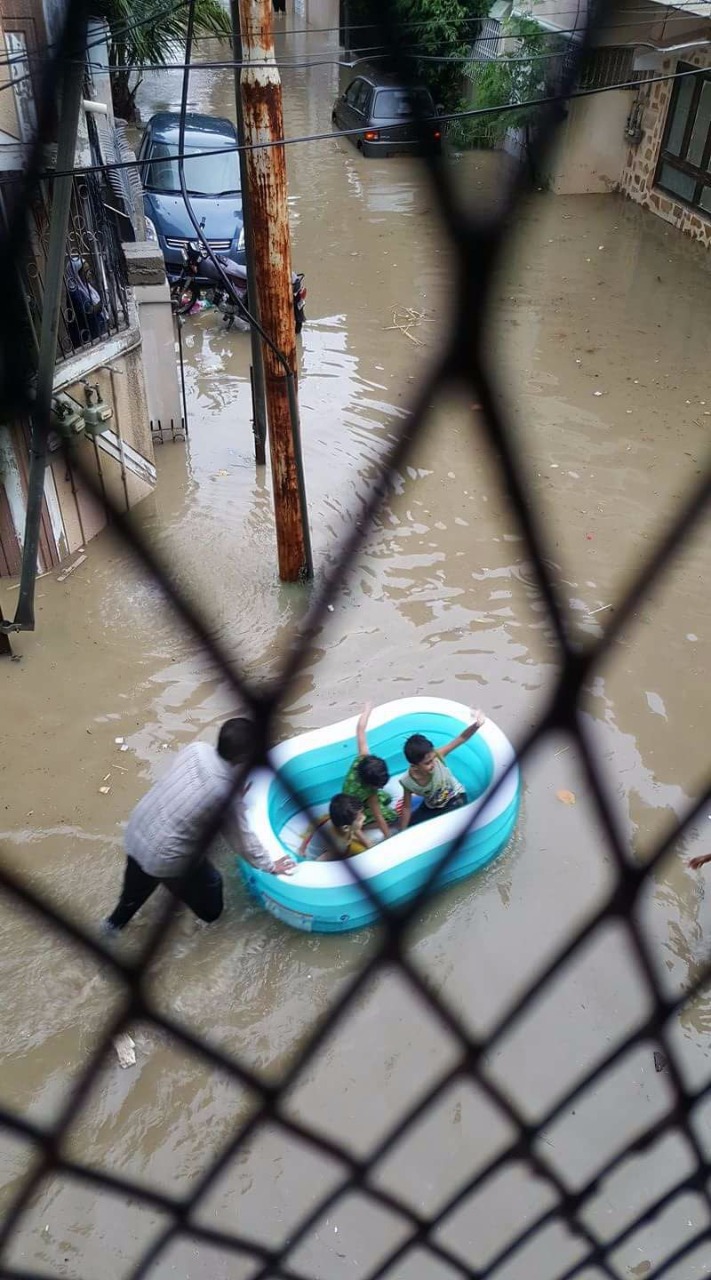 At least 6 people have lost their lives due to hazards caused by rain in Karachi. The local people cry out their pleas and the management seem to have no clue how to deal with the situation. People continue to curse the local government for its negligence and failure to meet the rain spell with counteractive measures.
……
Houston like images emerging from Karachi. Worst part it didn't even rain that much, just an extremely poor drainage system.

— Osama. (@ashaqeens) August 31, 2017
The poor animals, seriously!
https://twitter.com/NaveedNadeem007/status/903139234906812416
Worth a note
A request to everyone:

Please dont order food from restaurants today.. Have mercy on the delivery boys!#rain #karachirain #Karachi

— Mohammed Faizan Najeeb (@danawalafaizan) August 31, 2017
Karachi calls for its management to step up and deal with the bad situation. Citizens are disturbed and normal life has come to a halt. We urge people to take care of themselves, avoid stepping out unless it's an emergency.