HBL has entered into an agreement with Careem, Pakistan's biggest ride-hailing service to provide a cost-effective solution to HBL's staff commuting needs. The partnership with Careem will promote safe and convenient travel for HBL staff members across multiple locations in the country. A signing ceremony was held to mark the occasion at HBL's head office in Karachi where the senior leadership from both organizations was present.
While commenting on this strategic partnership, Mr. Nassir Salim, Head Global Operations- HBL said, "HBL continuously strives to support all its stakeholders through digitally innovative solutions. Our partnership with Careem reflects that effort. HBL has operationalized this innovative travel arrangement. It also signals HBL's shift towards employing business solutions that are cost-effective and seamless. We look forward to working with a dynamic and innovative company such as Careem."
Mr. Zeeshan Baig, General Manager-Careem Pakistan said "Careem for Business is an extremely innovative solution for cost-effective commuting for organizations in Pakistan. Our partnership with HBL will further assist the growing businesses in Pakistan by ensuring that HBL staff are offered the best services to fulfill their everyday needs."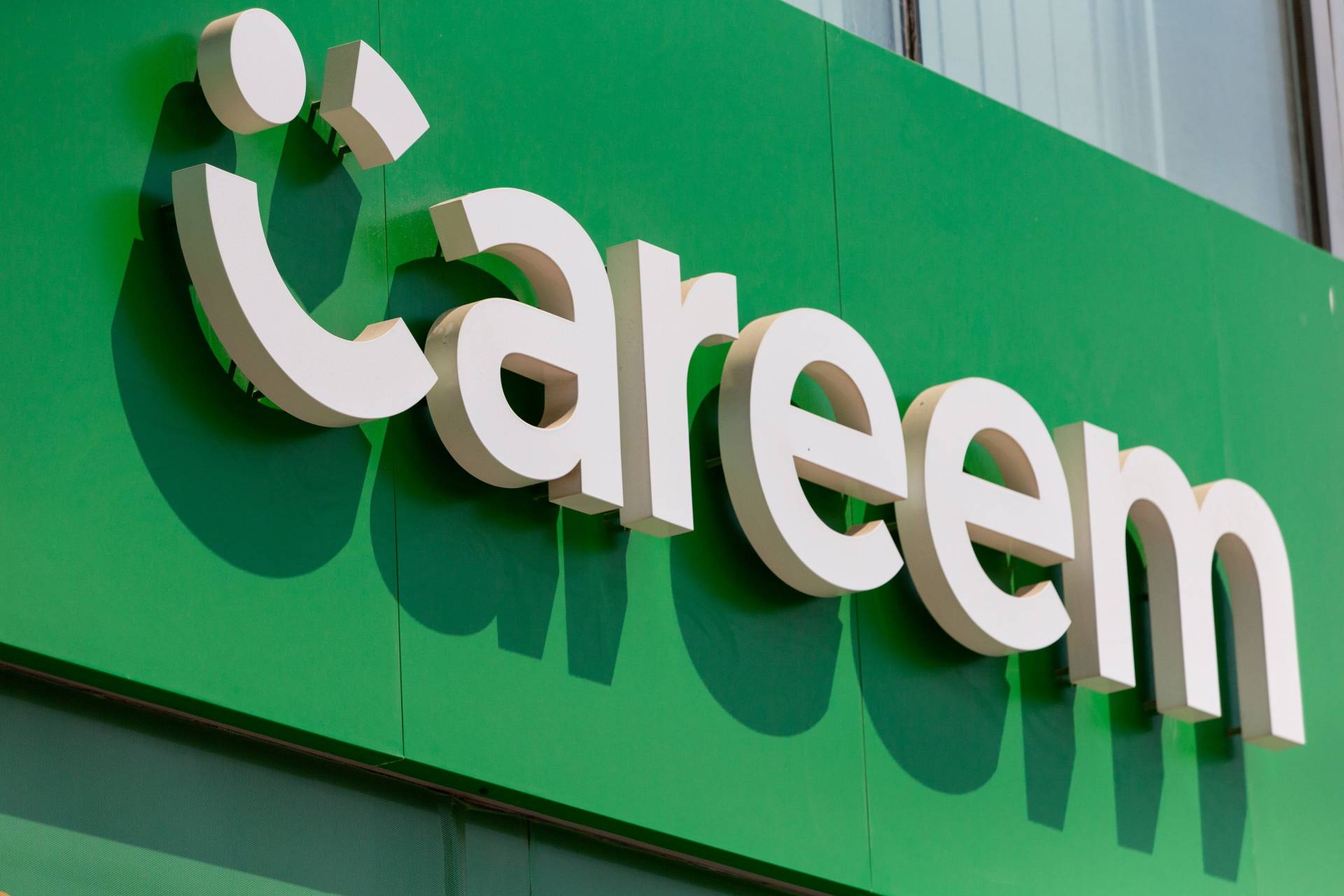 HBL, Pakistan's largest bank, was the first commercial bank to be established in Pakistan in 1947. Since its inception, HBL has grown its branch network to over 1,700 branches, +2,000 ATMs and serving 14 million customers & clients in over 15 countries spanning four continents. HBL is shaping the future through a paradigm shift as a 'Technology company with a banking license'. The Bank's multiple digital channels are helping it get closer to its customers through innovative and frictionless ways. As the leading financial institution of Pakistan, HBL remains committed to its objective of financial inclusion for all segments of society.
Careem is the leading internet platform in the greater Middle East. A pioneer of the region's ride-hailing economy, Careem is expanding services across its platform to include mass transportation, delivery and payments. Careem's mission is to simplify and improve the lives of people and build a lasting institution that inspires. Established in July 2012, Careem operates in more than 100 cities across 14 countries and has created more than one million job opportunities in the region.