The assistant commissioner for North Nazimabad, Hazim Bangwar has revealed that he wrote songs for international famous labels and Hollywood singers while studying in college.
It might sound bizarre, but the man himself said it and even revealed the artists as well.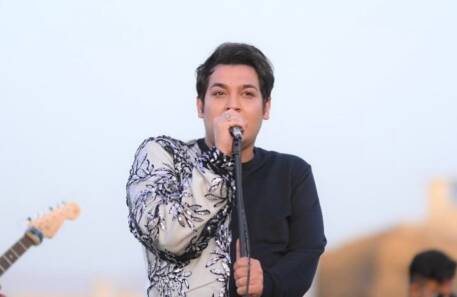 Not only that he further revealed that he worked with Nicki Minaj, Jesse J, and Ariana Grande to name a few.
Hamza recently made an appearance on the Mathira Show where he spoke about his colorful life, his upbringing in the UK, and the United States, and why he left his rather luxurious life, which featured limousines and record labels, to become a commissioner in Pakistan.
Hamza Bangwar Wrote Songs For International Labels
Hamza talked about the songs he wrote for the above-mentioned singers, Bangwar named Minaj's High School. "I wrote Nicki Minaj's High School and so, you sell songs. The same song was on her album, it was a single too and the rest is history," he said.
A few years back, there was an attack at Ariana Grande's concert and 19 people were killed.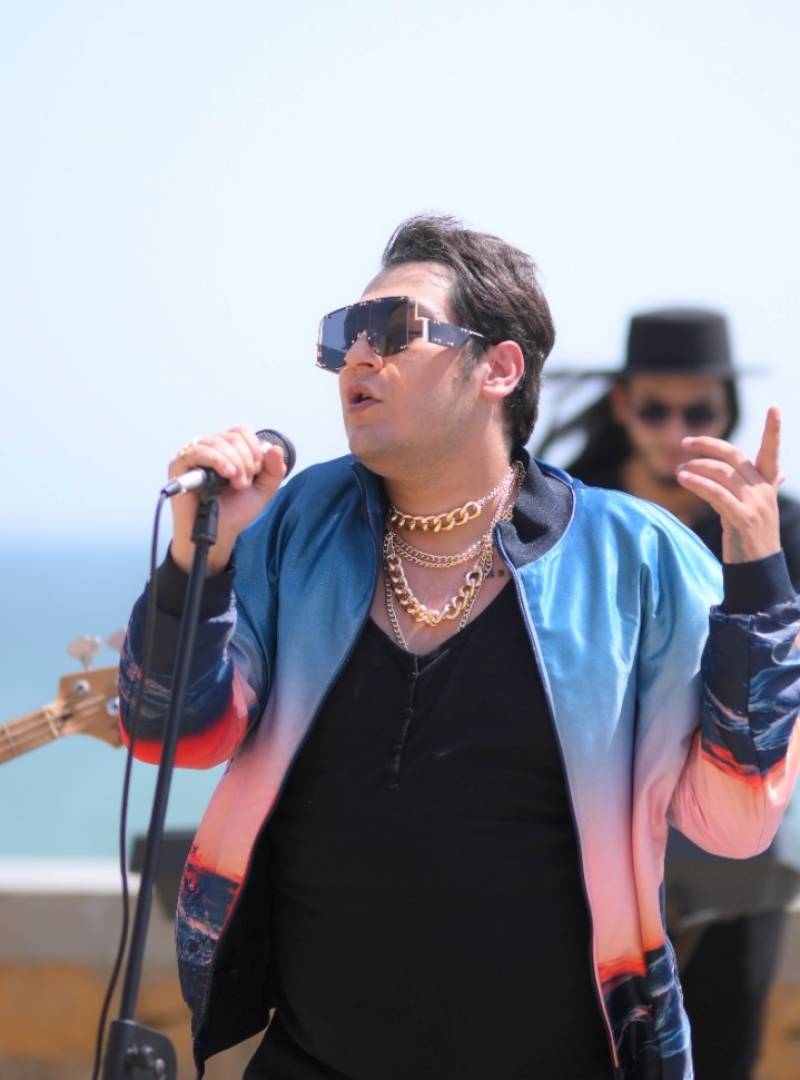 Hamza Bangwar no doubt is an intellectual person, he shared that his mind has always torn between arts and academia. He did his LLB along with a bachelor's in Fashion Marketing while working on his music career.
"I did my LLB, and then fashion marketing and I also signed music labels. So there were records, travels, limousines, and first-class tickets, and I knew I was set. I knew I made it but when I'd visit Pakistan, the reality would hit."
Deteriorating Quality of Life
When Mathira asked what brought him back to Pakistan, Hamza shared that the deteriorating quality of life in Pakistan made him come back. "I'd think that 'I'm traveling first class in Emirates and here people are struggling to travel in public buses.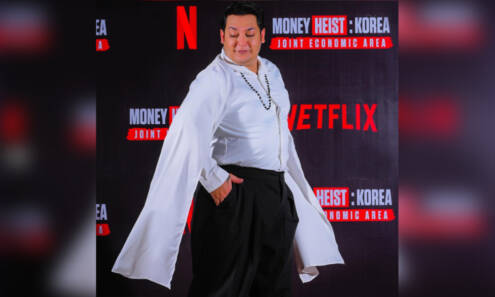 I'm eating the best food from the best restaurants and here people don't have anything to eat. 'What am I doing?' I'd ask myself.
I was disconnected from my reality. Somewhere, I felt like I was wasting time and not doing enough."
What do you think of the story? Tell us in the comments section below.