In a bizarre move, the Hazara University of the Khyber-Pakhtunkhwa (K-P) has introduced a new dress code for its students, staff, and faculty. In addition, the university claims it will encourage the students to focus more on studies and less on clothes.
As specified by a notification issued by the University administration, female students and staffers have been asked to wear an abaya, scarf, and shalwar kameez instead of skinny jeans, tights, and t-shirts. Not only this but excessive makeup, jewelry, and large handbags have also been forbidden on the campus.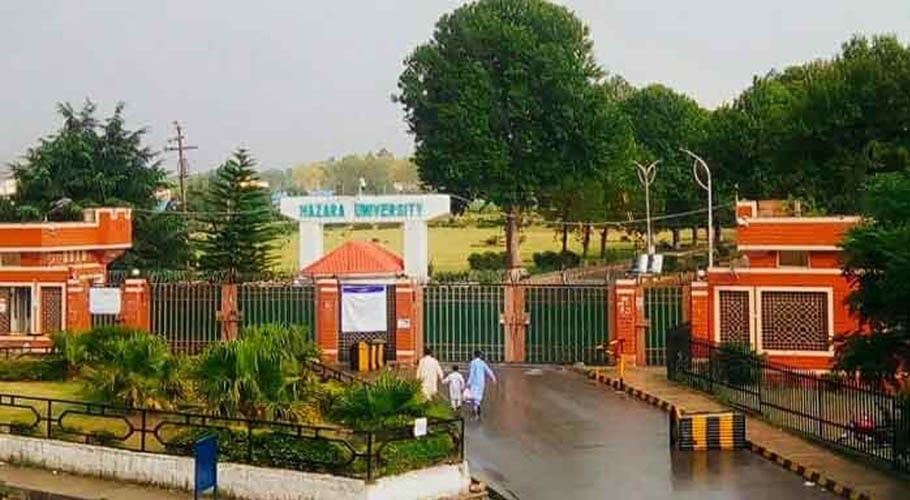 As far as males are concerned, they have been directed not to wear skin-tight jeans, shorts, chains and slippers. In addition to this, long hair and ponytails are also not allowed anymore. The university has also made it mandatory for students to wear a student identification card.
The administration staff has been directed to wear neat, clean and presentable clothes. Meanwhile, the teachers are required to wear a black gown during lectures. It must be noted that they are also forbidden to wear shorts, skinny jeans, slippers, earrings and wrist chains.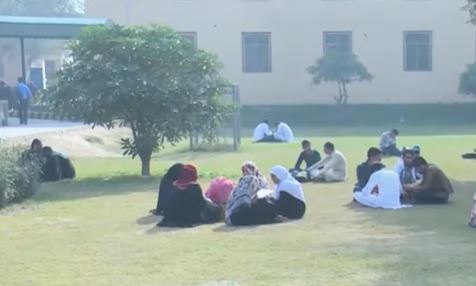 Last year on December 29, the academic council held the 22nd meeting under the chairmanship of the university dean. It is pertinent to mention that the aforementioned proposals received approval in the meeting. As of now, the dress code has been implemented on the directives of the K-P Governor Shah Farman who happens to be the chancellor of the university.
The Hazar University Registrar issued the notification on January 6. The rules have been implemented from today (January 11).
Here is the notification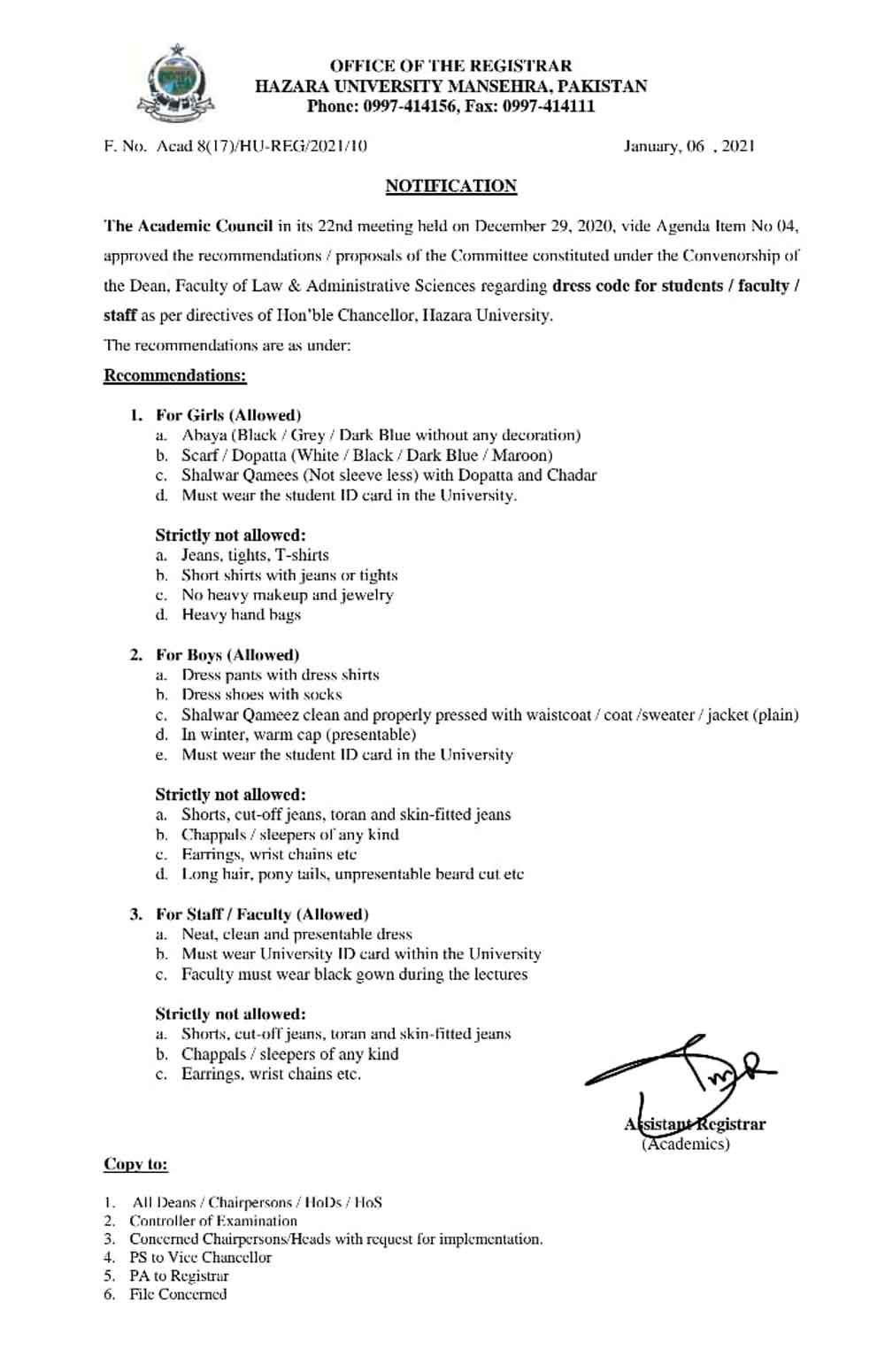 Soon after its issuance, the notification has become a nationwide subject of debate on social media. Pakistanis wonder what goals exactly the university administration desires to achieve by setting a dress code for students.
"Hazara University Mansehra has come up with a ridiculous notification imposing a strict dress code on students…Welcome to Naya Pakistan, where universities instead of focusing on academics, research, qualified faculty, better facilities have started regulating dressings," a student told Parhlo.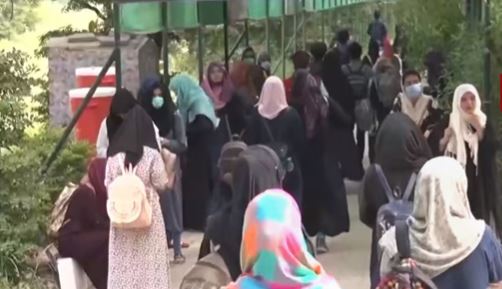 The student added, "This is not the first time that @HU_Officials have come up with such a regulation. In the past too, they have been moral policing the students with a ban on gender mixing and gatherings in a co-ed institute. Harassment and blackmailing of students by proctors and faculty is nothing new."
"Hazara University has maintained a blanket ban on art and cultural activities for the last many years," the student revealed.
"The VCs and university admins have always bowed down to rightist groups. Dissenting students have faced summons in disciplinary committee and graduates were banned from campus."
A few years back, another renowned university's dress code policy also diverted students' attention from education. Clearly, this is not the first time. Prior to that, a university in Faisalabad also banned girls from wearing tights on campus.
What do you think of this story? Let us know in the comments section below.