Whether you believe it or not, the City of Lights aka Karachi is surprisingly filled with spooky stories passed down through time. The city has its own charm due to its historical history. But with the old heritage and stories comes the spookiness.
Walk into any historic building or cemetery in Karachi and you may catch sight of ghostly presences surrounding you. No kidding! The city has multiple spots affected by paranormal and unusual stuff.
Are you one of those who like to explore haunted places for fun or out of curiosity? Or those who are chicken-hearted and just enjoy reading about haunted places? Well, we have put together a list of some of the spookiest spots in Karachi.
Here are the top 5 haunted spots in Karachi
1) Mohatta Palace
Okay so, many of you might already know of this one. This palace was built as a summer home for a Rajasthan businessman in 1927. Over time it has been turned into an art gallery. While there is no specific legend for Mohatta palace, there are many stories that go around about it.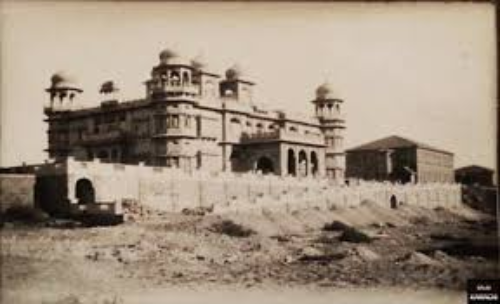 Museum guards claim that they hear the sounds of huge parties in the palace's rooms at night. Not only that but also the wine glasses float in the air. Most creepily, entire exhibits are often rearranged each morning.
2) The haunted hut at Hawks Bay
Strangely, this particular hut in the area has never been rented out. Legend again has it that those who make the unfortunate decision to rent it out never make it through the night.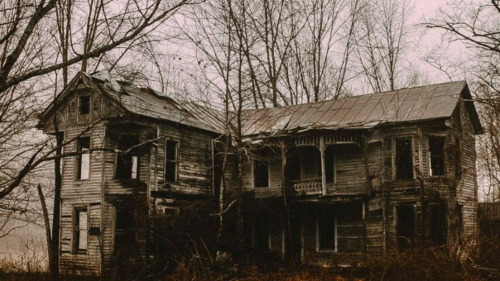 Now, we are not quite sure whether this means that they leave during the night or that they don't make it out alive. Whatever it is, please never rent it for yourself! It is also said that during the night on a full moon, weddings are held by Jinnat. They are not at all kindly to uninvited guests. So BEWARE!
3) Shireen cinema
Shireen Cinema is located in the north of Karachi and has been closed for the public for over a year now. The staff of the cinema reported many paranormal activities and creepy experiences. Moreover, the backseats of the hall that were visibly empty would sound like someone is sitting and chatting.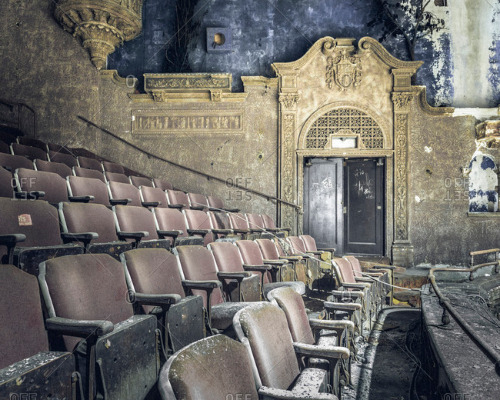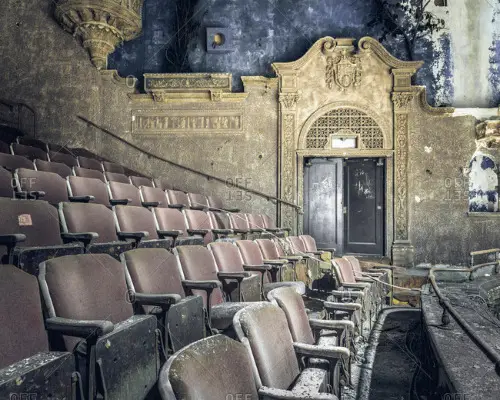 Shadows of people would be visible on screens even though the halls were empty. In fact, in the front line, people could also be heard singing songs. And sounds of water dripping from taps could be heard in places where there is no pipeline for water. Legend has it many jinns reside in the cinema. Well, thank God it is closed now!
4) Chowkandi graveyard
Although all graveyards should be avoided at night, this specific one needs to be avoided AT ALL COSTS. The Chowkandi graveyard is located on the National Highway of Karachi. In Pakistan, it is amongst the most ancient cemeteries and is around 600 hundred years old.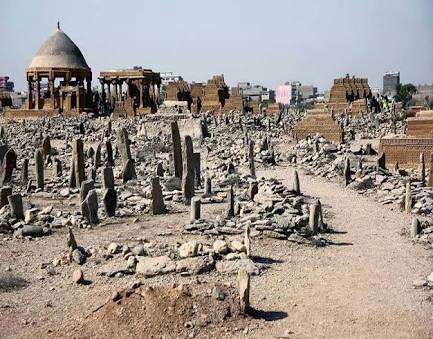 Nearby residents report a lot of noisy activity in the graveyard at night. Moreover, they also hear people shouting and apparition have also been witnessed. Moreover, black magic vessels are most heavily found in this graveyard.
5) Karsaz Road- The gride of Karsaz
According to the legend, a young couple in the 1970s was driving home on their wedding night on a stretch of Dalmia Road in between Karsaz and Gulistan-e-Johar. The newly-wed husband was tired and as a result, he fell asleep at the wheel. They had a terrible accident in which they died.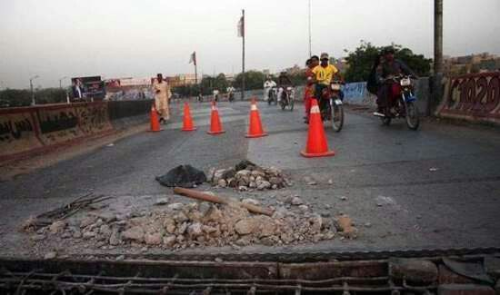 Ever since then, people have been reporting sightings on Karsaz Road of a bride in a red dress. She comes to drivers whose vehicles mysteriously stop on the road at night. People say she lingers there and tries to approach people who stop on the road in the middle of the night. She is assumed to want to relive her last moments with her husband.
These are the most haunted places in Pakistan. Are you bold enough to visit these places? Also, have read about the world's scariest haunted house that pays $20k to whoever makes through it? Do give a read!
What do you think of this story? Let us know in the comments section below.