Two young students from Karachi working towards the nation's bright future
Education is the fundamental right of every child.  The constitution of Pakistan clearly states in Article 25A
"The State shall provide free and compulsory education to all children of the age of five to sixteen years in such manner as may be determined by law."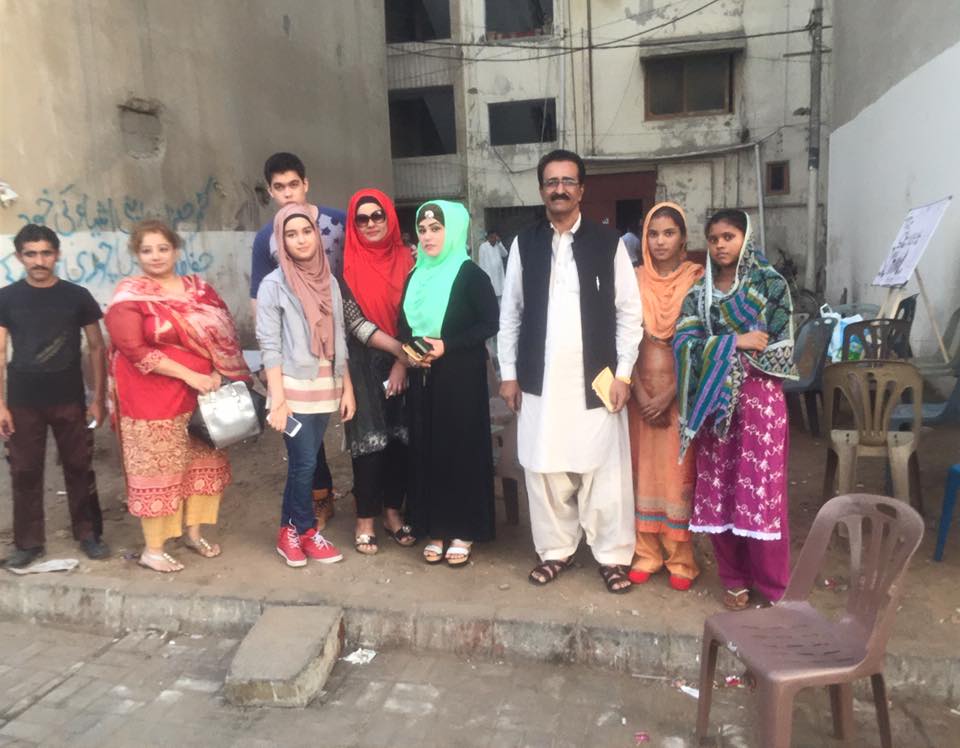 This clause clearly states that every child has the right to getting education and the state itself is fully responsible for providing the required resources. Two siblings from Karachi Shireen and Hassan are a ray of hope because both have been teaching under privileged street children at Café Clifton near the sea view.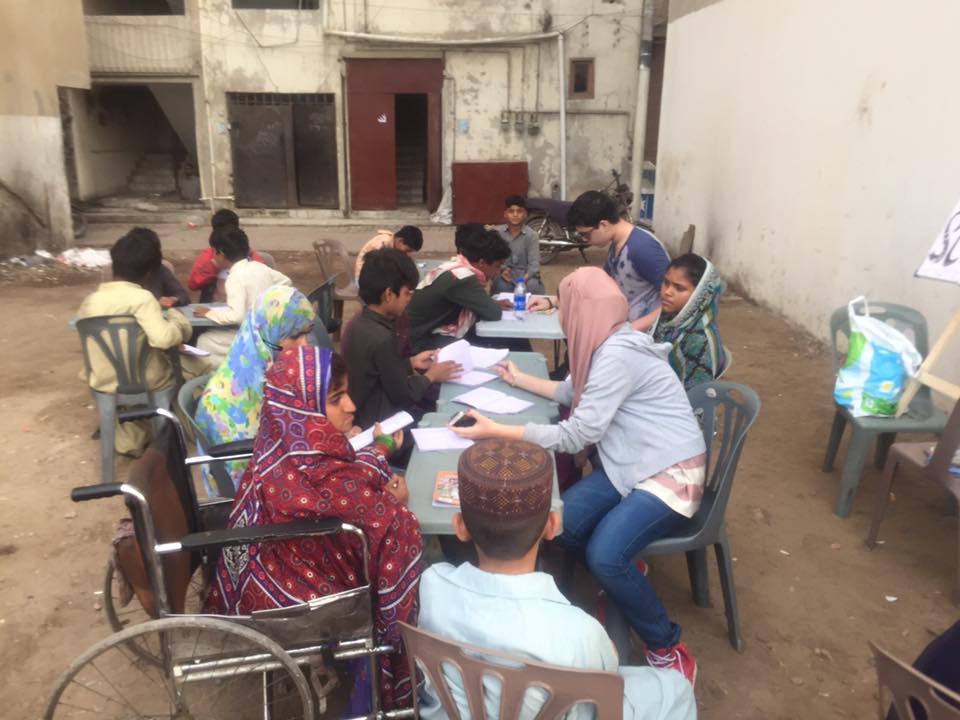 Both Hassan and Shireen are students of O and A levels but it has been their routine to teach those children daily.  Each student is being paid twenty rupees daily.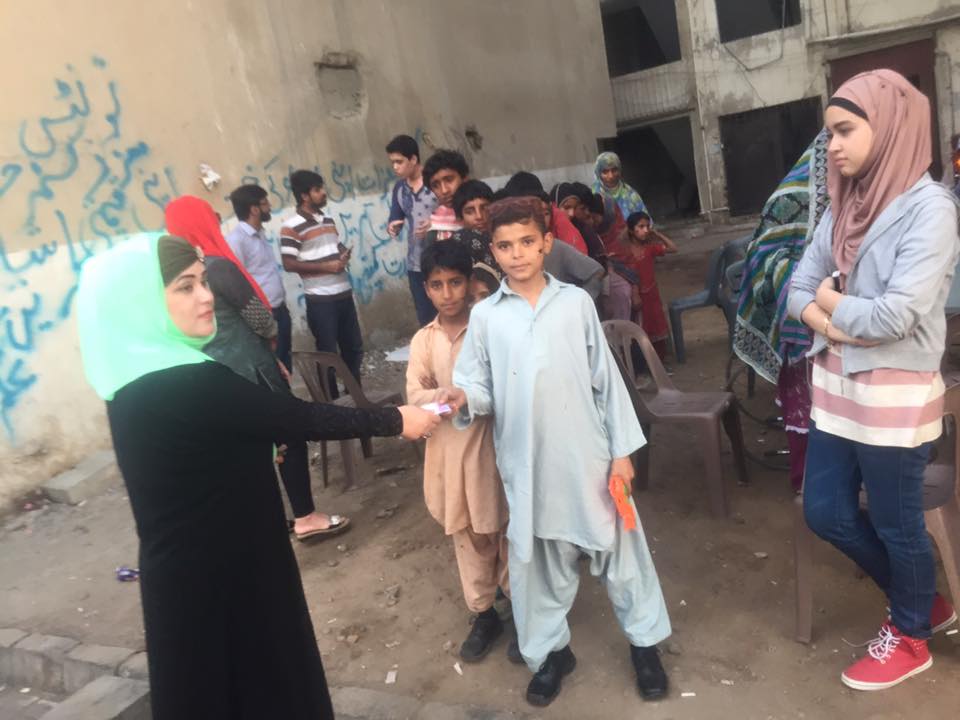 Recently an NGO has stepped in to help both Hassan and Shireen. With the efforts of the NGO, the daily stipend has been increased to rupees fifty. It is a matter of great concern that such efforts are carried out by common citizens or by NGOs. In fact this is the duty of the government itself.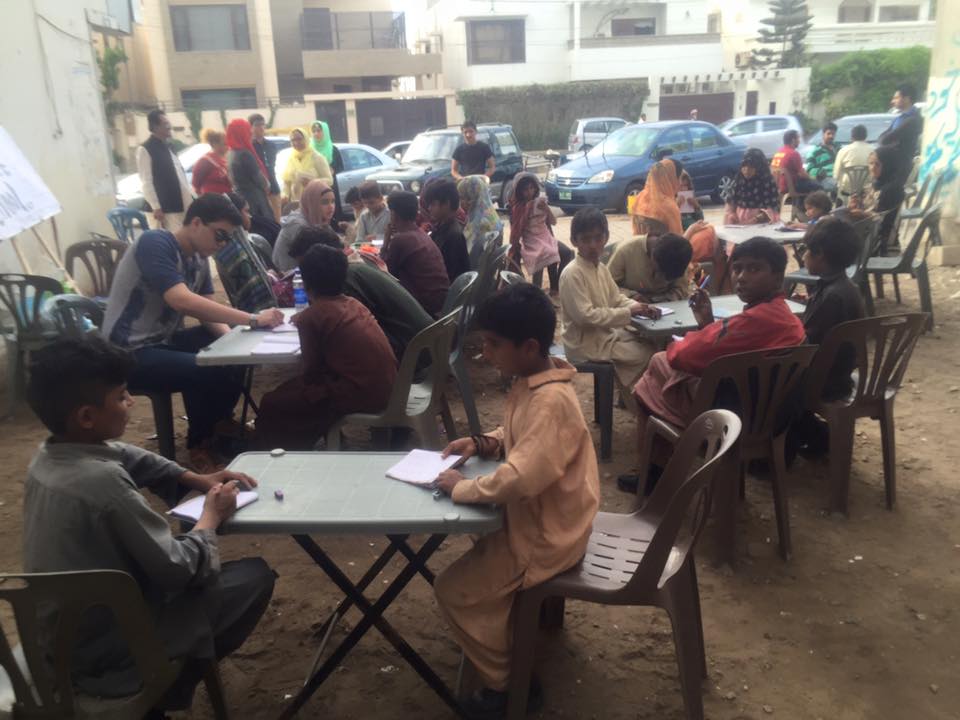 The government needs to step up and invest more into education sector so that the Article 25A can be followed in the proper manner and the efforts of young people like Shireen and Hamza are worthy to be acknowledged and appreciated.