Ever since the new government overtook the power over the country, things were not in good condition. The inflation rate rose like a rocket in the past few months and no one could do anything about it. 
With that sudden rise, every celebrity came forward and shared their views on it. Among them, Hassan Sheheryar Yasin aka HSY one of the famous designers in Pakistan also jumped on the bandwagon to showcase his gratitude by stating that he won't be hiking the prices of his dresses.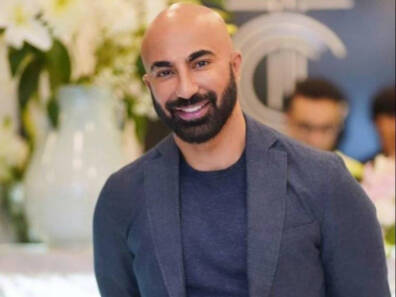 As the wedding season heads closer people are getting excited as it's the biggest event for any bride and groom out there. But both the parties don't need to be worried anymore, because HSY has got your back and is all set to make your day memorable.
HSY's special message for his precious customers
HSY took the matter to his Instagram account where he posted a video of himself talking about the insane hike in price. He said, "We consider our customers our family, who have helped us get to where we are today.
As a way of giving back, we have decided not to raise our prices despite the tough times that we as a nation have been faced with," read the caption. 
"With prices going up day after day, the one thing you won't have to worry about is wardrobe preps for the wedding season!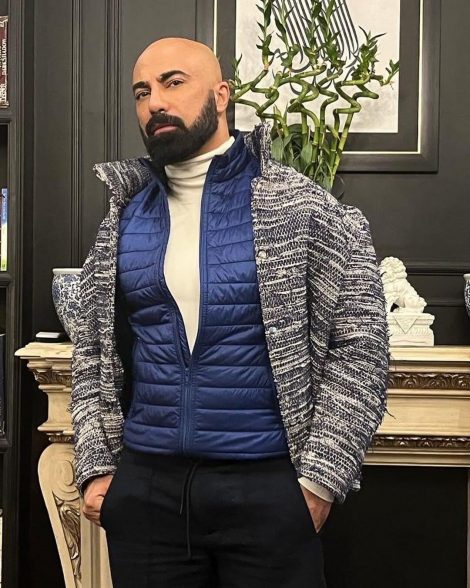 To add a little something extra, we are also considering providing payment plans to accommodate you in any way that we can. Come visit us, talk to us and let us take care of your style needs," he continued.
In a reel on Instagram, he stated his reasons for maintaining his prices, "Hello! I have always said, whatever I am today is because of my mother's prayers and Pakistan. And Pakistan is currently facing a period of inflation that I want to help you through."
'Feel you are with family' – HSY
"Here at HSY, we have always made an effort to make you feel like you are with the family. Our mannerisms and behaviors should be such that you never feel like you are with strangers. These are trying times.
During weddings you need all the help you can get and so, we want to help you during this period of inflation,"
The designer further stated that "Everyone is changing their prices. Operation cost is increasing, material cost is increasing so retail prices are also increasing.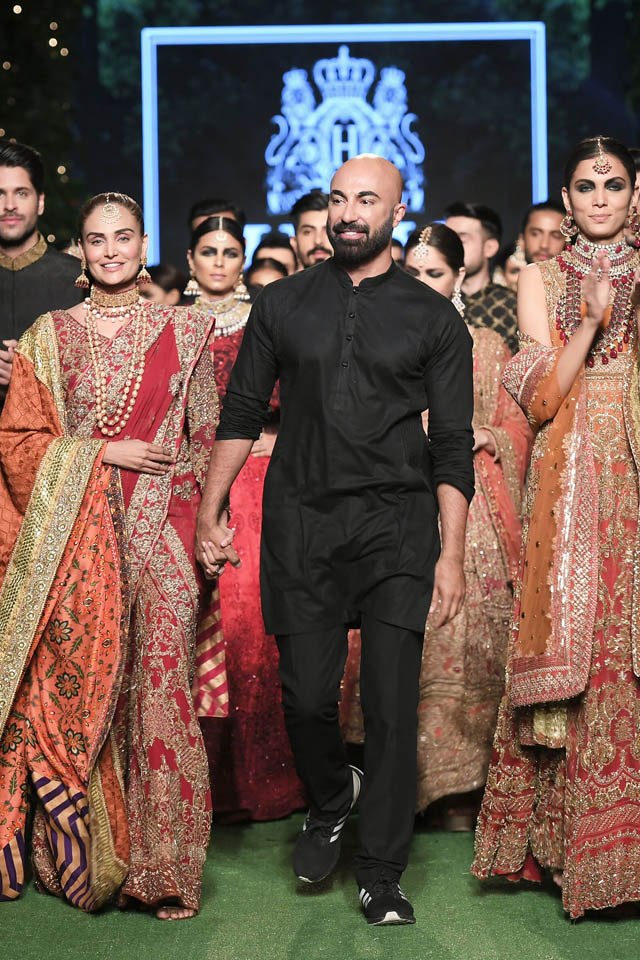 We are here to promise you that we will not be changing our retail prices and they will stay the same. In addition, if we can get you a payment plan that can help you, we will be ready to do that."
He concluded the interview by extending his support o the brides-to-be, "In these difficult times, we want to support you. So please, come to HSY and help us help you."
Hassan Sheheryar Yasin is undoubtedly exceptional in his work that's the reason his work was featured in Vogue Magazine. 
What do you think of the story? Tell us in the comments section below.