You must have seen the viral video featuring Sahir Lodhi conducting his Ramadan transmission and a lady pulling her speech in what seemingly was a debate. Hell broke loose as Sahir Lodhi unleashed harsh criticism against the woman. What is more interesting that he failed to understand her remarks and misplaced his anger. Ever since Sahir has been circulating in the news, one-by-one people are forwarding their criticism for him behaving such a horrible way.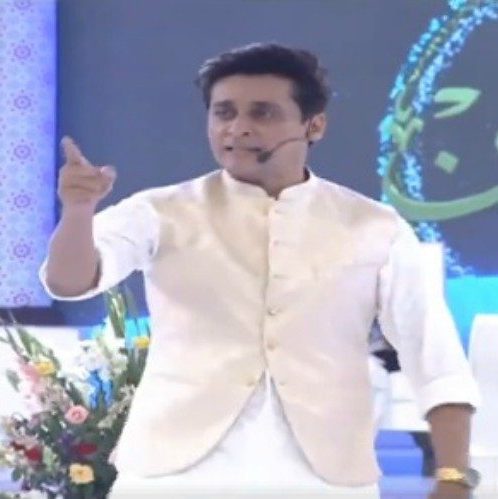 Not the first time that Sahir became part of a controversial news. He's on and off and now once again, he caught up in an incident that could not be more shocking. People came to the defense of the poor woman, and why not? Sahir misunderstood everything and took a whole new detour with his feedback. Not only he insulted her but waged an allegation on her for having a wrong stance for Quaid-e-Azam. Everyone saw what really happened and nobody could control their words against Sahir. Here's another social media figure, Hassan Butt who is popularly known to post his rants against issues and people in particular…
Here's a rant against what Sahir Lodhi did the other day…
Hassan makes quite sense with his words. Even if the woman really did mean to criticize Jinnah, that's her own stance and we should at least have the respect to acknowledge it, regardless of whether we agree or disagree. It's a part of every debate, freedom of speech is usual practice and nobody is supposed to unleash their harsh criticism.
Another point that Hassan made was that Sahir probably channeled his past anger through it. He probably seemed frustrated about another subject and got triggered. Nonetheless, it is absolutely shocking for his reputation to behave in such a way and with a woman, of course. In the aftermath of the incident, Sahir Lodhi only managed to heap further criticism on him…
What do you guys think about what Hassan Butt has to say about Sahir Lodhi? Do you agree with his claims? Share your opinion in the comments.